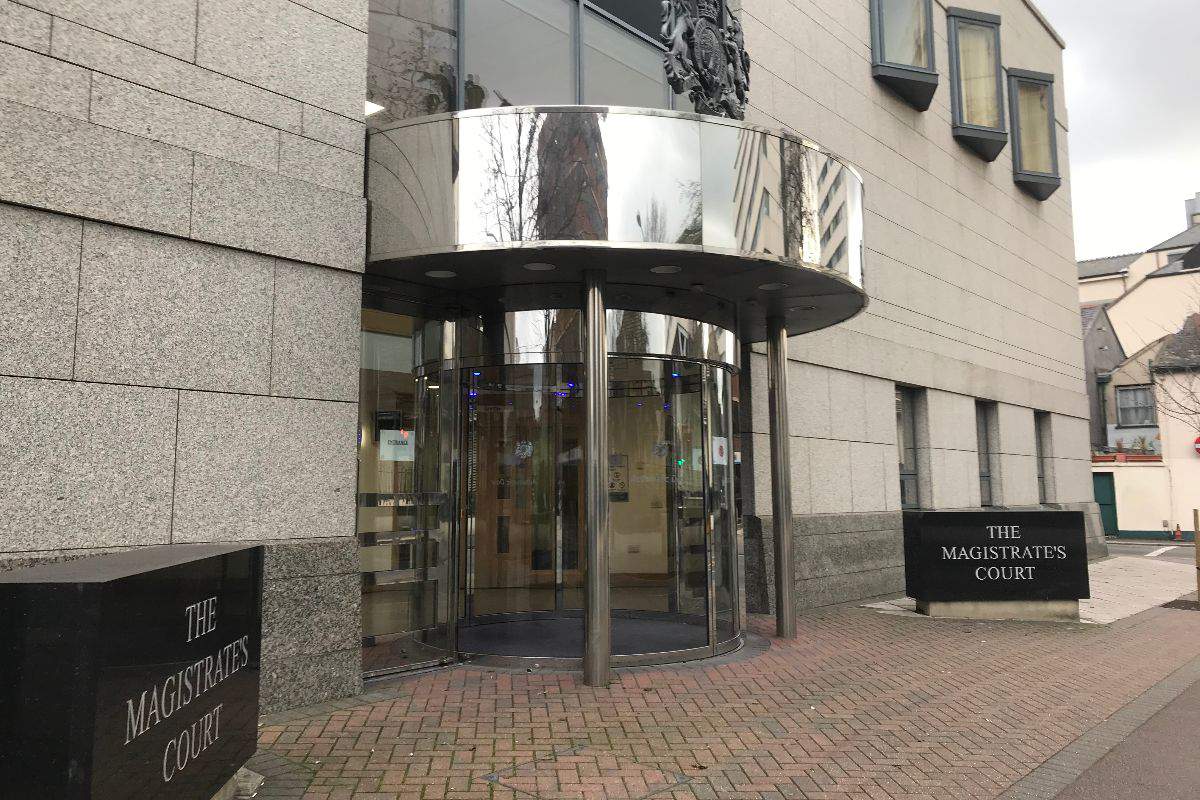 A man has been jailed for six months after spitting in the face of a police officer.
Christopher Hall, who is 46, was arrested at Snow Hill on Saturday afternoon (13 February) after drunkenly shouting abuse at police officers.
Police say he then spat in the face of one of the officers when he was being moved to a police car.
Hall appeared in the Magistrate's Court this morning. He was given six months for assaulting a police officer and being drunk and disorderly.
"Our officers do a challenging job and in difficult circumstances. Spitting is a vile act, in particular during a pandemic with heightened health concerns. I am proud of the way our community officers dealt with this incident – professionally and robustly.
"I hope this sentence sends a signal to those who break the law and disrespect our officers who dedicate their professional lives to helping others." - Huw Williams, Inspector of Community Policing.