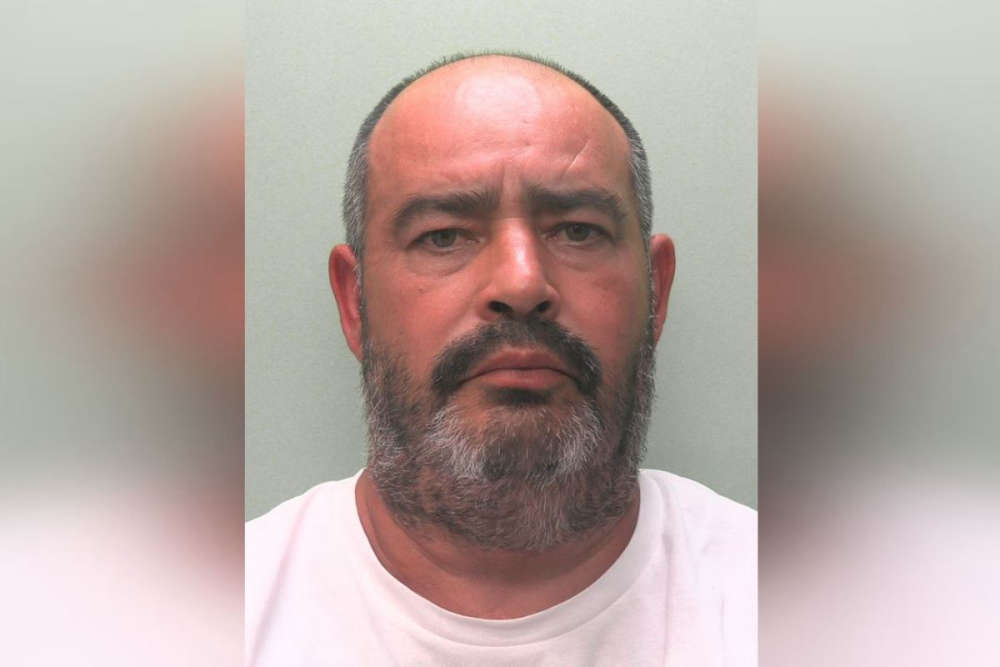 A 49-year-old man who attacked his ex-partner with a cleaver has been jailed for six and a half years.
The victim suffered serious injuries to her head, arms and neck and needed surgery.
She has been supported by an Independent Domestic Violence Advisor (IDVA) throughout the investigation.
Firearms officers rushed to a house in St Helier in October 2021 after reports of a stabbing - and found Luis Abreu Dos Santos with blood all over his hands.
He went on trial earlier this year after being charged with attempted murder, but the jury was discharged after failing to reach a verdict.
Dos Santos has been sentenced today for the lesser charge of grave and criminal assault and given a restraining order.
Detective Constable James Fowler, who led the investigation, says Dos Santos' actions put his victim in grave danger.
"We would like to thank his victim for the courage, strength and bravery that she has shown throughout the whole process."
SoJP has a dedicated department for investigating domestic abuse with a number of specialist resources it can call upon to investigate the crime and offer victims support.
We are committed to ensuring that no stone is left unturned and offenders are put before the courts to pay for the crimes they commit."
Other agencies that can provide advice and support are:
The Sexual Assault Referral Centre at Dewberry House: 01534 888222.
Jersey Domestic Abuse Support: 01534 880505.
Jersey Women's Refuge: 0800 735 6836.
Victims First Jersey: 0800 735 1612.