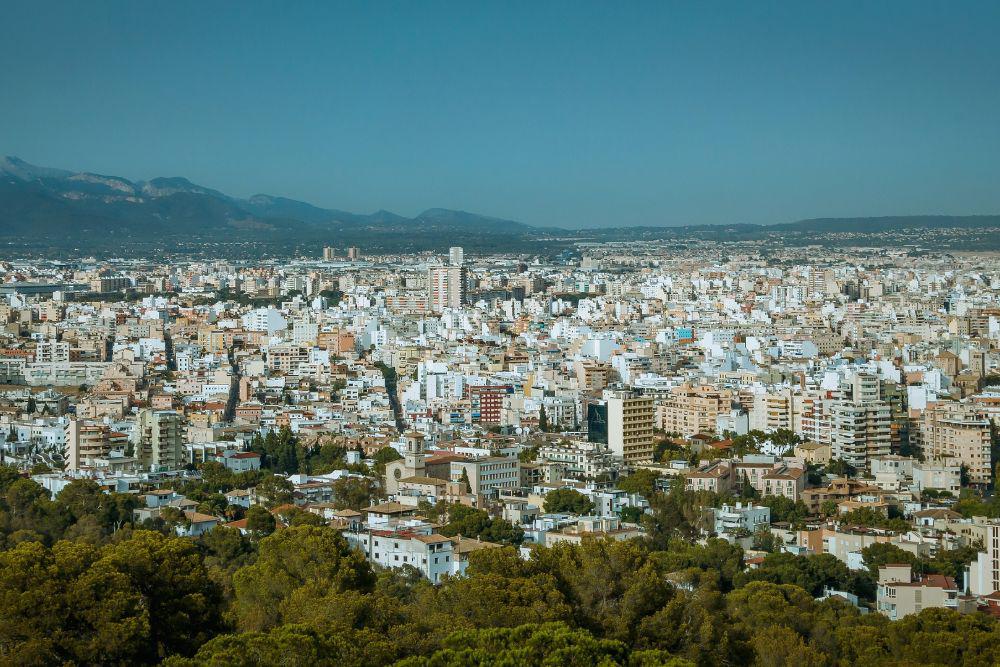 FlyDirect has cancelled the rest of its flights to Majorca from Sunday 30th August.
The Jersey travel operator says its direct links to the Costa del Sol are currently under review.
It comes after Jersey's government reclassified Majorca and other Spanish holiday islands as 'amber' on its traffic-light system for travel safety, meaning travellers would need to self-isolate upon their return to the island.
The company's last outbound flight will run on Sunday 23rd August, with the return leg being cancelled.
Any passengers who want to fly out on the last Sunday service is being offered a 50% refund to allow them to make alternative arrangements to get home, while passengers who no longer wish to travel can get a full refund.