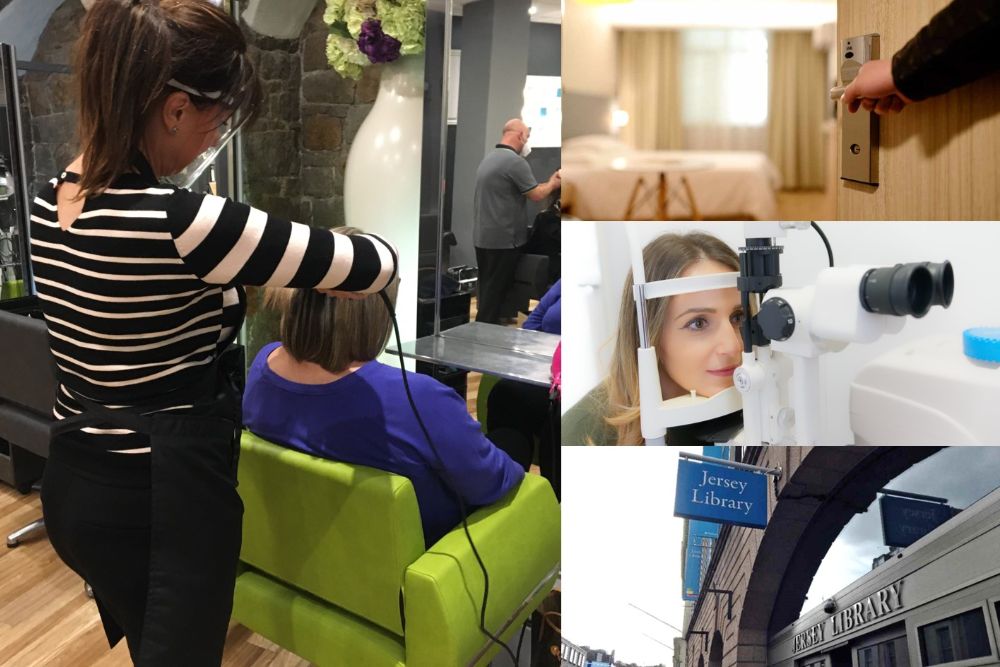 Hairdressers have given their first hair cuts since lockdown, as restrictions in Jersey have eased further.
Many salons are reporting long waiting lists to get their customers back in to sort out their unkempt barnets.
Channel 103 was at Bonita's when it opened this morning where Alma was eager to get her do done.
"Just to have some normality back in my life and actually feel better, you know. You cannot underestimate what a feeling it is to a woman to have their hair done. It is the best feeling in the world to look in the mirror and someone has done you hair for you!"
Beauty salons and barber shops are among the latest businesses to be permitted to trade again as the island has entered Phase 2 of the government's safe exit strategy.
It means islanders can eat a meal indoors at a restaurant - but alcohol can only be served with food.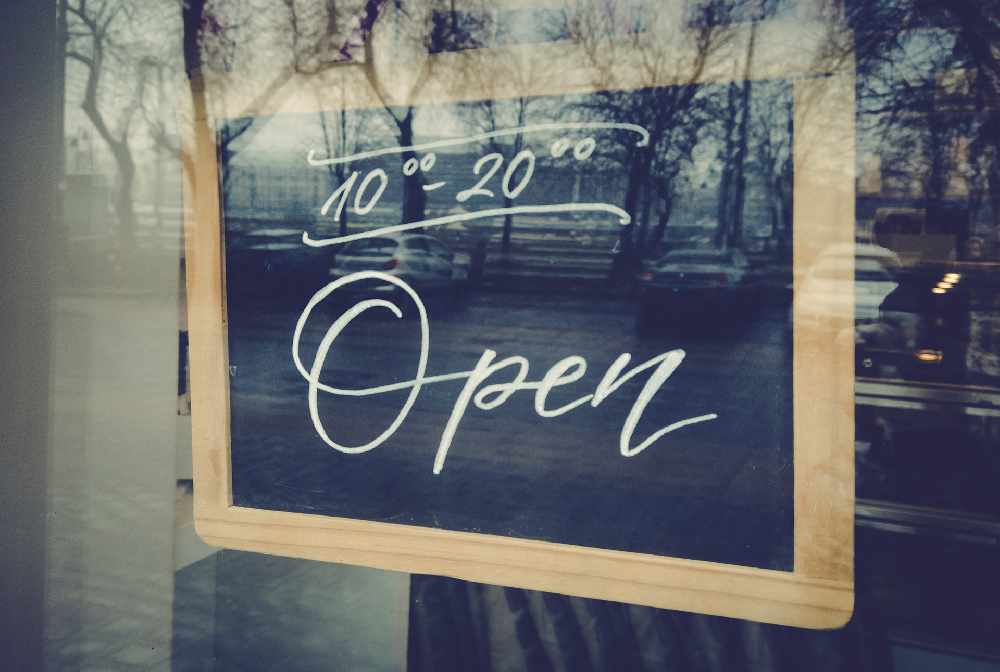 Dentists can offer routine care, opticians can do eye tests and hotels, B&Bs and campsites can welcome guests once again.
Economic Development Minister Senator Lyndon Farnham says Jersey is 'open for staycations' and hopes islanders will make bookings while travel remains for essential reasons only.
"Not only will it provide a welcome rest and recuperation after lockdown, it will also be supporting our hospiality industry which has been severely impacted by the pandemic."
Jersey Library in town has reopened the ground floor.
Returned books will be quarantined for 72 hours before going back on the shelves.
More than 6,300 ebooks and audiobooks have been borrowed during lockdown - a 195% increase on the same period last year.
Churches and places of worship can reopen with congregations limited to 40. They remain unable to conduct weddings or funerals until 1st July.
"We want to open our doors to Islanders, whether for acts of collective worship or individual prayer, but we need to know we are not putting people at risk. Each faith group will make its own decisions about how and when it opens, however we have been working together to ensure a collective approach where possible." - Mike Keirle, Dean of Jersey
The Jersey FA has published new guidance for local clubs to resume outdoor training, with up to forty people permitted to be involved in organised sessions.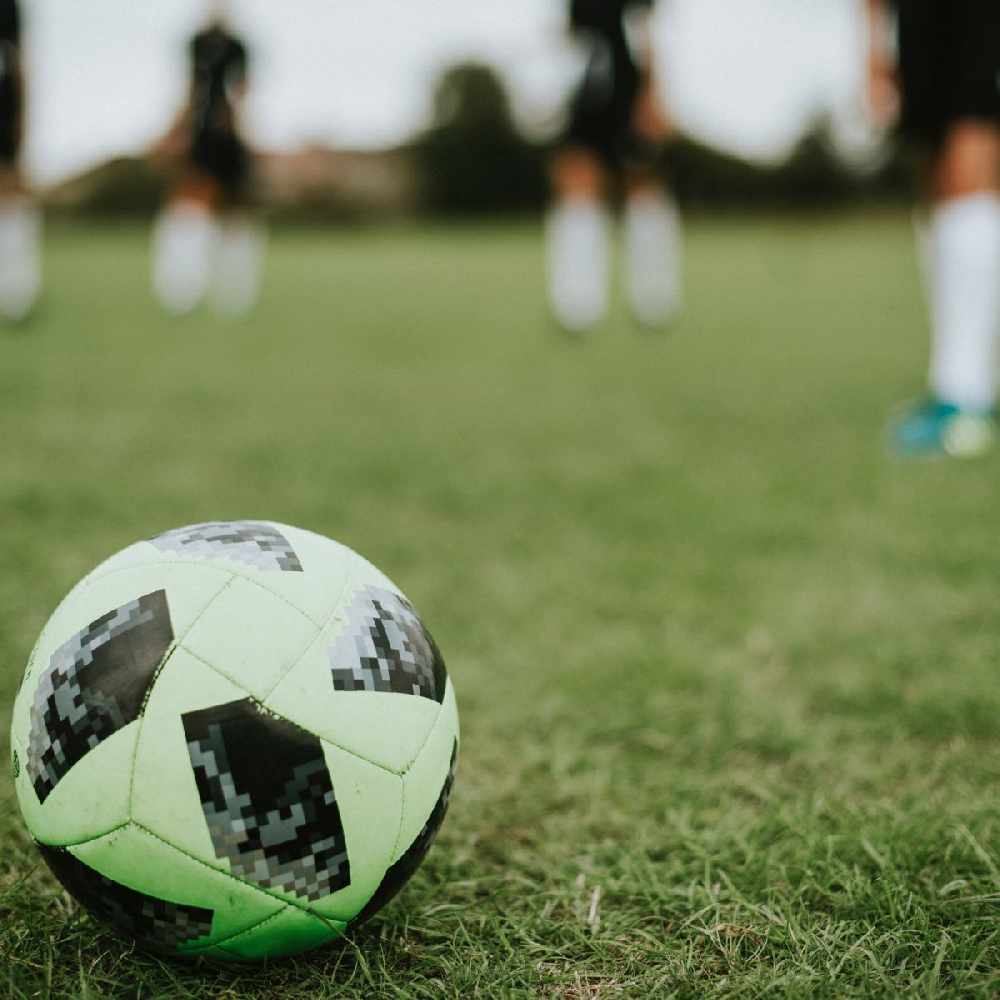 Bibs and changing rooms can't be used, equipment can't be shared, and the playing of matches is still not permitted.
In Guernsey, there'll be no more queuing outside shops and people can go to pubs and nightclubs this weekend.
The island, which hasn't had a case of Covid-19 for 43 days. is ending social distancing from tomorrow
Contact sport will be allowed to resume there next Saturday.