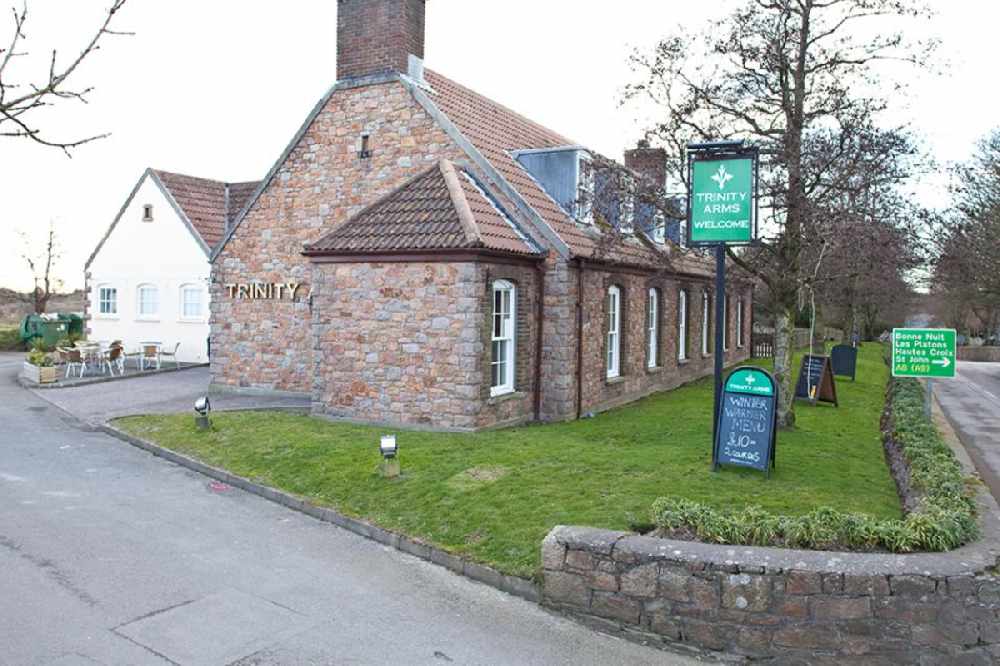 Four Liberation Group eateries in Jersey are due to reopen from Tuesday 16th June.
They are:
The Square
The Old Court House
The Trinity Arms
The White Horse
It's after the government gave the green light for restaurants to offer a physically distanced indoor seated food service from Friday 12 June.
Remaining group sites are due to open 'in the near future', while government physical distancing rules are inspected further.
The group will be introducing a range of health and safety measures - which includes:
Hand sanitiser easily available to all
Cashless payments
Single-use recyclable menus
Cutlery in envelopes and daily cleaning of all unused cutlery
Condiments served in disposable containers for single-use
Reduced furniture and increased spacing between tables
Constant capacity monitoring to prevent overcrowding
Pre-order
20-minute cleaning check ensuring all public and kitchen surfaces are regularly cleaned
Strict social distancing for all team members in kitchens and service areas.
"We've been busy planning for this moment since lockdown started in March. We now need to take a bit of time to make sure our teams are fully briefed and trained, new safety measure are in place and that we're properly restocked.
"It's important to us that our customers feel safe and welcome and experience an authentic pub environment." - Jonathan Lawson, Liberation Group CEO.
Four Guernsey sites will also reopen from Monday 15th June, which are:
The Deerhound Inn
Thomas de la Rue
Dix Neuf
The Ship & Crown