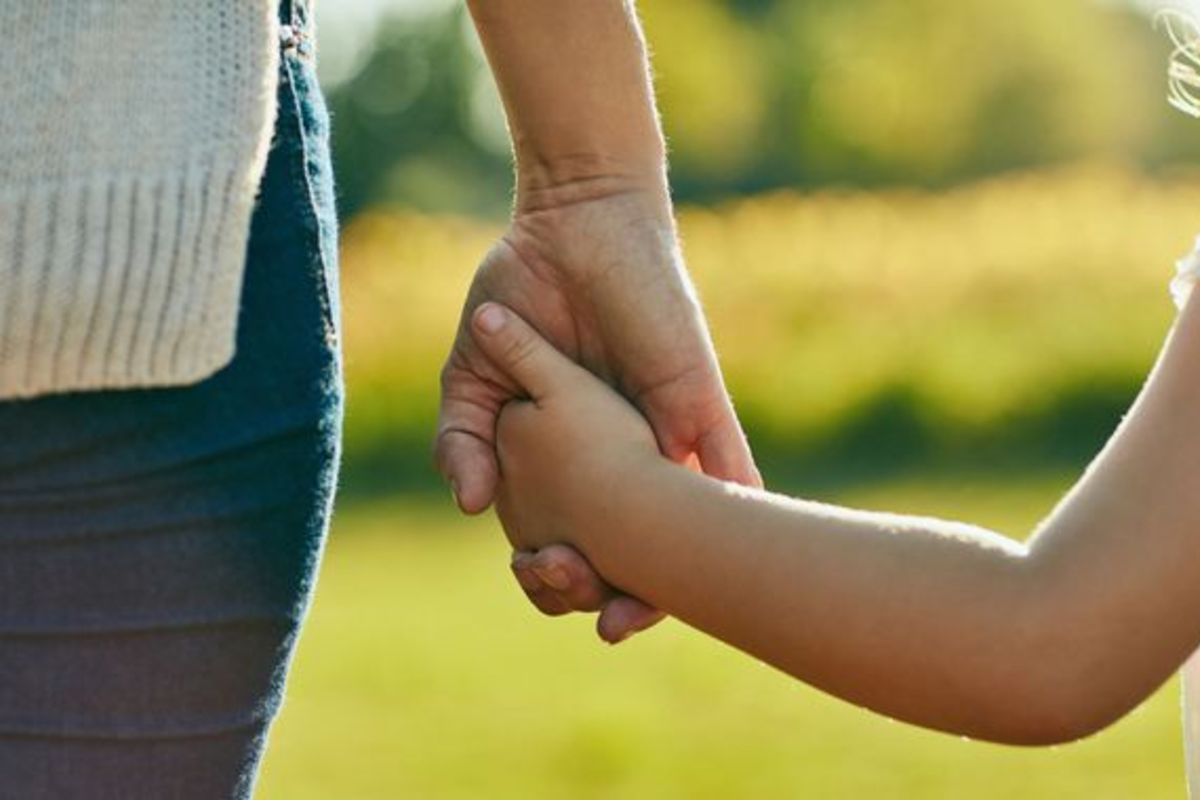 A major international recruitment drive to attract social workers to Jersey has been launched by the island's government.
The campaign's presented as an open letter to potential staff about the island's historic failings protecting children.
Under the banner 'Let's Be Honest' the Director-General for Children, Mark Rogers directly appeals to social workers for help to make sure past abuse, neglect and suffering exposed by the Jersey Care Inquiry never happens again.
He says two years on systems haven't improved enough, and this 'has to change now'. He's appealing for 'driven, talented people' to 'create the brightest future out of a traumatic past':
"The past abuse, neglect and suffering of hundreds of children over 75 years, which was exposed in 2017 by the Independent Jersey Care Inquiry, is unforgivable.
"Two years on, the systems and processes to protect children still haven't improved enough and, as Jersey's new Director General for Children, I'm writing to say that this has to change now.
"We need more social workers to join the passionate and committed permanent social work professionals already here – simply because we just don't have enough of them."
The campaign includes attending a recruitment drive in Birmingham this week, and in Manchester and ones London later this year.
You can read the Director-General's full letter below: