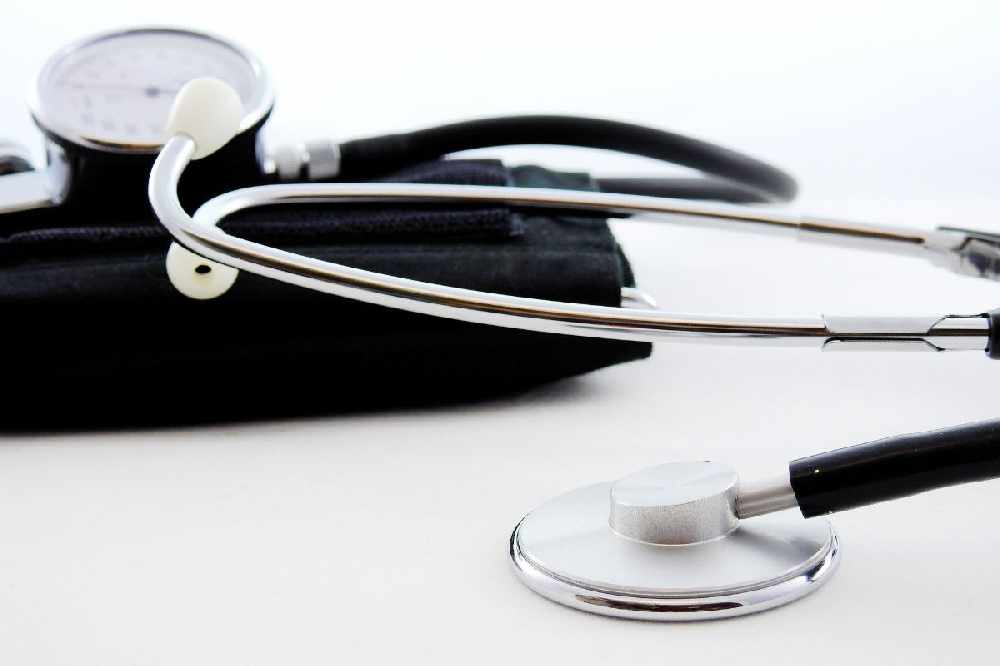 Leaflets explaining the government's plans to reform healthcare are being sent to homes across the island this week.
The proposed Jersey Care Model involves moving some services into the community, to free up the hospital to focus on specialist and emergency care.
The project - developed by Health and Community Services along with clinicians, GPs, dentists and pharmacists - was unveiled last month.
A leaflet giving more details is being delivered to 46,700 households over the next few days. It has been translated into Polish and Portuguese and can also be read online.
In addition, a series of public meetings are taking place in every parish to explain the plans.
They roadshow starts at St Martin's Public Hall on 28th November.
"I'd urge all islanders to attend one of these meetings so they can learn first-hand the ambitious changes we hope to make in health and social care. With our growing, ageing population we need to transform health and social care, so we can continue to provide the high-quality care that islanders rightly expect." - Health Minister, Deputy Richard Renouf
The full list of meetings:
St Martin Public Hall - Thursday, 28 November 1pm to 3pm
St Mary Parish Hall - Friday, 29 November 1pm to 3pm
St John Parish Hall - Saturday, 30 November 10.30am to 12.30pm
St Helier Town Hall - Monday, 2 December 1pm to 3pm
Trinity Parish Hall - Monday, 2 December 6.30pm to 8.30pm
St Helier Town Hall - Tuesday, 3 December 6.30pm to 8.30pm
St Peter Parish Hall - Wednesday, 4 December 6.30pm to 8.30pm
St Ouen Parish Hall - Thursday, 5 December 1pm to 3pm
St Brelade Parish Hall - Thursday, 5 December 6.30pm to 8.30pm
Grouville Parish Hall - Friday, 6 December 1pm to 3pm
St Clement Parish Hall - Saturday, 7 December 10.30am to 12.30pm
St Lawrence Parish Hall - Tuesday, 10 December 1pm to 3pm
St Saviour Primary School - Wednesday, 11 December 6.30pm to 8.30pm