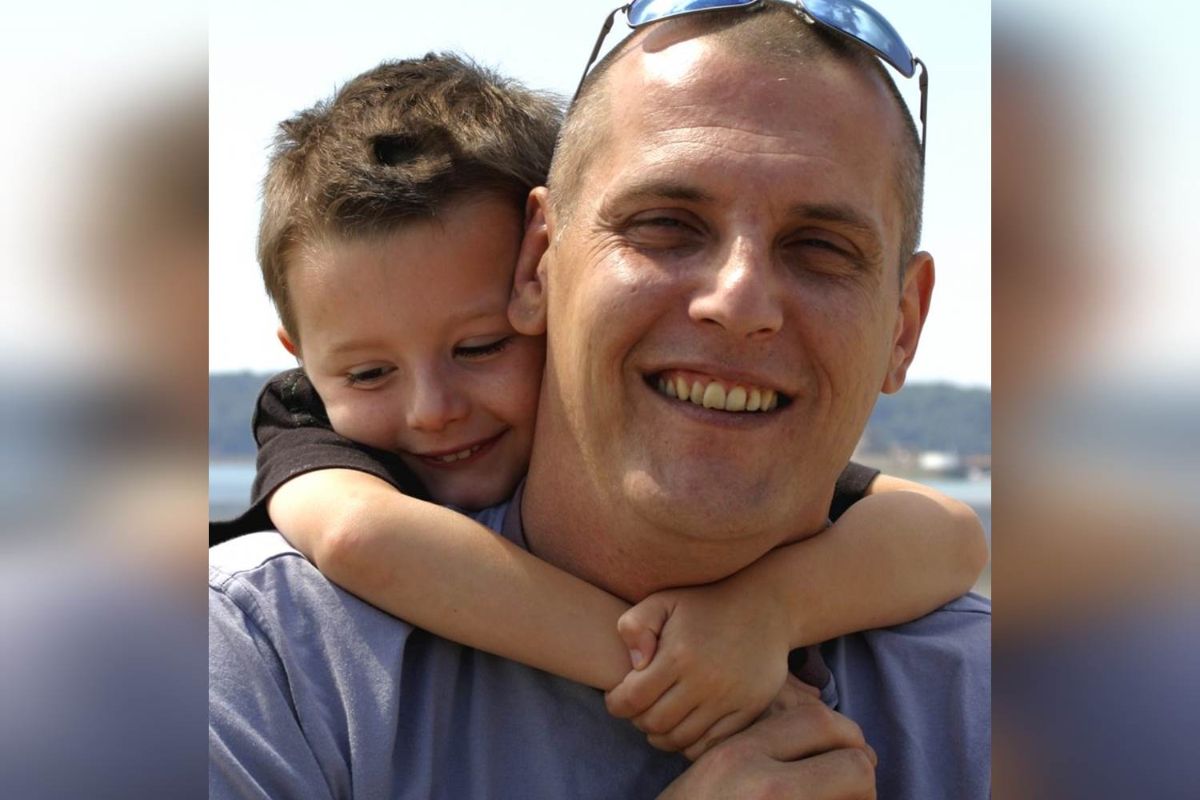 An inquest has heard how a 50-year-old Jersey man died when his car hit a granite wall at more than 60mph.
Adrian Spencer Fowler died at the scene of severe chest injuries.
Mr Fowler's Silver Peugeot crashed into the wall at the hairpin bend on La Pulente Hill on 24th June last year.
The inquest heard that he only showed signs of braking and steering at the last minute.
Forensic Collision Investigator DC Donna Malzard said it was strongly suspected that he hadn't been wearing a seatbelt.
Concluding the inquest, Relief Coroner Doctor Martin Barrett explained that he was unable to determine whether it was an accident or Mr Fowler planned to take his own life.