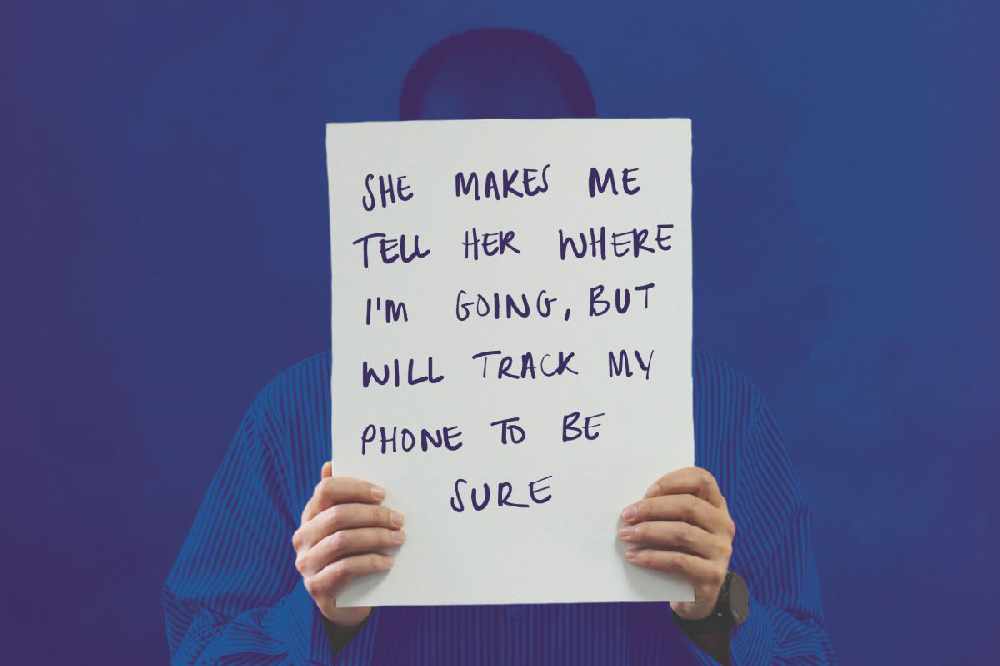 A major campaign has begun in Jersey to help us recognise the signs of domestic abuse.
Awareness events will be going on over the next fortnight under the strap-line 'would you know it if you saw it?''
It's hoped the campaign by the Jersey Safeguarding Partnership Board (JSPB) will highlight incidents and help us spot behaviours associated with physical, emotional, financial and sexual abuse.
It's estimated that one in four women and one in six men will be a victim of domestic abuse in their lifetime.
1,106 domestic incidents were reported to Jersey Police in 2018, accounting for 14% of all recorded crime. Children were presented in 442 of those cases.
Detective Inspector Cathy Davison has been telling us more about what to watch for:
"Not all domestic abuse is visible. We may recognise physical signs - but would we recognise emotional signs, sexual signs , financial abuse signs. We want people to be talking about the different types of domestic abuse.
A change in behaviour, maybe somebody becoming depressed or having anxiety, or maybe being out with friends and their partner constantly calling them wanting to know who they are with or turning up - controlling or coercive behaviour."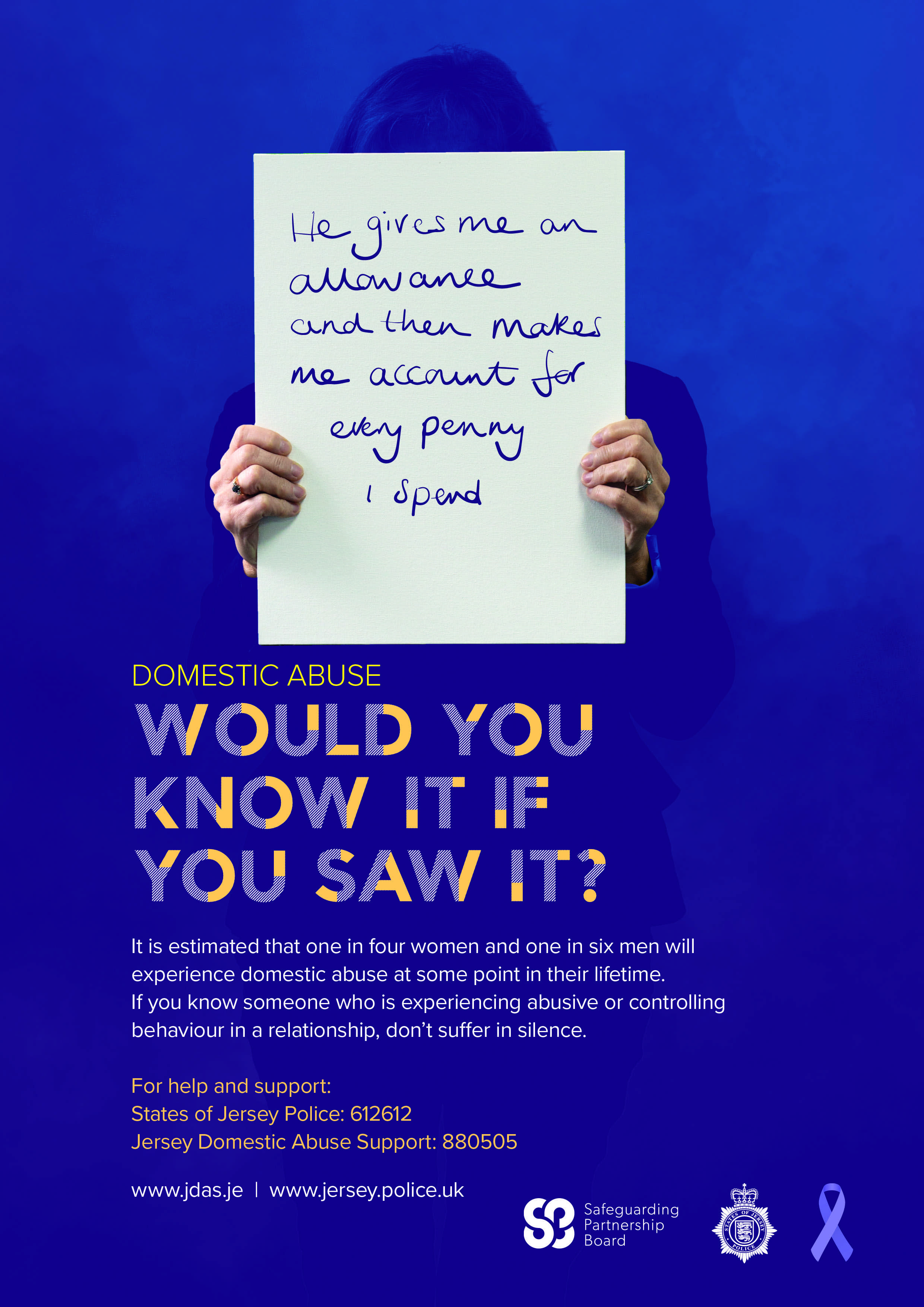 Purple has been chosen as the designated campaign colour and Fort Regent will be lit in purple this week.
Several events are taking place for people to find out more and get advice if they're worried that a loved one, friend or colleague may be subject to such abuse.
Purple ribbons and wristbands will be given out at these events to encourage islanders to take a stand and show their support.
Events:
All week -
Window at Youth Service, static display
General Hospital stand near main reception, static display
Liberty Wharf pop in shop and art exhibition 11:30-14:30 and Thursday evening 17:00-20:30
Monday 25 November - Customer and Local Services 11:30-14:30
Tuesday 26 November - Co-op in St Peter 11:00-15:00
Wednesday 27 November - General Hospital stand near main reception (manned) 10:00-16:00 and Highlands College 11:30-14:30
Thursday 28 November -Town – King Street Stand 10:00-14:30 and 17:00-20:30
Friday 29 November -Liberty Wharf – band stand 11:30-14:30
Saturday 7 December - JEC Powerhouse 12:00-16:00

We're launching a campaign today to raise awareness about domestic abuse in Jersey.
Would you know it if you saw it?
For help & support call Police on 612612 or Jersey Domestic Abuse Support on 880505. #StopDAJsy https://t.co/liaf4uYHXc @JerseySPB pic.twitter.com/42ROlsvqSK

— States of Jsy Police (@JerseyPolice) November 25, 2019