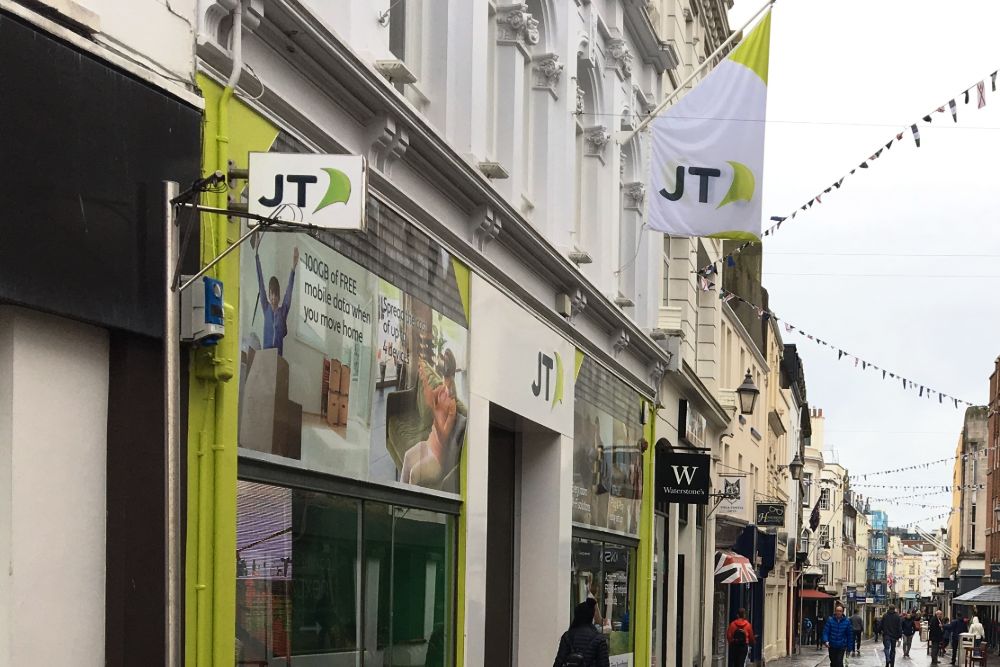 JT is making local landline calls free from Wednesday 1st April.
The company also says it'll be removing data restrictions for any customers who aren't on unlimited tariffs for at least three months - if the competition regulator, CICRA, approves.
Managing Director, Daragh McDermott, tells Channel 103 he hopes it'll make a big difference for islanders self-isolating because of the coronavirus:
"We'll have a lot of home-working and a lot of devices being used within homes for entertainment and everything else. We've already seen a significant increase and we're expecting to see more - which is why we're increasing our bandwidth to 1 Gbps - but we're also taking account of the amount of data people will be using over our network - and we don't want them to be concerned by charges."
He adds that JT is confident the island's network can cope with the upsurge in demand:
"We've spent the last 10 years working hard to upgrade our infrastructure from copper to fibre. It's one of the reasons we're in such a good position to face today's challenging circumstances. We are confident the network will be able to cater to the island's requirements."
The phone provider also says it's suspending late payment charges for customers struggling to make ends meet during the pandemic.
Thank you for all your comments & feedback after @DigitalJersey announced Jersey's fibre speed upgrade. Although we're unable to answer each individually we wanted to let you know about 3 things, subject to @CICRAregulator approval, we're working to offer: https://t.co/akBwNd5p7g pic.twitter.com/luLdrYv12d

— JTsocial (@JTsocial) March 19, 2020