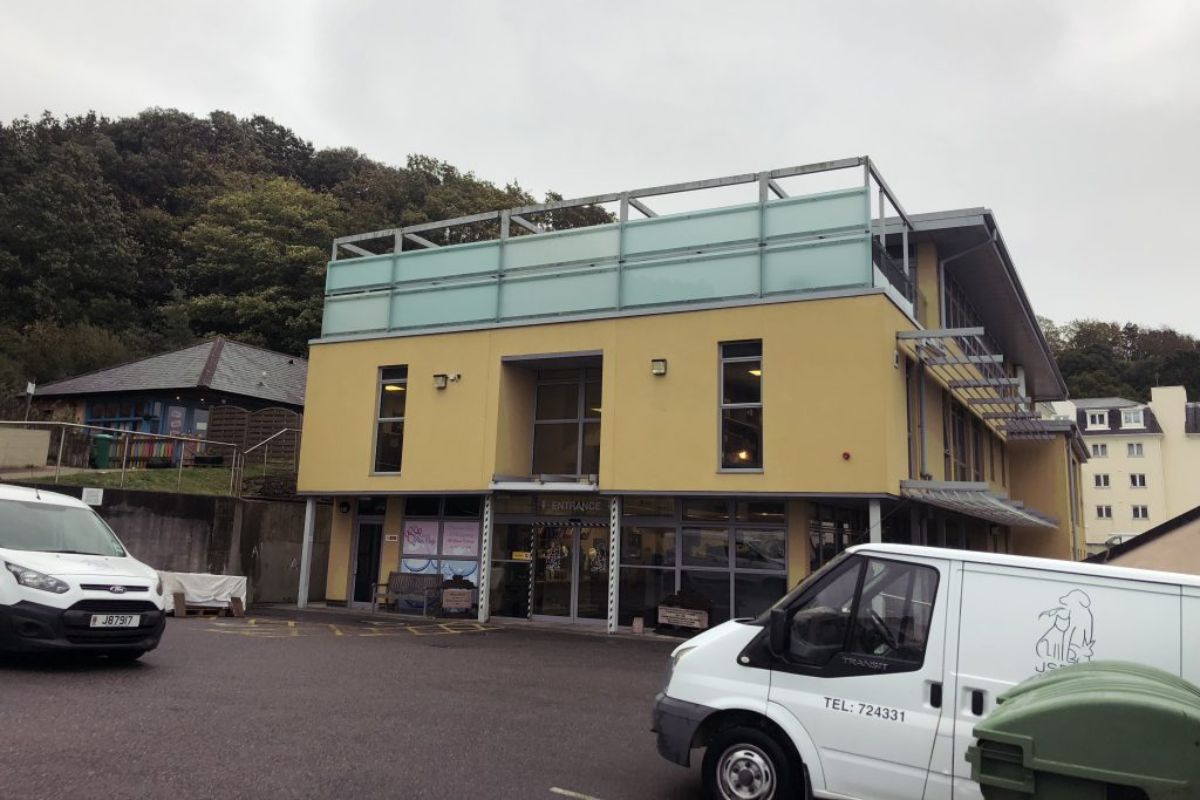 The JSPCA has 'categorically denied' deliberately not helping animals because of its poor financial situation.
The animal charity was criticised for allegedly failing to rescue a seabird in distress.
The complainant said her partner spent around 15 minutes trying to catch the bird and that no-one from the JSPCA offered to come out and collect it.
Meanwhile a woman who rescued a wild rabbit, took it in, but can't care for it anymore, claims the JSPCA told her they will have to euthanise it, and it can't be let loose as it's too tame. That led to criticism from many supporters on social media.
An investigation has begun into both matters.
Chief Executive Kevin Keen says the care of animals is always its number one priority, but that it will get things wrong from time to time.
"We would never say that we were going to attend a call and not attend on the basis of our financial position. If we weren't able to do that, we'd say so.
"Something seems to have gone wrong with these two matters and I want to understand why, how and what we do in the future.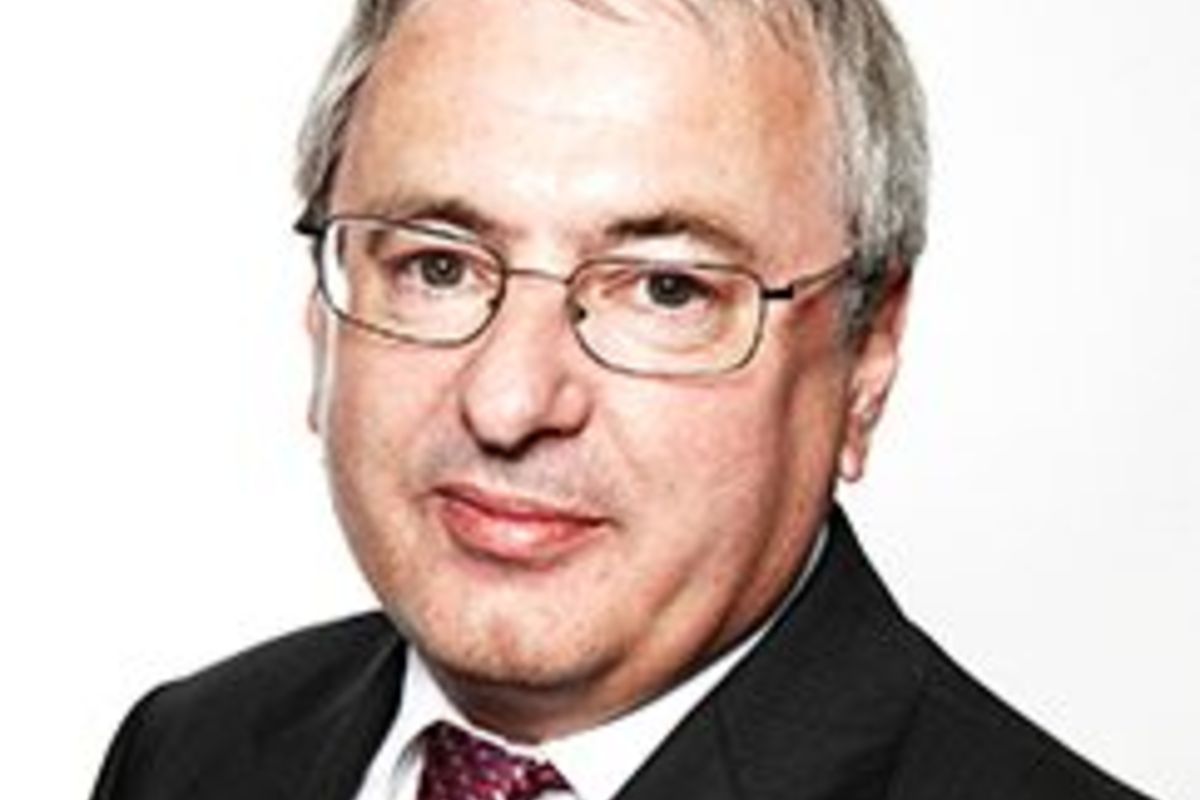 "We've been around for 150 years. We've had our challenges, but we want to do the absolute best job we can every day of the year, not just when we're trying to get support. We need support all the time obviously.
"We take all those comments seriously and we want people to understand that."
Mr Keen was brought in as CEO last year to rescue the charity which is losing around £1m a year.