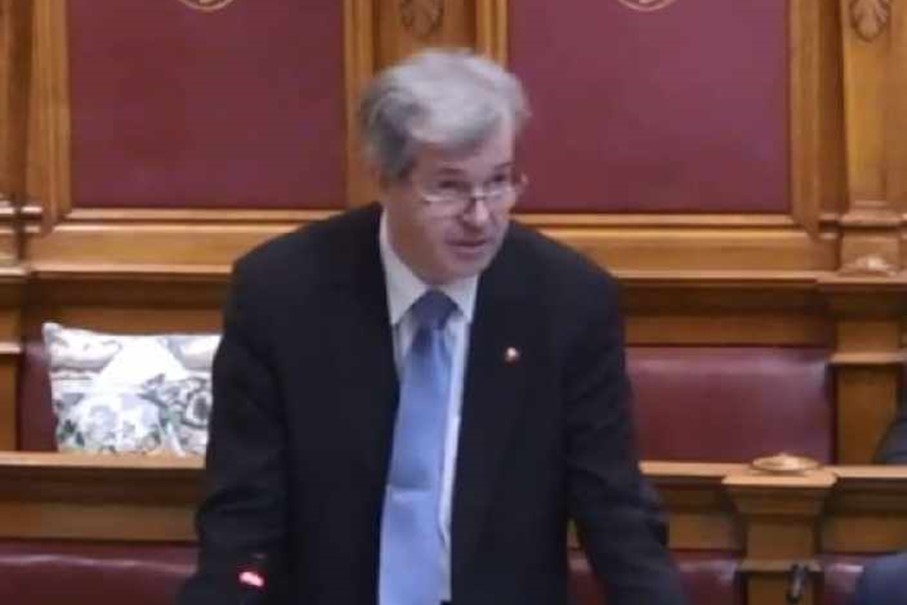 It has been exactly a year since John Le Fondré became Jersey's Chief Minister.
He was voted in by States Members at their first sitting of the new Assembly last June, defeating incumbent Senator Ian Gorst by 30 votes to 19.
Since then, the former St Lawrence Deputy - who came third in the Senatorial polls last May - has spent the last 12 months overseeing a number of ongoing issues for the island's government.
A new hospital for Jersey
Just a month after being sworn in, Senator Le Fondré established a new Policy Development Board to review all the evidence that led the previous government to rule out alternative sites for the 'Future Hospital' project like People's Park and Warwick Farm.
He said it would be a 'constructive way to move forward and deliver a new hospital' for the island.
Last November, the Board delivered its report, which recommended that the Waterfront or Overdale would have been best for a new hospital, much to the disapproval of the Health Minister, Deputy Richard Renouf.
In January, the previous plans to rebuild the hospital on its existing Gloucester Street site were denied planning permission for a second time.
The States then voted to rescind the previous government's decision after a proposal from PPC Chairman, Deputy Russell Labey received the backing of the Council of Ministers.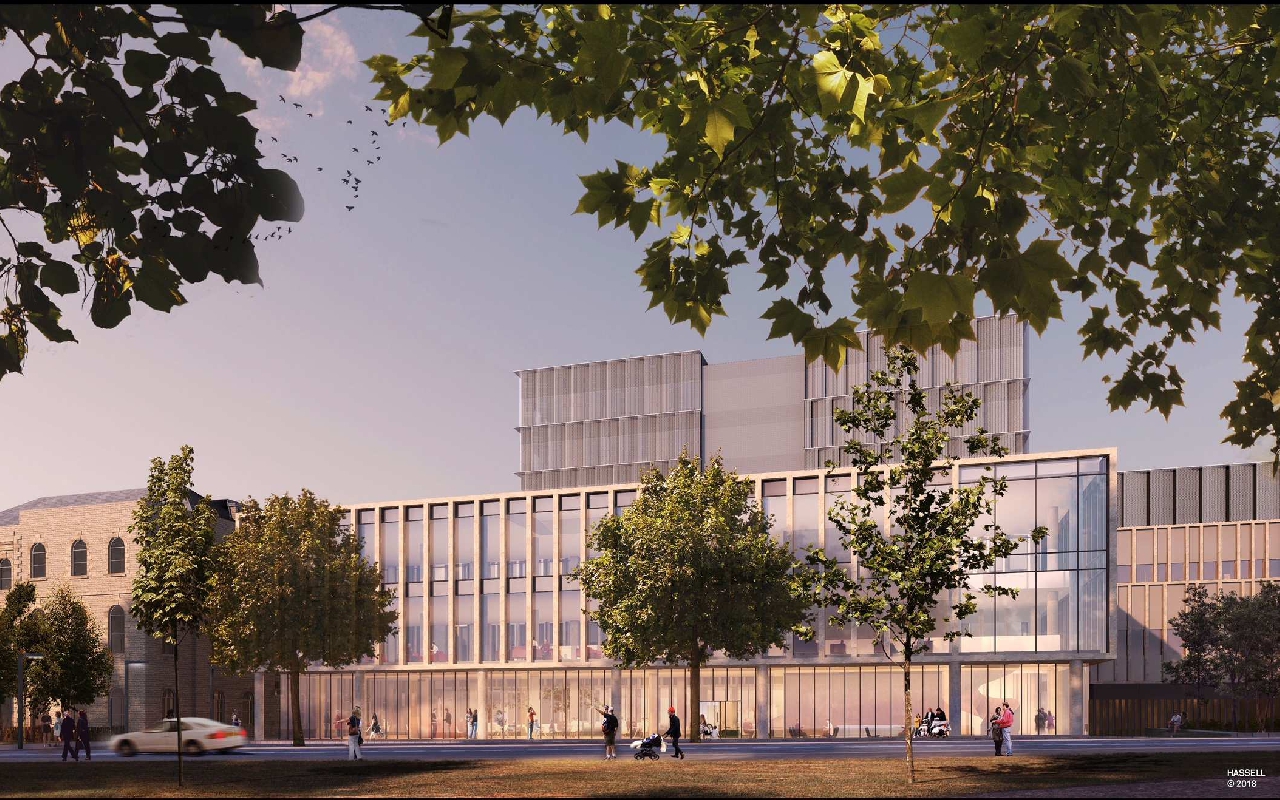 WHAT COULD HAVE BEEN: The shelved plans for a new-built hospital on Gloucester Street.
In an email to States Members, Senator Le Fondré said the government 'needed to make changes' to how it approached the hospital development.
He said he wants a new planning application to be submitted in 2020, ahead of the new Island Plan being published.
The Pay Dispute
Plans to radically overhaul the island's civil service employment structure - called Workforce Modernisation - were shelved after being widely rejected by civil service unions.
Senator Le Fondré had to step up to act as Chairman of the States Employment Board, after his predecessor Tracey Vallois resigned from the SEB and her role as Deputy Chief Minister to focus on her remit as Education Minister.
Negotiations have been ongoing since, with revised offers being given to civil servants and teachers, with several unions still to accept a pay deal.
The process has been long and drawn-out, with members of unions JCSA Prospect, Unite, the NASUWT and NEU taking part in industrial action.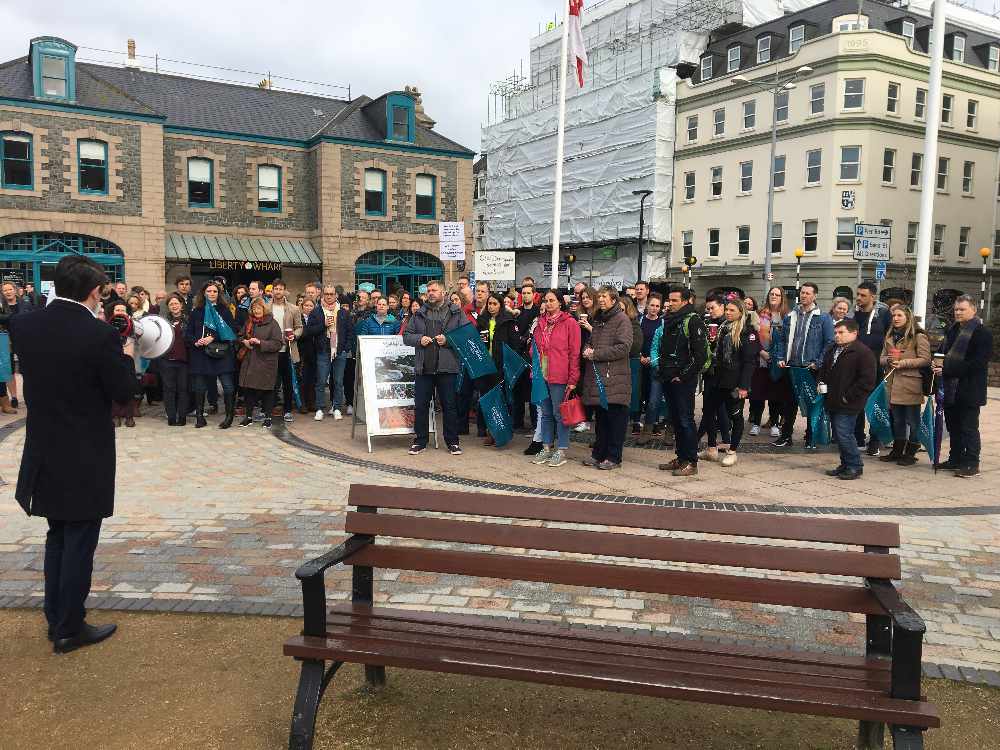 WALKING OUT: Protestors from the NEU gather in Liberation Square.
The SEB is currently in mediation with JACS to try and resolve the dispute with education unions.
To build, or not to build?
Last November, States-owned social housing provider, Andium Homes, was told to halt its plans to build 165 new homes at Ann Court as the site had been earmarked for a new Government of Jersey headquarters.
The Treasury Minister, Deputy Susie Pinel, had been asked to hold off signing a Ministerial Decision that would have freed up funds that would have given Andium the funds needed to commence work on the project.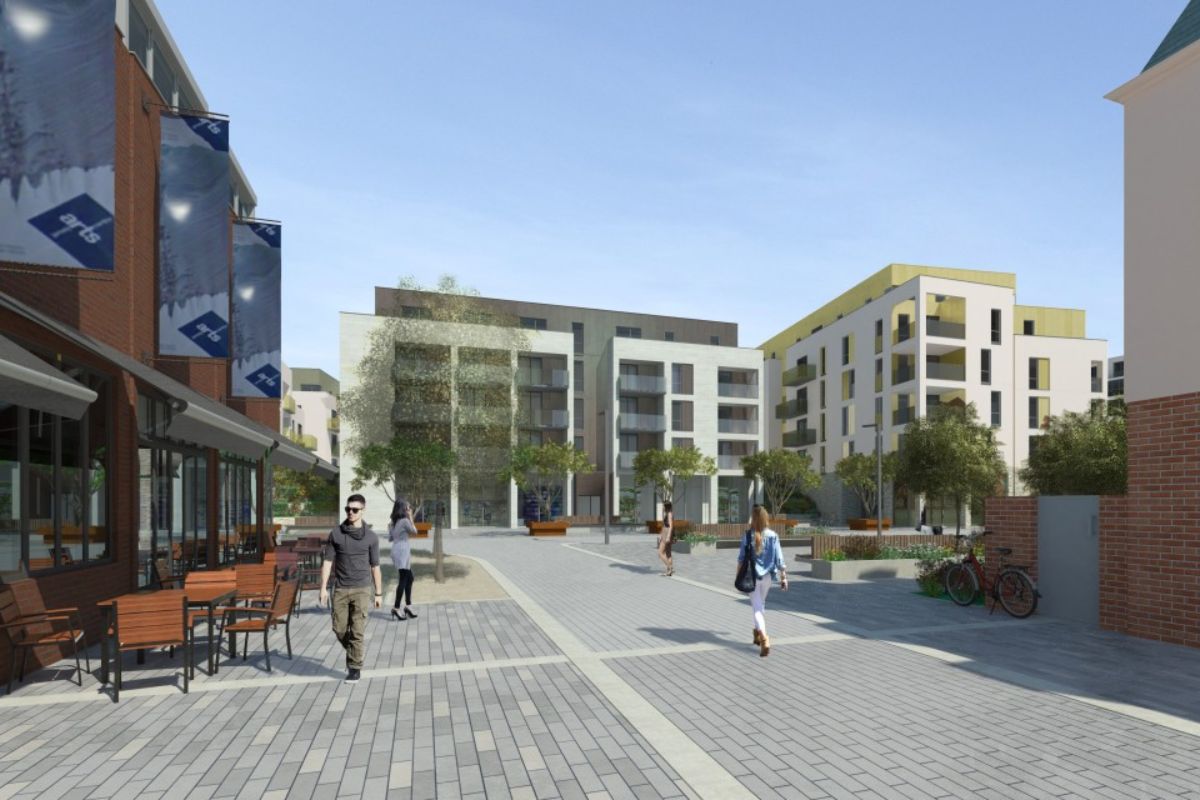 The Chief Minister assured islanders that more homes would be built in Jersey, but Ann Court was one of the few sites suitable for a new States HQ:
"We can keep fiddling around, but there aren't that many sites that are big enough to do this and achieve that same aim."
The £37.8 million loan was eventually released to Andium after former Environment Minister, Deputy Steve Luce, intervened in calling for a vote in the States Assembly.
Joining St Helier's squares for Liberation Day 2020
Plans were revealed to remove the road between Liberation Square and the Weighbridge to create a new larger, public space in time for the 75th anniversary of the island's liberation next May.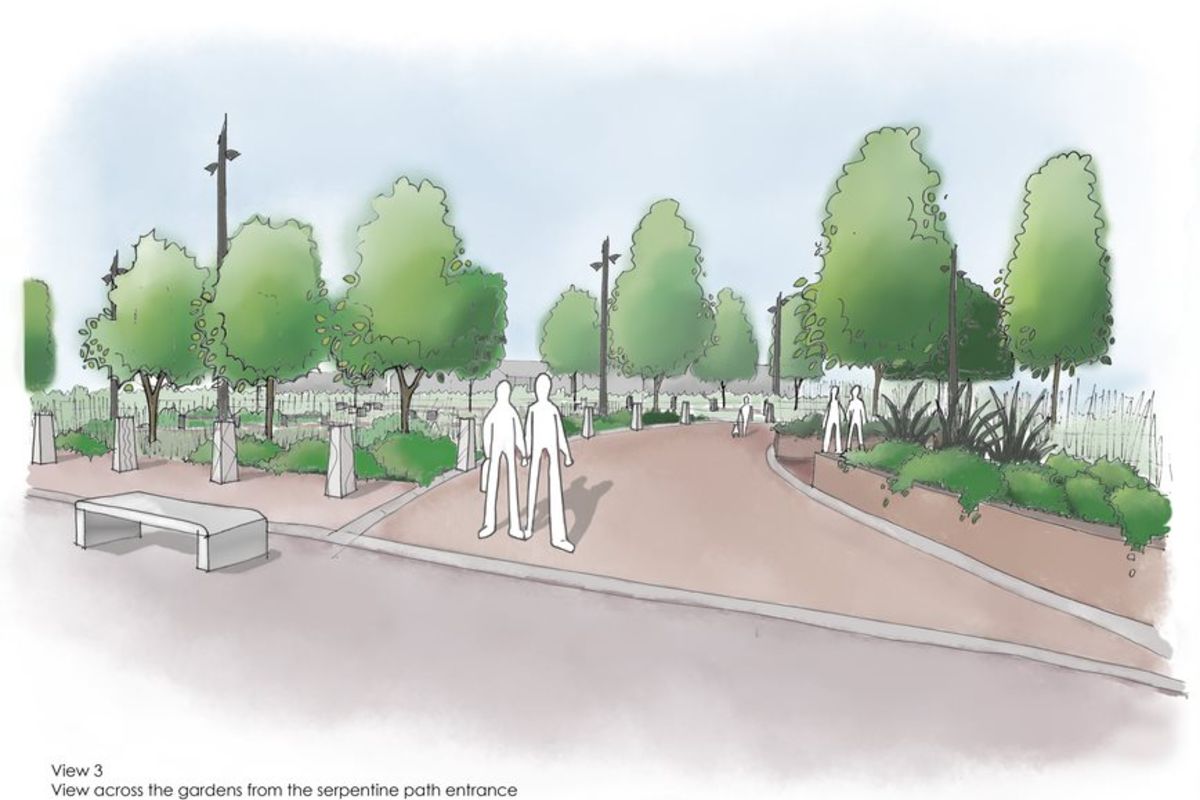 Last month, Senator John Le Fondré announced the £3 million plans had been dropped, after backlash from the public and other politicians hailed the redevelopment 'a vanity project'.
He says improvements will still be made to the square in time for next year's anniversary celebrations, but that they wouldn't have as much of an impact on traffic in St Helier.
"We will still be seeking some improvements to the square, but ensuring that traffic flow, particularly at peak times, is not impeded, and that costs are significantly lower."
Senator Le Fondré is expected to release a report later this month looking back on his time in the top job so far.