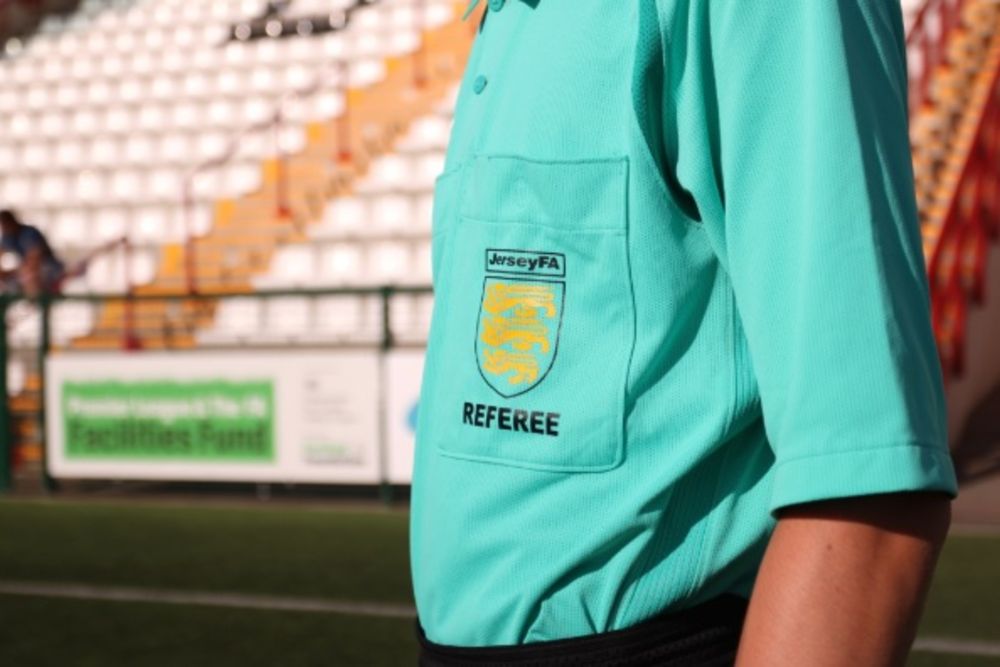 The Jersey FA has appointed a new Referee Development Officer to get more match officials into the local game.
Paul Kemp, who's been a qualified referee for 16 years, is tasked with keeping and recruiting more match officials in Jersey while working on ways to further develop their skills.
"I'm looking forward to working closely with the football development team at the Jersey FA to support the delivery of national game targets for referees.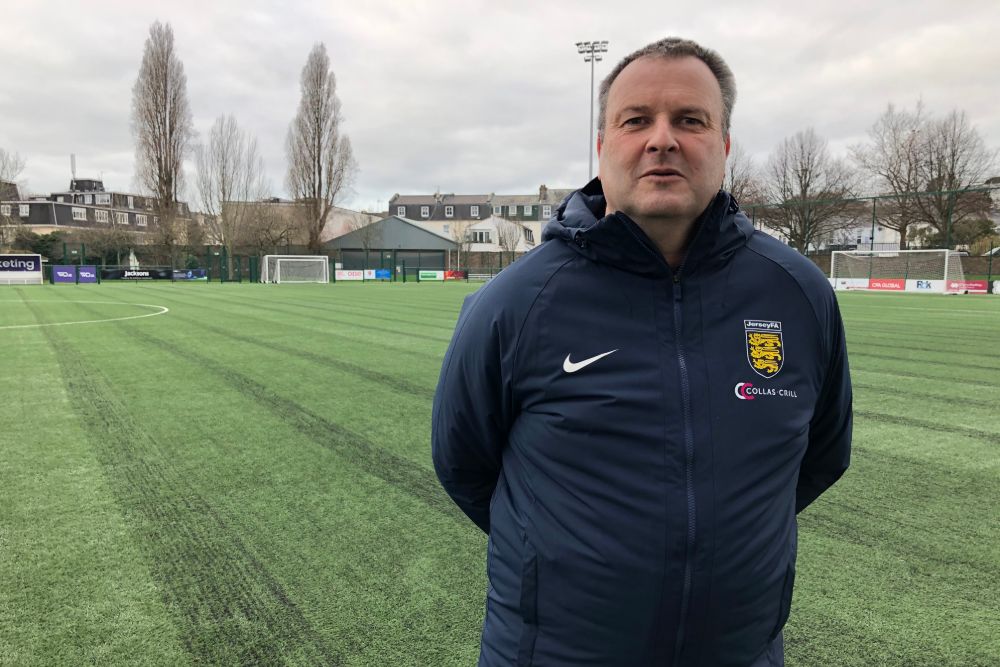 "I want to encourage more people back into the game, but we're also looking for young people to become our next officials; it's great for learning life skills and personal development.
"We want the best for local football which includes wanting the best referees and ensuring we can appoint three officials for more of our fixtures.
"I'm also looking forward to working closely with David Brunton (Referee Development Manager) who has done an excellent job to date, with the island being amongst the first to trial the sin bin system which has now been rolled out across grassroots football. I'm grateful for his guidance."
Referees announced plans to strike for a weekend last March because of regular imtimidation, assaults and verbal abuse.
However, it was called off after talks with JFA management.
A referee course is being held between 7 February and 9 February at Springfield Stadium.