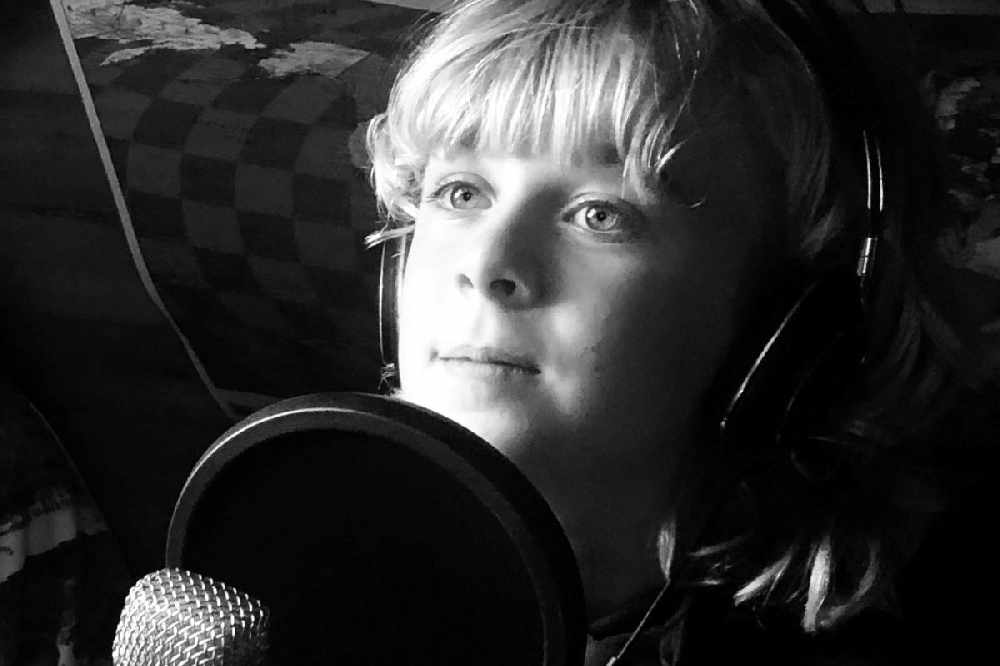 A Jersey primary school student has released his debut single with encouragement from his family.
Lewis Macleod, who is 9 years old, revealed last December that he'd written a song called 'Am I Dreaming', which he performed in front of his mum and dad on Christmas Day.
A new verse being added while Lewis was being homeschooled during lockdown.
The St John pupil has told the story of his musical journey to Channel 103.
"I started it during Christmas because I just thought, 'well I'm going to make a song for Christmas to just impress everyone', and then a few months later we were working with my cousin and my dad to make an awesome song.
"I've been singing for my whole life but I never thought it would turn into this awesome thing. It feels good because you know people out there are enjoying your creation."
When asked about his future plans for his music career, Lewis told us he was going to hold off.
"I'm going to wait a while, by that I mean like three months or something, and then I'll decide if I want to make a small album or if I just want to make another song."

Lewis' father Colin Macleod overlooked the creative process, helping his son follow his dreams.
"If it hadn't been for the boredom of lockdown, we probably wouldn't have come up with the notion of creating the CD out of this.
"Lewis was writing the lyrics out practicing his handwriting during lockdown. I thought actually it's an important lesson that children can become whatever they want to become and we're chuffed to have got there in the end."
Colin wanted to make sure Lewis knew his dad would support any career path he chose to have in the future.
It's important that children believe that anything is possible. If they can dream it, they can do it, and anything parents can do to support their children's' ambitions has got to be good. It's also great to see the beaming smile that results.
He was also asked what the future has in store for his son's musical career.
"First thing he needs to do is stop playing the track like 50 times a day on Youtube! I think he has got a bit of talent there - it wasn't just the lyrics he created, he did the melody as well. If Lewis wants to do another song then maybe he will, if he wants to do something else then maybe he'll do that."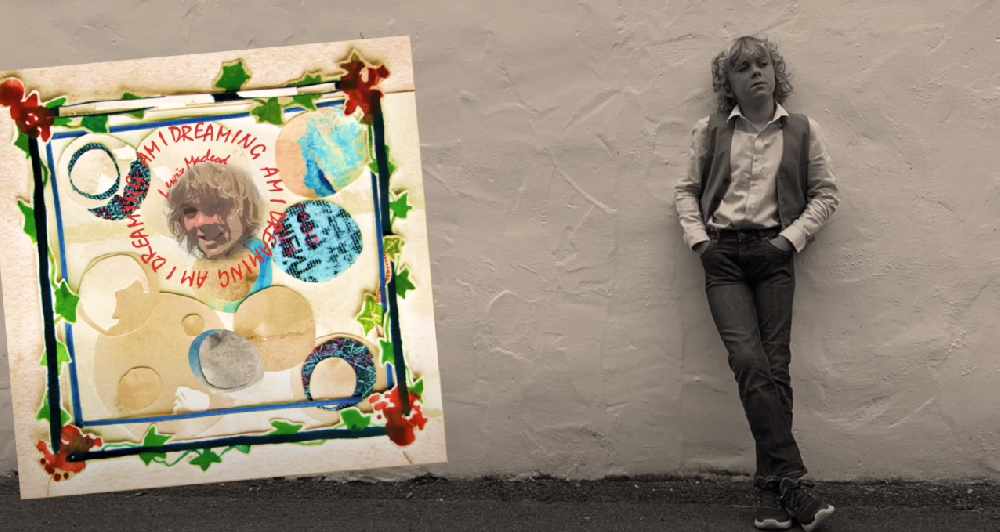 The song is available for download from all major streaming sites and also available for purchase as a CD.