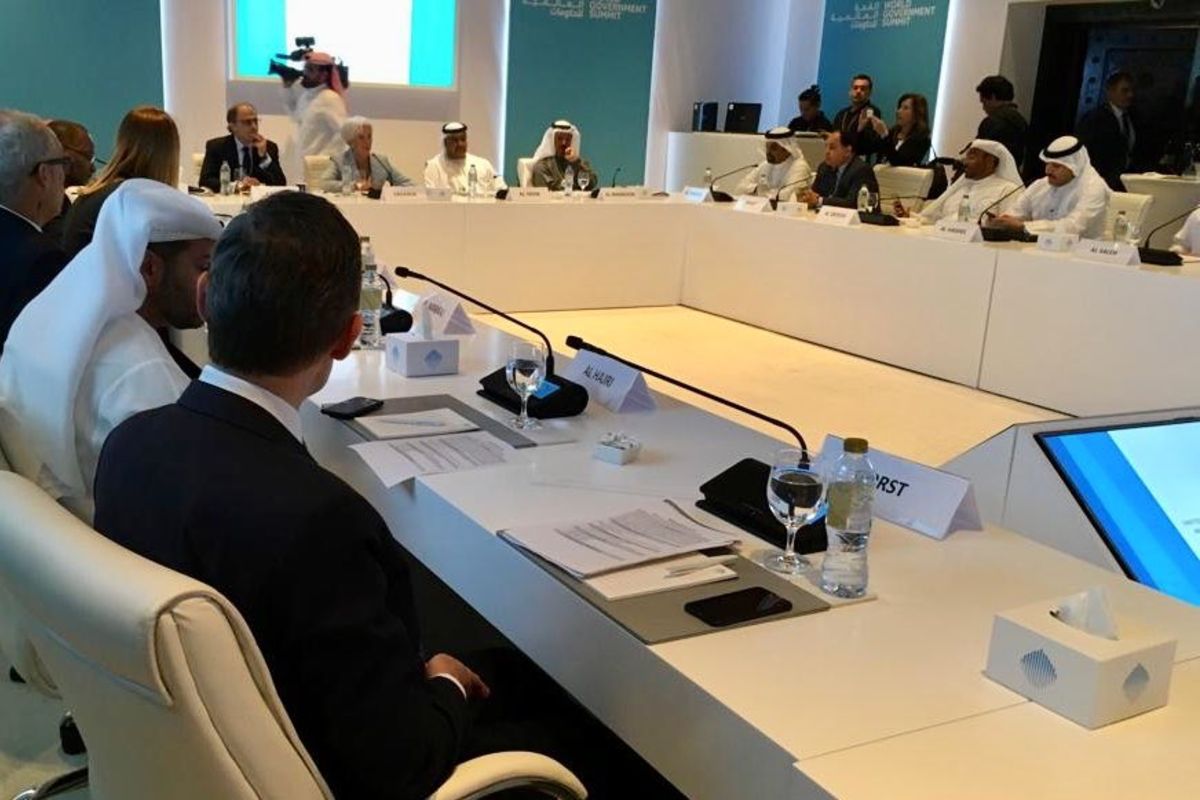 Image Credit: Senator Ian Gorst
Jersey's External Relations Minister is attending the World Government Summit in Dubai.
Senator Ian Gorst will take part in a roundtable event and meet global leaders over the next two days.
This year's theme is the wellbeing of future generations.
Senator Gorst says he's delighted the island was invited to take part in the summit:
"As a leading international finance centre, Jersey has a key role to play in providing capital for cross-border investment and in supporting financial inclusion.
"The Government of Jersey is committing to enhancing Jersey's international profile, and to developing relationships with international partners based on shared interests. As we seek to expand our network of international agreements, we hope that our ties with global markets will ensure a legacy of sustainable economic growth for future generations."
Great to be at @WorldGovSummit in #Dubai - discussing wellbeing, technology and government with politicians, business leaders, academics & NGOs. Constructive discussions with @LiamFox on our plans to boost trade & investment with #UAE pic.twitter.com/4y0zYGYAKE

— Senator Ian Gorst (@Ian_Gorst) February 10, 2019