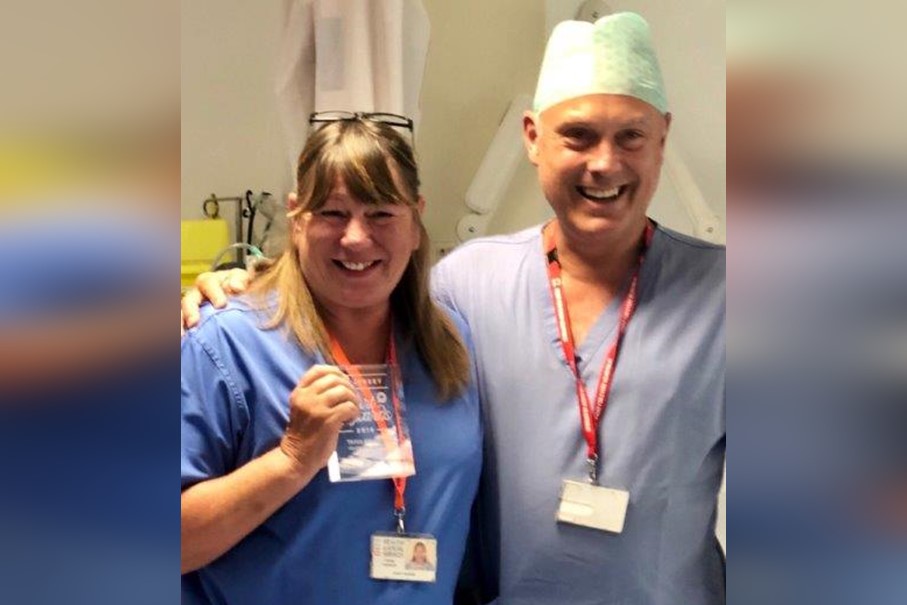 Just 12 months after suffering a heart attack, a Jersey nurse is walking 47 miles to raise money for the charity that helped her recover.
Tania Hanson fell ill on 18 August 2018 as she did her afternoon shop.
She then suffered another cardiac arrest in Jersey's intensive care unit, before she was flown to the John Radcliffe Hospital in the UK for surgery.
Her operation was successful and Tania was able to return home a few days later.
After making a full recovery, Tania has decided to take on the 47-mile challenge, which she hopes will be finished exactly a year to the minute of her heart attack.
"In March this year, I was lucky enough to be awarded a Heart Heroes award for all my positivity. It was only then that I decided to take up a challenge, walk around the island and raise money for the British Heart Foundation Jersey branch because they were rewarding me and I just wanted to give something back."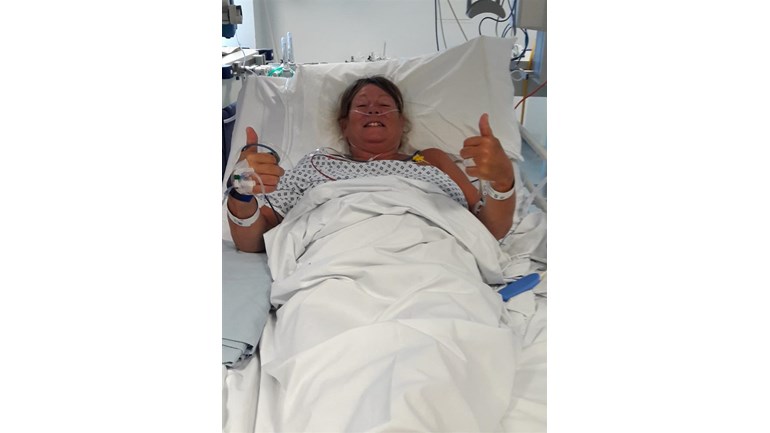 The walk will start at midnight on 18 August from Havre des Pas. Tania will walk clockwise around the island and hopes to finish at the Dicq Slip, where she suffered the heart attack, at 3pm.
"I've had a second chance at life and I don't want to muck it up. It was up to me to do my rehab, to sort my diet out. I thought it would be hard to give up smoking but it wasn't. Being a nurse I knew smoking was a contributory factor and that I would be silly if I didn't turn my life around.
"I wanted to do something to challenge myself," Tania said. "Every weekend I'm pushing myself to walk a little bit further. I'm slightly nervous because I don't want to fail but I'm also looking forward to it as I want to give something back."
You can donate to Tania by clicking here.