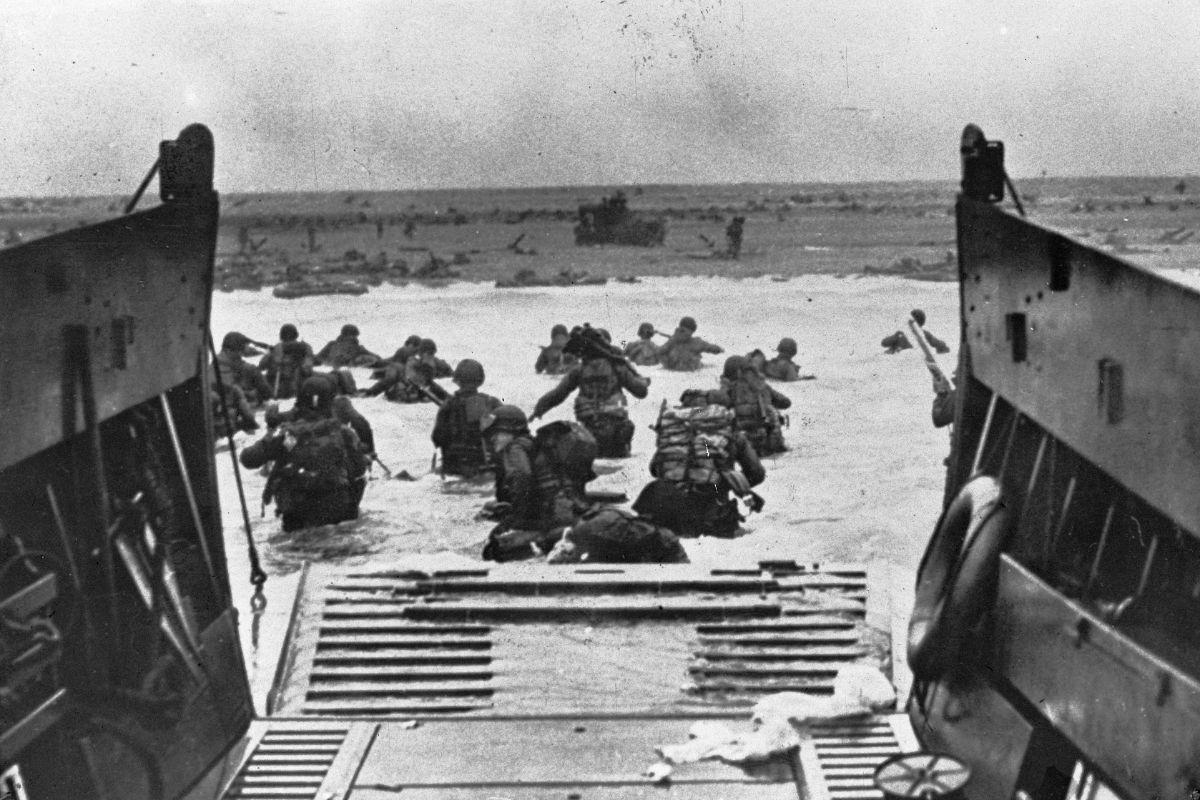 Exactly 75 years ago today, the first allied troops arrived in northern France - a critical turning point in World War Two.
Jersey is marking the anniversary of the D-Day landings.
Events are taking place to honour those who fought and lost their lives in the largest air, land and sea invasion in history.
The commemorations got underway with a special ceremony at the Cenotaph in St Helier.
The Normandy Veterans Association and Royal British Legion were there laying wreaths, alongside the Bailiff, the Dean and the Town Constable.
A Vin d'Honneur will follow at the Town Hall from 11:45am, before a lunch takes place for the Normandy veterans and guests.
The island's French community is marking the occasion with a 'Picnic for Peace' at Parade Gardens from midday.
Jersey's Chief Minister and External Relations Minister are representing the island at ceremonies in Normandy.
Senators John Le Fondre and Ian Gorst have joined British Prime Minister, Theresa May and the Prince of Wales at a cathedral service in Bayeux.
---
Live Reporting
You can follow today's events with Channel 103. This page will automatically update with all the latest information and tributes.
---