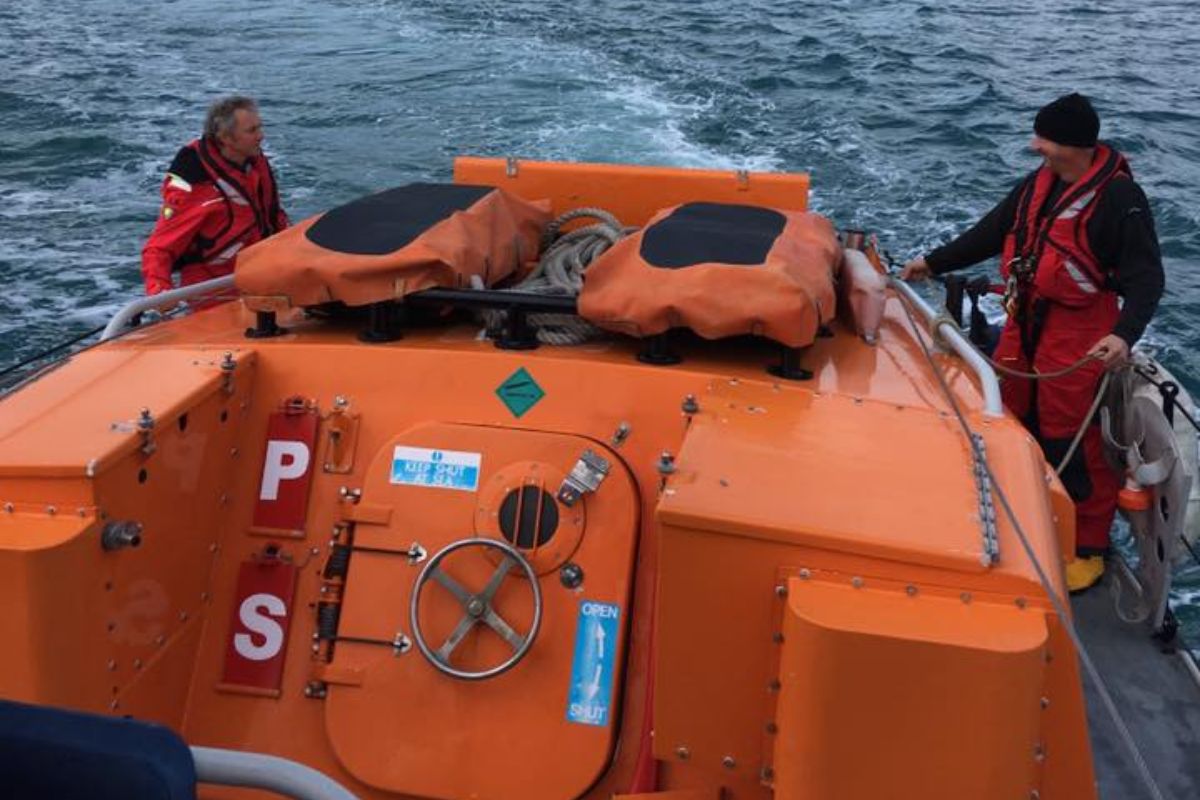 The Jersey Lifeboat Association has officially been recognised as a 'Search and Rescue' facility.
Its boat, the Sir Max Aitken III, along with the policies and current crew, have been assessed by the harbourmaster as of the necessary standard to perform rescue operations in island waters.
Harbourmaster, Bill Sadler, says it's taken a lot of work by the JLA crew, Ports of Jersey and the Coastguard to get to this point:
"The Harbour Master and Jersey Coastguard look forward to working with the JLA and our other SAR Partners to ensure that we all provide a successful, compliant and comprehensive service for the island, reinforcing the work the SAR community has done recently to improve interoperability and have better understanding and mutual respect for each other's operations."
He says the Jersey Coastguard will consider 'a wide range of factors' when deciding which service to call out to respond to incidents.
The JLA was formed after a relationship breakdown between the St Helier lifeboat crew and the RNLI, following the suspension of coxswain Andy Hibbs.
The independent charity's Chairman, Ben Shenton, told Channel 103 that's ended up working in the island's favour:
"We've got to this point following events that none of us really wanted to happen. At the end of the day, Jersey's ended up with a very experienced crew back on the water. We've got a boat and we're now going to start funding for a RIB and an inshore boat, and the search and rescue effort in the island has been strengthened by it."