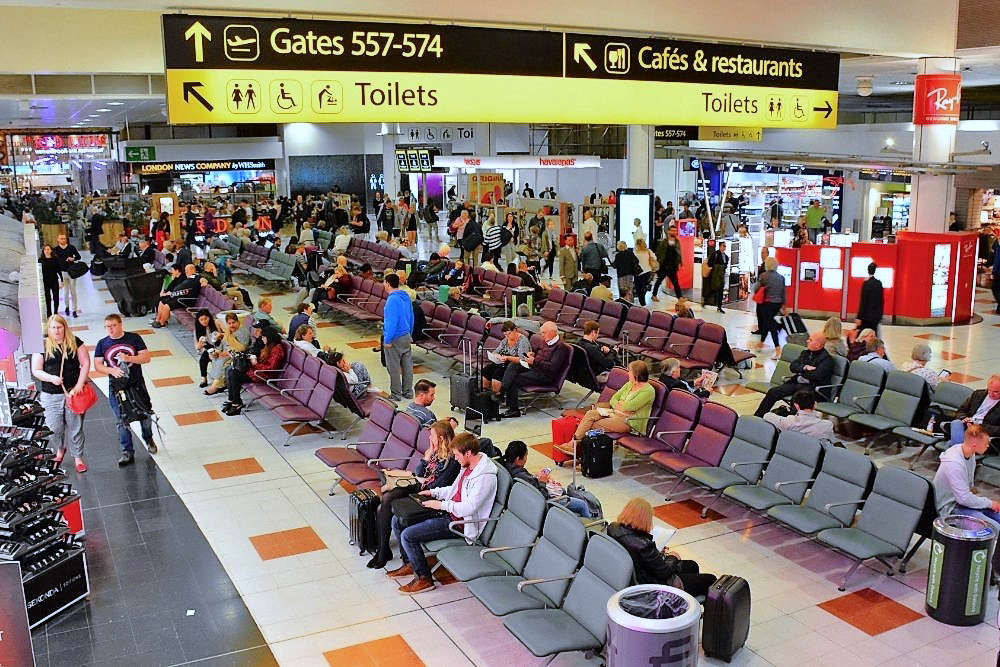 Jersey's Airport Director says he isn't expecting any significant changes to planned flights after Gatwick announced it will be capping flights over the summer.
Britain's second-largest airport will reduce the number of scheduled departures from around 900 a day to 825 in July and 850 in August.
The move comes as airlines continue to struggle with staff shortages, which has led to long queues and services being cancelled at short notice.
There is concern that flights to and from the island will be disrupted during a peak season and affect people's holiday plans.
EasyJet announced this week that more of its flights will be cancelled.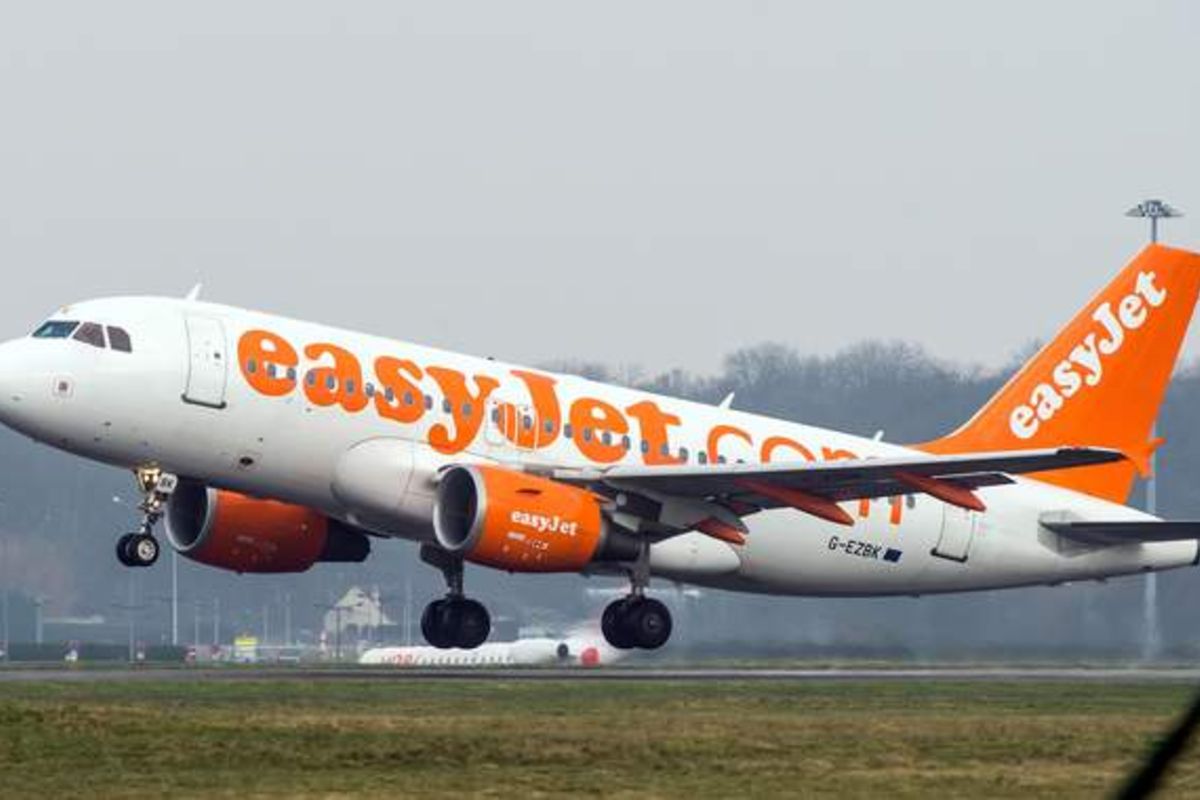 Heathrow asked carriers to cancel 10% of flights from terminals two and three yesterday (20 June) because of baggage handling issues.
Robin MacRae says they remain in close contact with their airline partners and the situation remains under constant review, with affected passengers advised by their airline and given as much notice as possible.
"This is likely to remain a fluid situation as the summer season builds, with airlines continually reviewing and revising their schedules as is required.
Jersey remains a strong destination this summer for our airline partners and we are hopeful that any changes to services will have minimal impact on our passengers."