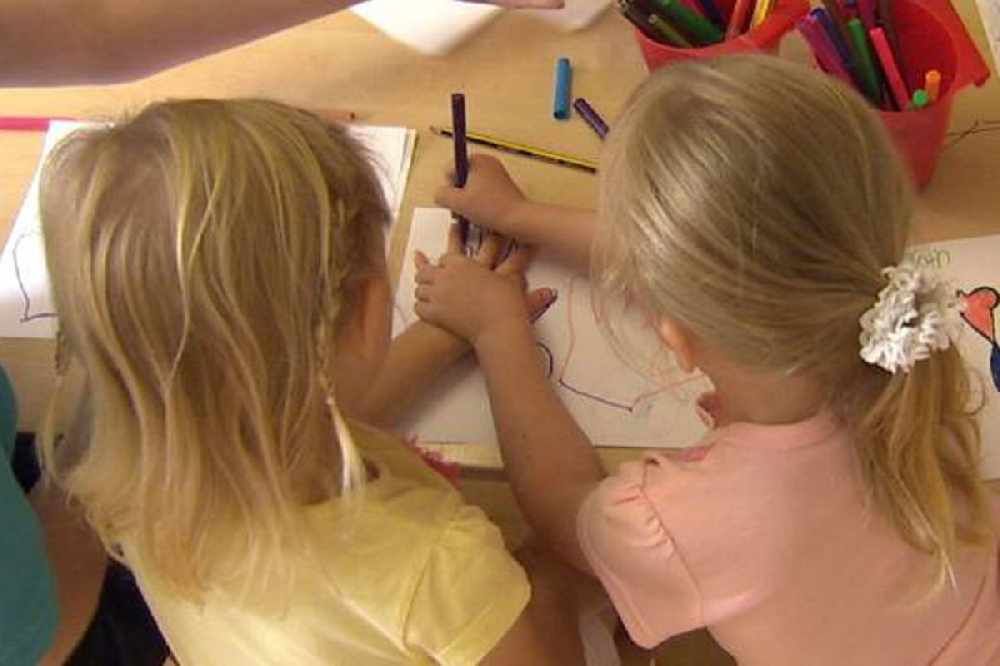 3 July will become 'Jersey Children's Day' from 2020.
It's the anniversary date of when the Jersey Care Inquiry report was released - which revealed that many children were affected by decades of abuse in the island's care system.
A redress scheme has now opened to compensate people impacted by abuse in care, foster care or while at Les Chenes Secure Unit.
A Citizen's panel was set up to consider how survivors of abuse should be publicly honoured. There will also be a public memorial and the creation of a special emblem.
Children's Minister Senator Sam Mezec explains the premise of the occasion.
"Jersey Children's Day will provide activities that celebrate childhood and family life as well as opportunities to remind children and young people that they should always be able to express themselves and share their opinions at any time.
"The day will also centre on educating children, young people and adults about children's rights and how they should not be afraid to speak out."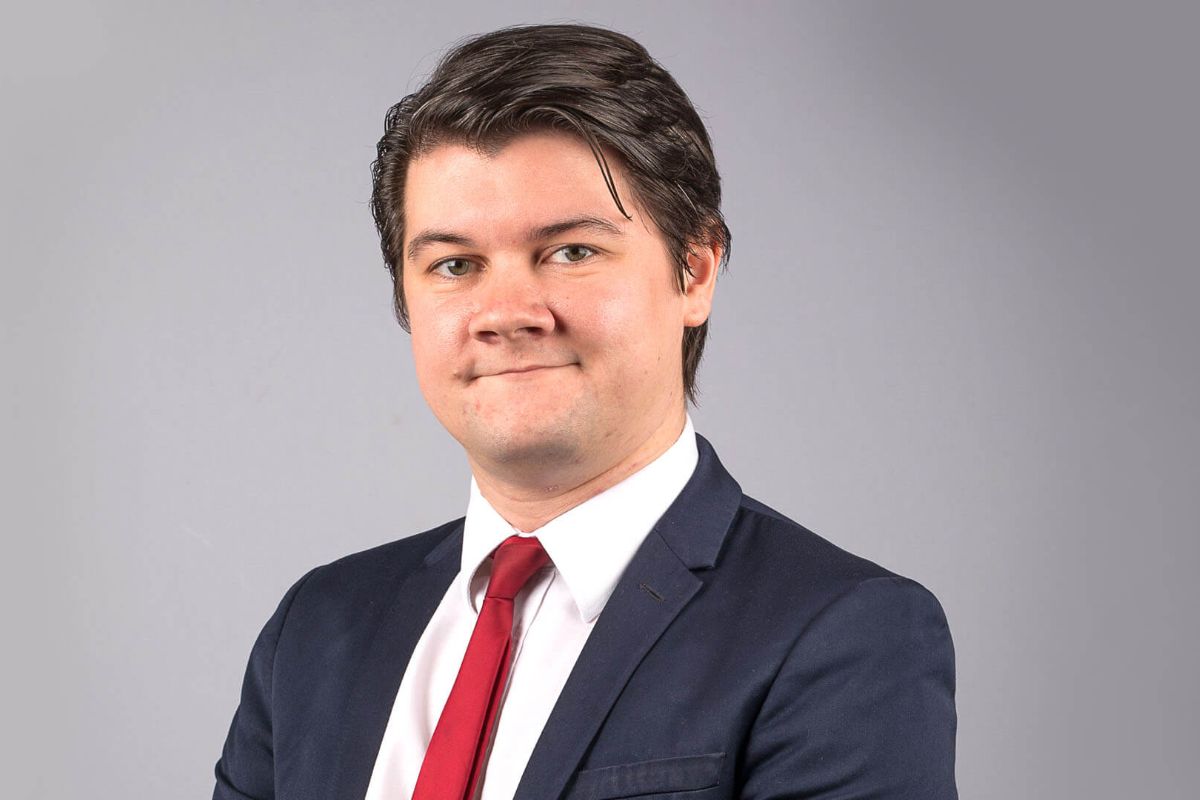 Children's Minister Senator Sam Mezec announced the creation of an annual 'Jersey Children's Day', starting on 3 July 2020.
The Citizen's Panel Legacy Project recommended to Ministers last year also includes a package of help and support provided to families.
A butterfly emblem will be created as a symbol of 'life, endurance, transformation and hope'.
Young people are invited to create a design for Jersey Children's Day - with details going out to local secondary schools, the Youth Service and other public agencies.
The winner will get a £200 voucher and work with a professional graphic designer to create the final emblem. It will communicate ideas related to:
the importance of recognising every child and young person's full potential
feeling safe and being able to express yourself
enjoying life to the full
learning to cope with change
feeling supported to try new things and succeed
a good sense of freedom.
The competition runs until 31st July 2019, with a winner due to be announced this autumn.
Senator Mezec read out a statement from a member of the Citizen's Panel to the States Assembly.
"The past is the past and can never be forgotten, but the present and the future is now the way forward. Being on the panel was an insight into the suffering that took place by those that survived who will carry their scars until the end of their days.
"We the people of Jersey must ensure that this is never allowed to happen again in the future."
The occasion hasn't been formalised as a bank holiday at this stage, but Senator Mezec says he will speak to the Citizen's Panel about the idea.