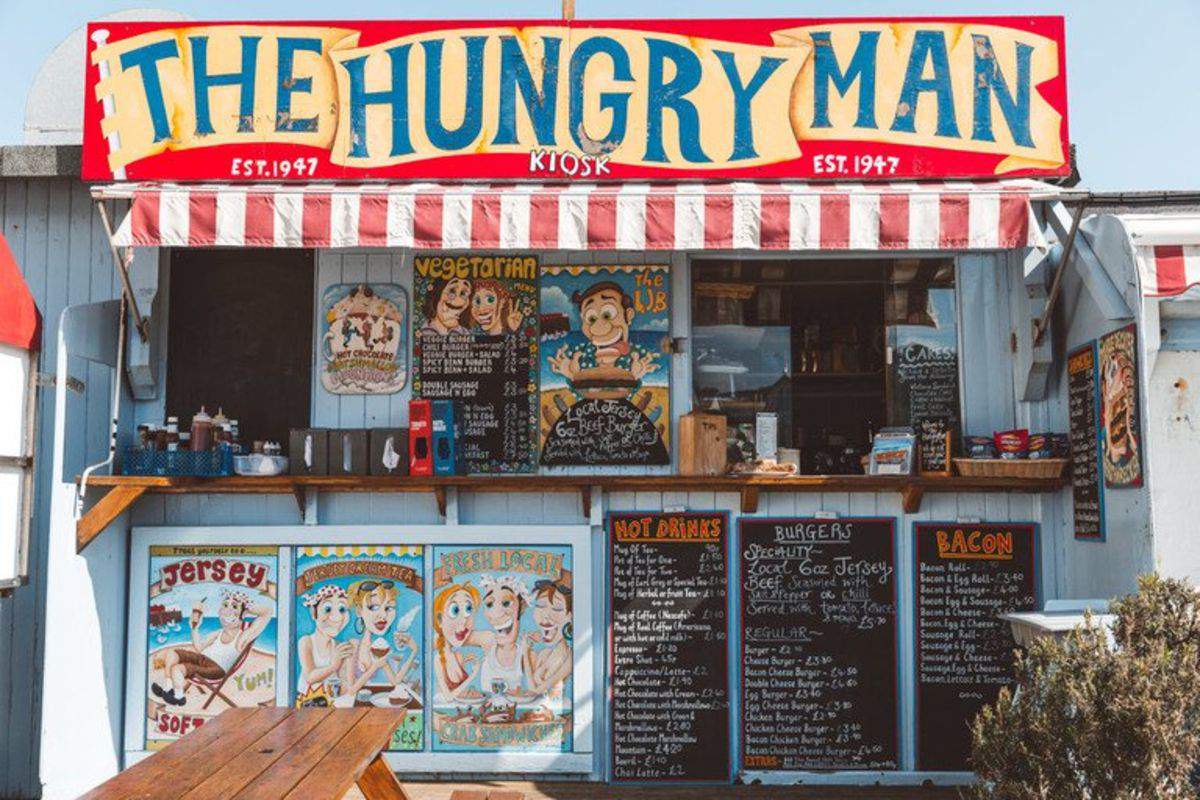 Visiting a Jersey beach café has been named among the top 100 things to do before you die.
The list, which was published by the Daily Mail, describes visiting The Hungry Man at Rozel as 'the best way to begin the day'.
#JerseyCI just made it on the @MailOnline's bucketlist of '100 things to do before you die!' featuring the world's best cultural experiences! Spot #JerseyCI's The Hungry Man at #92! We'd agree it's an epic way to start your day ☕️https://t.co/iTli5p1iNy pic.twitter.com/vvEesqtYnB

— Visit Jersey (@VisitJerseyCI) April 23, 2019
Bren from The Hungry Man told Channel 103 of their reaction to being included in the article:
"We were over the moon and we're ecstatic. It's a big honour and it's just great news for all the team who work down here and all the effort they put in. It was a great reward to get that recognition."
He hopes it could draw more visitors to Rozel to see the area and pay them a visit:
"We're very lucky being at Rozel. It's such a beautiful bay and a lovely beach. It's different every minute of the day and so the more people who can come down and see this corner of the island where we are, the better."