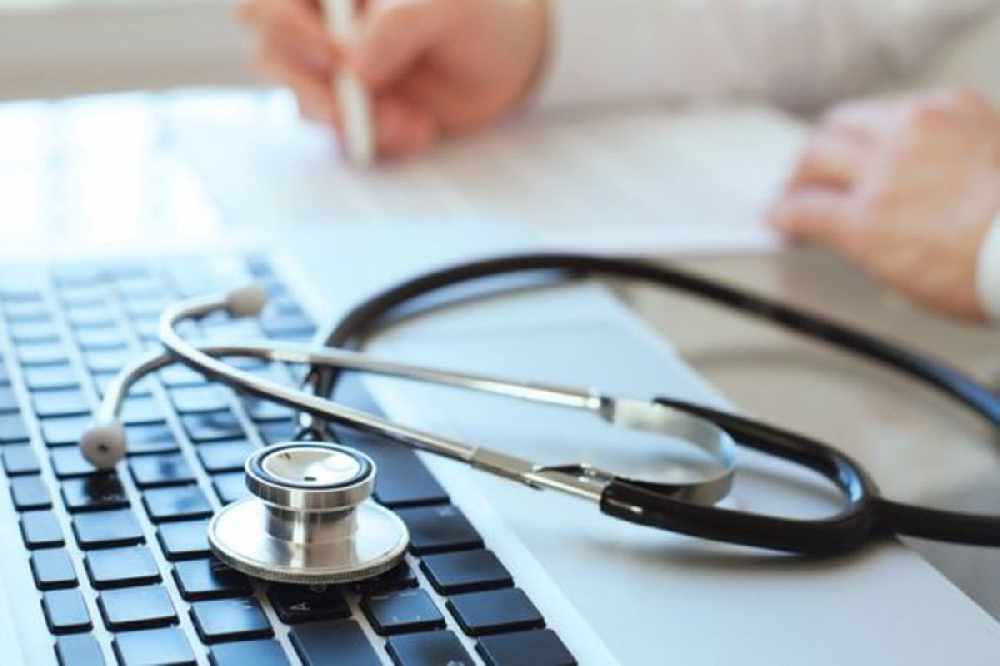 Children aged 16 and under from households on Income Support will be able to see their doctor for free from Friday 11 December.
All households receiving Income Support or Pension Plus will pay less than they currently do, following a push for more affordable Primary healthcare.
We're told it will benefit around 12,000 people.
The Health Access Scheme is about to be launched following a long-running campaign from Reform Deputy Geoff Southern for vulnerable patients to get cheaper GP consultations.
He suggested that fees be reduced for over 65s, under 5s, pregnant women and people on Income Support. That was rejected.
He then brought another proposal to the States Assembly and got the agreement of Deputy Richard Renouf to come up with this new scheme.
Social Security Minister Deputy Judy Martin was tasked with choosing which groups will benefit.
Children 16 and under - Free surgery and telephone consultations
GP surgery and telephone consultations - £12
Nurse surgery and telephone consultations - £9
Health Care Assistant surgery consultation - £6
GP Home visits - £30 (£20 for Under-16s)
Responsibility was initially with the Health Minister, but responsibility was passed to Deputy Martin in the summer because of Covid-19 pressures and because she could use existing resources within the Health Insurance Fund.
"It is great to be working in partnership with GPs around the island and I would like to thank them for their hard work in getting this scheme delivered.
"This year has been especially challenging due to the impact of COVID-19 which makes it even more important to help provide affordable health access for these groups. This was a key Government Plan commitment and I'm really pleased we have been able to deliver this ahead of time." - Deputy Judy Martin, Social Security Minister.
It is not yet known how much this scheme will cost.
More details on it be can be found here.
"GPs across the Island have always strived to provide the best quality care to their patients regardless of their financial situations. We are delighted that barriers between patients and GPs are being addressed so those in need of support will have improved access to the care they need.
"We are looking forward to working with Customer and Local Services and the Health department to ensure everyone receives the high-quality care they need and deserve." - Dr. Gordon Callander.