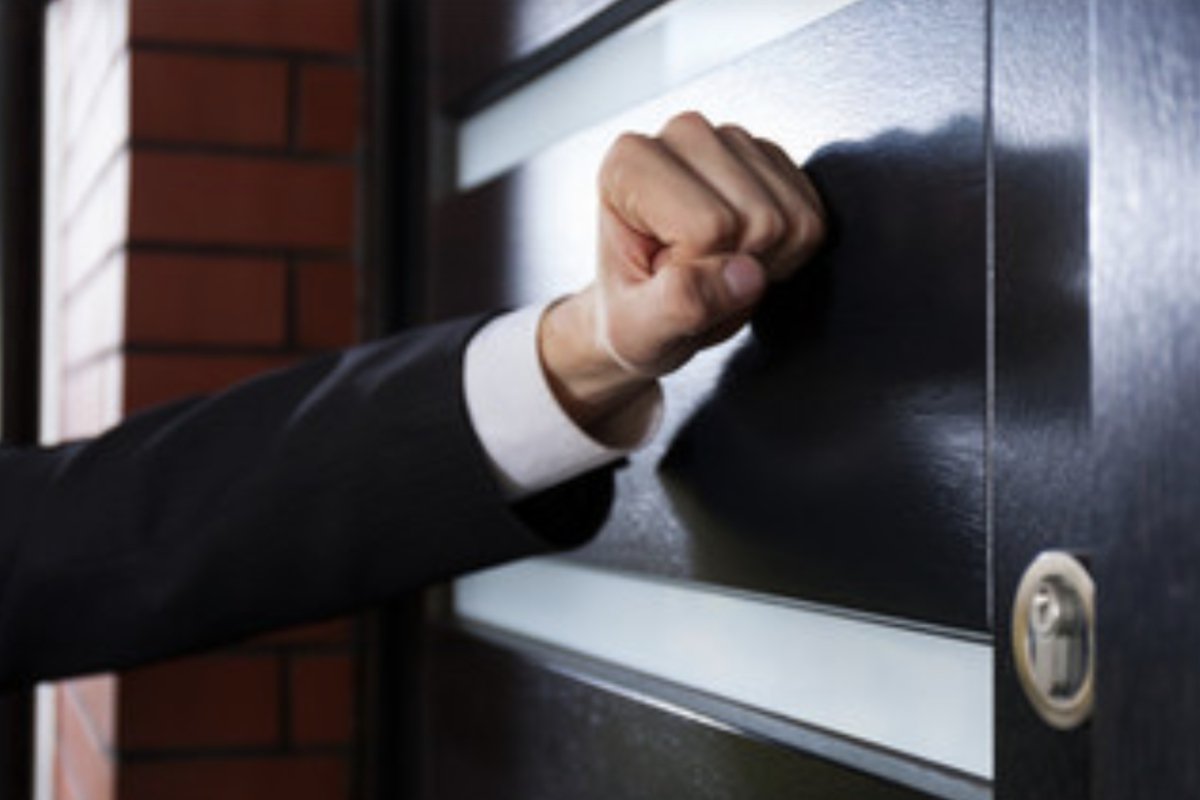 We're being warned to follow the rules for self-isolating after a couple were fined £800 each for going shopping when they should have been in quarantine.
29-year-old Maxime David and 32-year-old Margarita Farfan returned to the island from red-designated country Luxembourg, so should have been isolating for two weeks.
Officers caught the pair returning to their address in early August, where they admitted going shopping and for a walk.
More than 3,000 checks have been made on islanders who should be self-isolating over the last month
"While the vast majority of people are sticking to the rules and self-isolating when they are required to, it is disappointing to see that there are some who have ignored the rules.
"The Court has made it clear that by going shopping when you should be self-isolating is putting other people at risk, and it will not be tolerated. It is important to know that when you decide to travel, there may be changes in classifications while you are away and you may have to self-isolate when you return home. It is only by following these rules that we will keep infection rates low and stop the virus spreading throughout the community." - Caroline Maffia, Strategic Lead for the Contact Tracing, Monitoring, and Enforcement Team.
The Contact Tracing Monitoring and Enforcement Team are tasked with going to check on the isolation addresses of people coming to Jersey from amber or red countries and regions on the traffic light system for safe travel.
People coming from amber areas have to get a coronavirus test on arrival, isolate until day 5, take another test and can then exit isolation if both come back negative.
Arrivals from countries and regions on the red list have to isolate for two weeks.
All people isolating: must not:
• Must not leave the property except in an emergency or to receive essential medical care
• Must not visit any public areas –this includes beaches, parks, pubs and restaurants
• Must not leave your accommodation to buy food or other essentials
• Must not use public transport or taxis
• Must not go to work or school
• Must not go outside to exercise (unless you can do this whilst still on your property, away from other household members, and it is not in a communal area)
They're also not allowed to let anyone else into their isolation address unless that person lives there, is providing essential care or treatment or needs to carry out emergency repairs.
There is more information here.