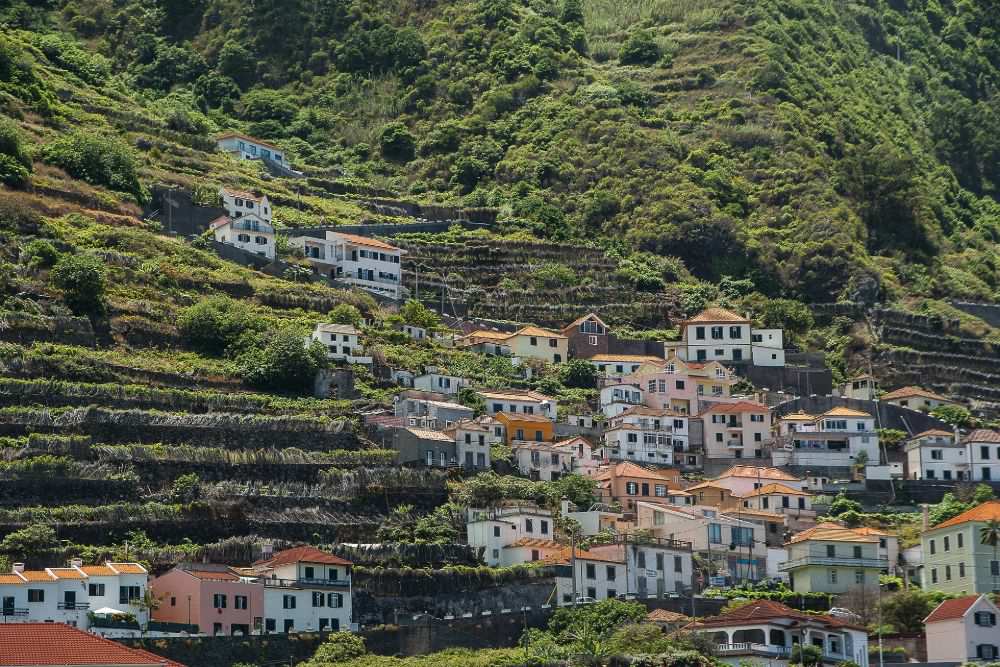 Portugal will be rated green on Jersey's safe travel list.
Portugal is likely to be one of the countries classified as green on Jersey's traffic light list for international travel when it is permitted again from Friday 28 May.
Channel 103 has seen an indicative list of gradings even to countries other than the UK.
The government says a full list of the classifications for international travel will be published no later than 48 hours before the 28 May.
Others that look set to get green status include Barbados, Australia, Iceland, and Mexico. It means people returning from these countries, if their borders are open, would only require isolation until a negative border test.
Many popular holiday destinations look likely to be on the red list - such as Canada, Germany, Italy, Spain, and the United States.
Currently, Madeira and Tenerife are anticipated to be graded amber.
Channel 103 asked the government on Wednesday (19 May) whether they'd recommend people travelling to amber or red list countries.
We're still awaiting a response.
UK Prime Minister Boris Johnson said earlier this week that people there should not travel to a UK amber list country on holiday.
Labour's Sir Keir Starmer says "absolute clarity is needed" regarding international travel to amber list countries.

PM Boris Johnson replies saying 'you should not be going to an amber list country on holiday, except for extreme circumstances.'#PMQS: https://t.co/fwiMGjOgyW pic.twitter.com/fP76JELQHv

— Sky News (@SkyNews) May 19, 2021
The latest update of regional UK classifications is the last before England, Wales, Scotland, and Northern Ireland are graded as whole countries.
That comes into force on 28 May too.
From Tuesday 25 May the city of London and Southampton will move onto the green list, Croydon, Kingston-upon-Thames, and Blackpool will move to amber, and Glasgow will become a red zone.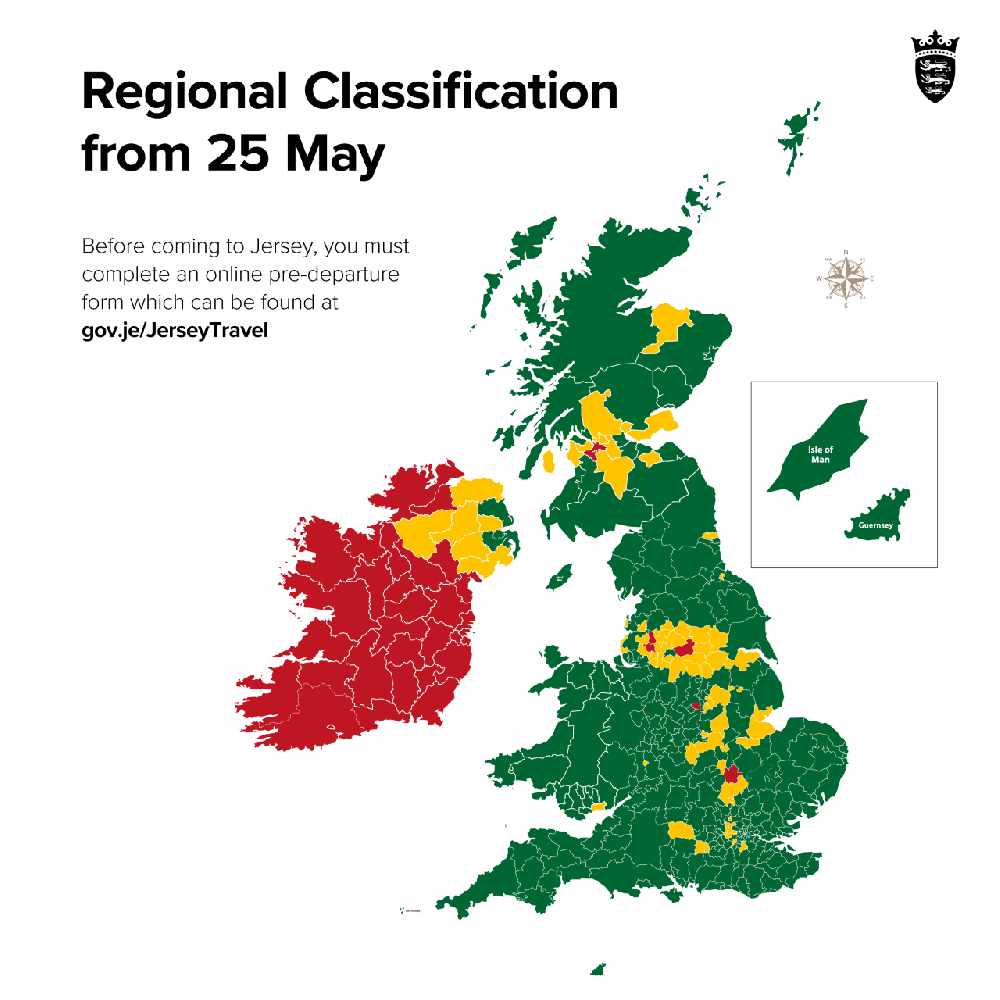 All but six regions of France will be red. France and the Republic of Ireland will continue to be regionalised because of concerns over the pace of their vaccine programmes.
You can read the latest traffic light list here.