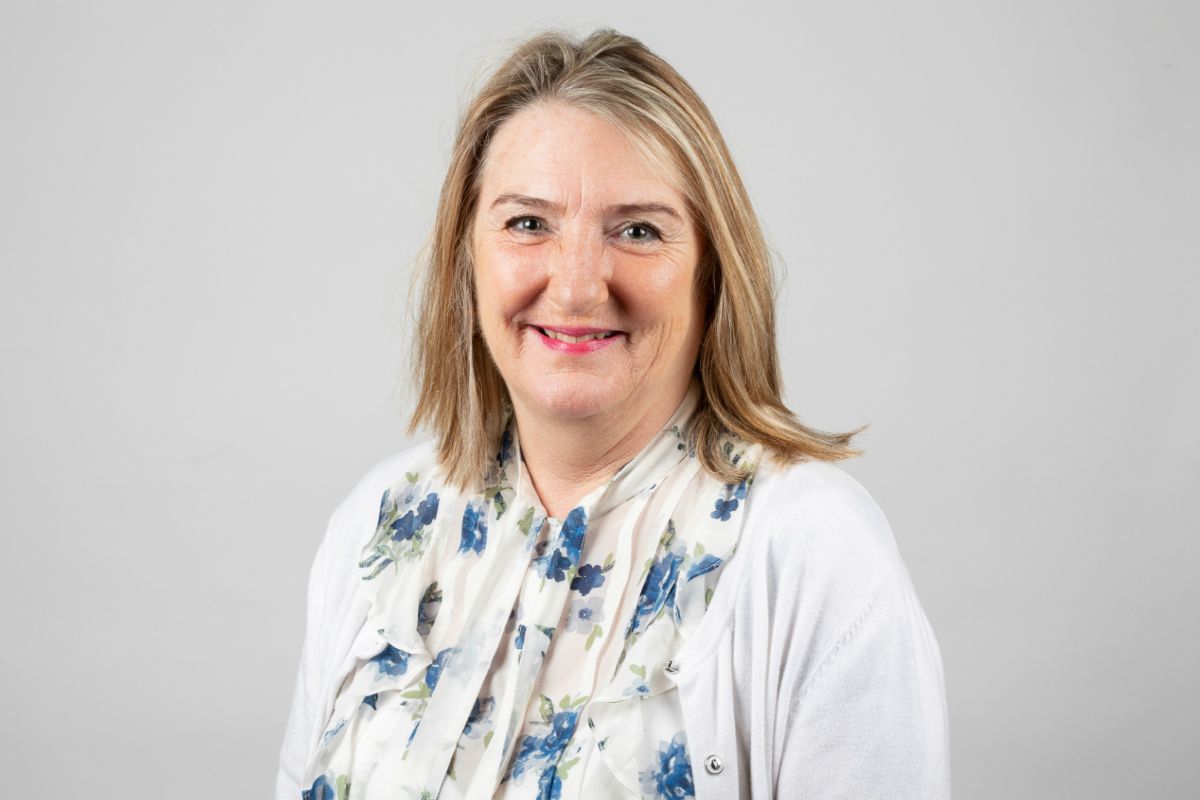 Families on Income Support are due to get an extra £260 a year from October, after the States Assembly approved a proposition from the Social Security Minister.
Politicians agreed to increase the family supplement and boost other components of the benefit by up to 1.9%, including the income disregard, which is the amount a household can earn without it affecting their financial support.
It means workers and pensioners will be able to keep more of the money they earn.
Deputy Judy Martin hopes this will have a wide-ranging impact.
"We have £2.6 million to spend. I want to help everybody - children, people working and increasing all components."
Deputy Geoff Southern's attempts for a lower rise to the supplement (£2 a week instead of £5), to scrap the income disregard and boost other components by up to 3% were thrown out.
He argued that the Minister's proposition failed to protect the worst off from falling further into relative poverty, but his amendment was defeated by 40 votes to 9.
Fellow Reform member Deputy Montfort Tadier reacted badly to the defeat.
"What we've done, we've had the opportunity to say that those who are worst off in our society and who in many cases can't work will be treated differently and will be penalised financially. There's no point shaking heads, that's exactly what we've voted for.
"We've created an extra level of two tiers at the very bottom of our society. This is the kind of (States) assembly that we have."
That prompted this response from Deputy Kirsten Morel, who was one of the members to support Deputy Southern's amendment.
"There was no right answer and to try and characterise people here as being against equality or for equality is just wrong."
The other components to go up include adult, household, child component (second and subsequent), carer, personal care, clinical cost, mobility and accommodation (owners and private sector rental). The single parent component will remain the same.
The regulations will now be processed over the summer, in order for them to be implemented before 1st October 2019.