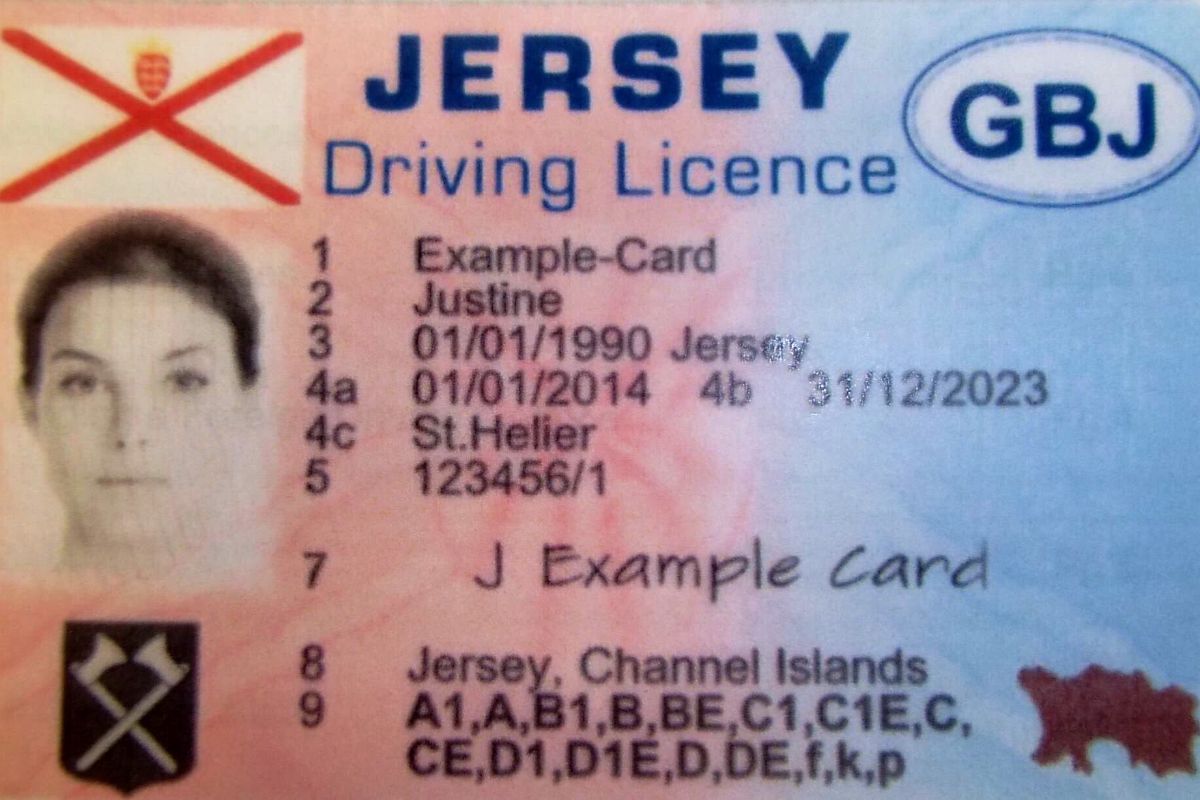 Hundreds of motorists in Jersey are breaking the law by driving on an expired license.
More than 400 driving licences should have been renewed in October and November but still haven't been done.
It comes as Jersey's States and Honorary Police forces are carrying out more road checks in the run-up to Christmas.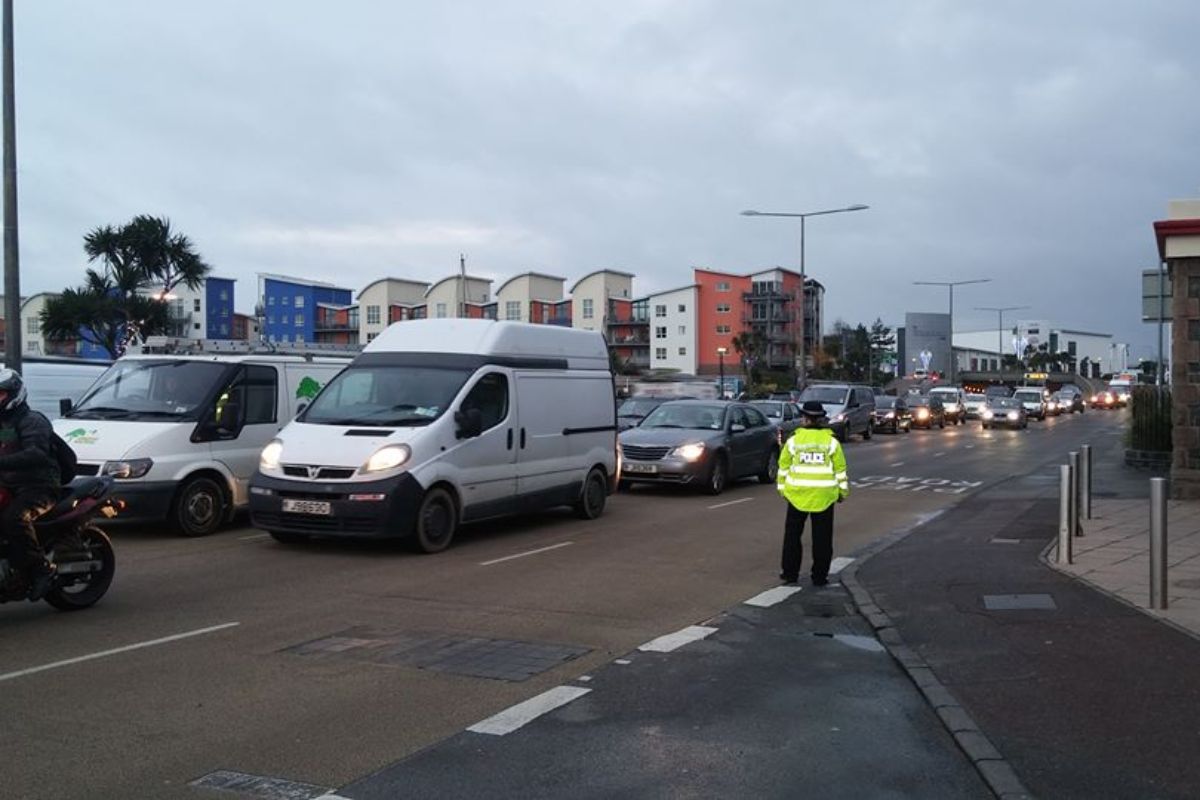 Half of all licences due to expire in January 2019 are yet to be renewed.
Honorary Police Centenier, Danny Scaife, says it should be a priority:
"We know that there are 400 licenses which expired in October and November and have still not been renewed. People are driving on the roads without a valid licence, which is breaking the law but also could cause issues with their insurance as well, so we're encouraging people to check their licences very, very quickly and make sure they get them changed straightaway."
Driving without a valid licence comes with the risk of a fine starting at £300, but could also lead to a driving ban.
You can apply for a new driving licence online on the Parishes website.