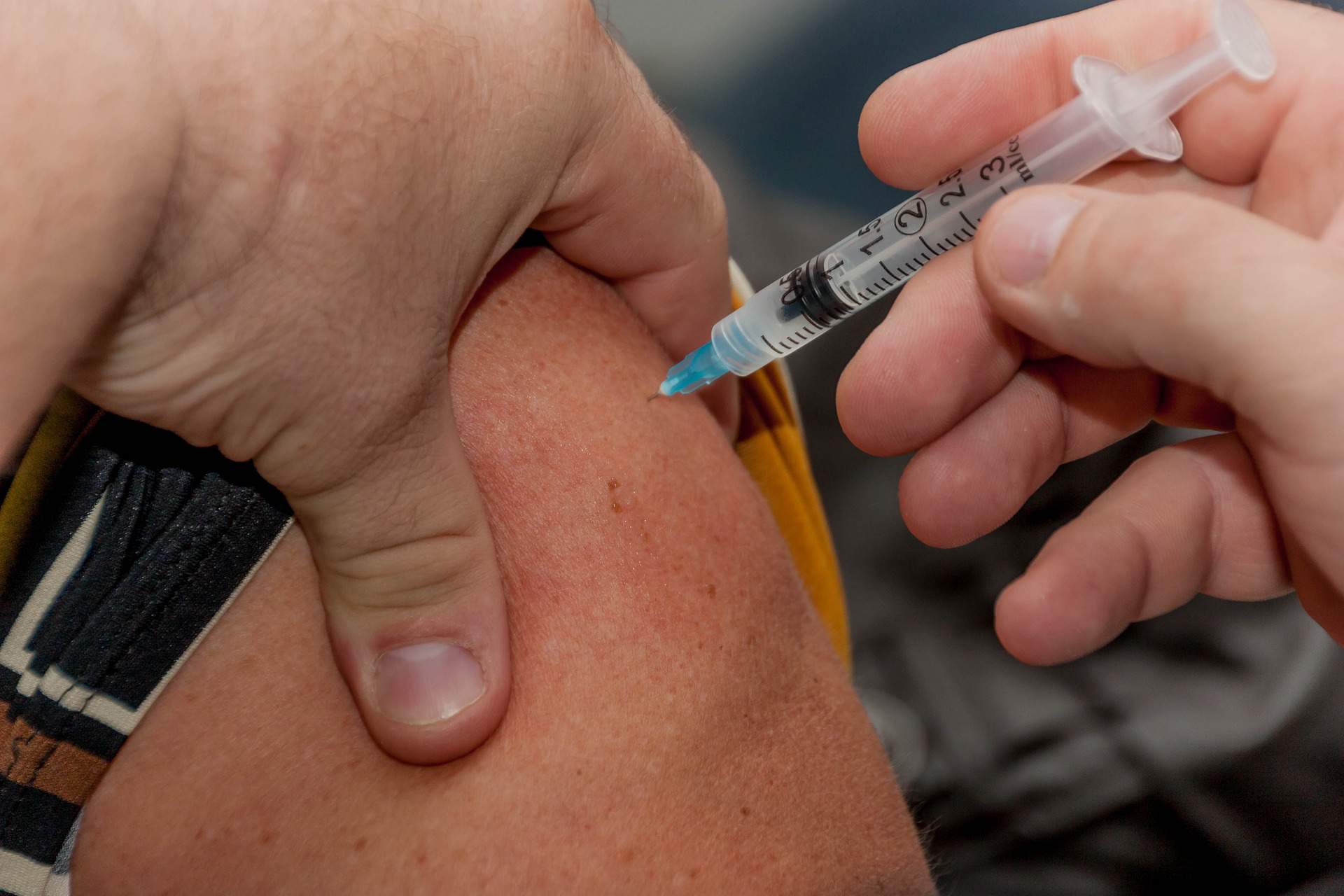 A vaccine against a viral infection that can cause some cancers will be offered to boys in Year 8 from this September.
The HPV jab has been offered free to girls that age since 2008 and has an 89% take-up rate.
It'll now be offered to boys aged 12 and 13 to stop them getting HPV-related cancers later on in life.
It follows the Health Department in England, which already extended the vaccine to boys.
Dr Ivan Muscat from Health and Community Services says it's important we're protected from the virus:
"There are at least 140 strains of HPV and the majority of the population are infected by one or more strains by person to person contact at some point in their lives. Most are harmless but some can go on to cause cancer. HPV is considered responsible for 5% of all cancers".