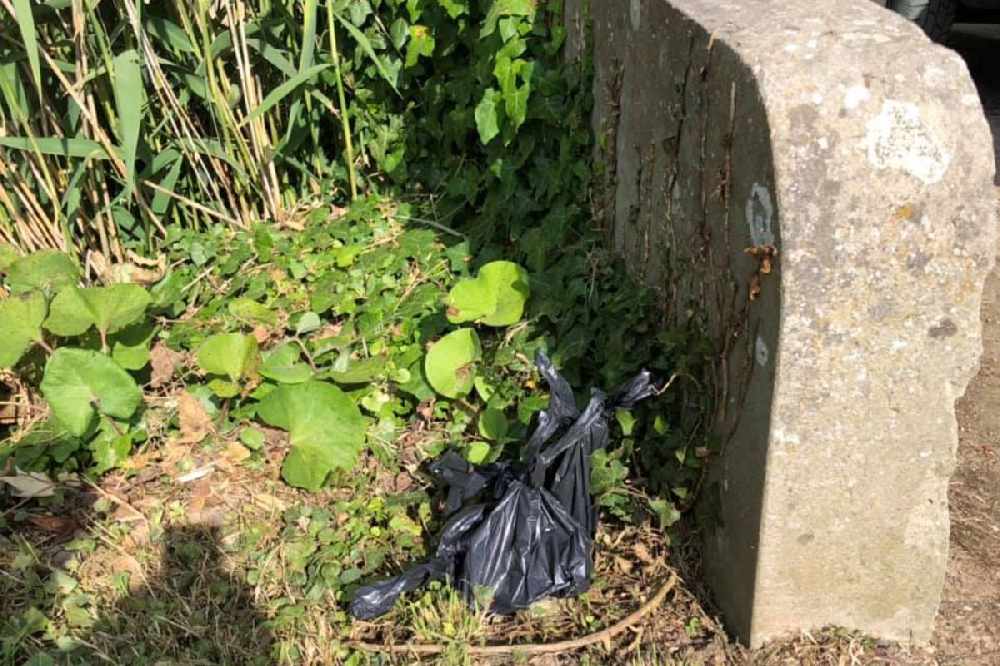 Longueville Manor has limited public access to its grounds because some pet owners wouldn't clean up dog poo.
The luxury hotel has allowed the public to walk into its woodlands, known as Swiss Valley, for around 10 years.
Signs are up asking dog owners to clean up any mess, but the Manor's staff have had to constantly deal with discarded dog bags.
Hotel owner Malcolm Lewis warned the ground's users a few weeks ago that he was thinking about stopping access, after four bags were left at the entrance in full view of arriving hotel guests.
The message wasn't heeded though and after more bags were discarded earlier this week, Longueville's boss says he's lost patience.
We make no apologies as we are disgusted by what appears to be the majority of dog owners using our walks!"
His decision has been supported by members of the Jersey Dog Forum - Liz says it's embarrassing that people would be so disrespectful, while Beverley says not cleaning up after your dog is 'disgusting'.
Longueville Manor allows dogs to stay at its premises, except for the restaurant.