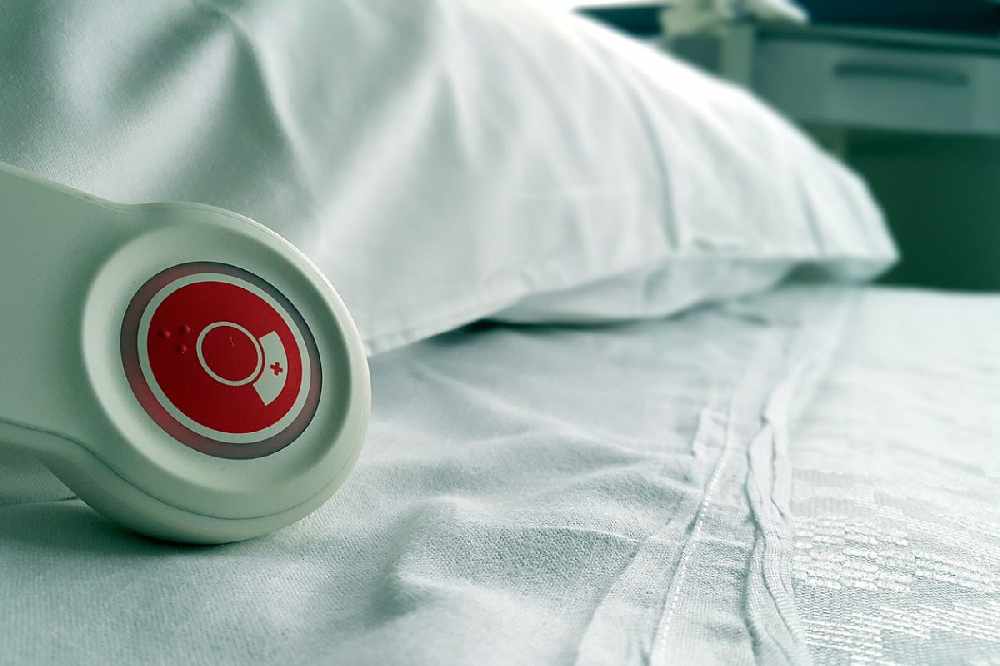 Some hospital patients have had routine operations cancelled this week because of a bed shortage caused by winter illnesses.
Jersey's General Hospital is currently running at 'amber status'.
Five patients have had procedures postponed because of what Health and Community Services describes as 'key pressures within some areas such as acute medical beds'.
A 33 year old woman took to social media on Tuesday to say she had been waiting anxiously since 8am for the second stage of hip replacement 'to be told there are no beds in private or public as they are all taken by people with flu.'
In a statement, Health says the current pressures reflect what is happening nationally and internationally at this time of year:
"Flu and gastrointestinal conditions as well as exacerbation of chronic conditions are common at this seasonal time....this is consistent across all health and care providers."
"Black and red escalation status would indicate that all planned operations would be suspended, the A&E department would be beyond capacity and our critical care such as Intensive Care would be full. This is the case across the majority of UK acute hospitals at this time and so Jersey by comparison is still operating in a more efficient manner and we are able to accommodate our urgent public patients requiring operations."
Day surgery and urgent operations are carrying on as normal and we're told that should continue throughout this week.
"Islanders are advised that due to winter pressures, the Hospital is currently extremely busy. For this reason, Health and Community Services politely request that people only come to the Emergency Department for treatment if they have a genuine medical emergency. Anyone who requires non-emergency treatment or advice can call the Out Of Hours GP via the Hospital switchboard on 442000."