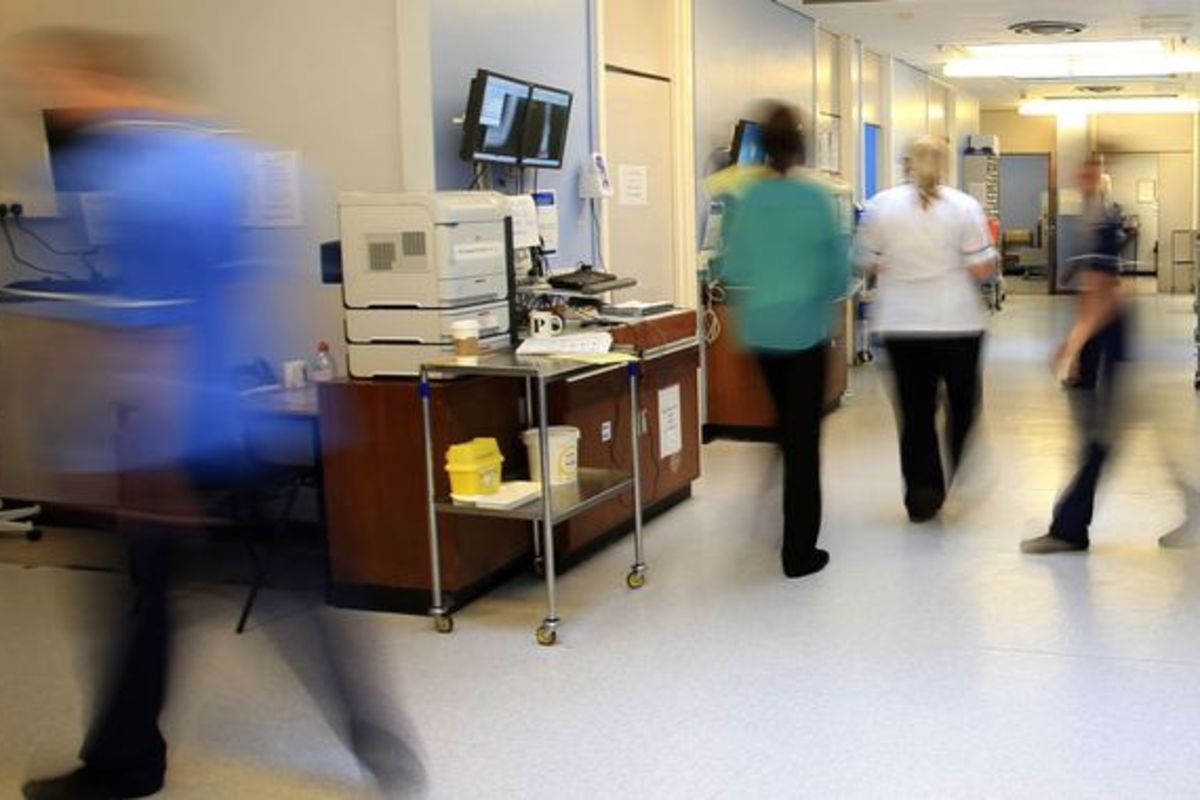 The job of designing and building Jersey's new hospital has gone out to tender.
Ministers say they want the new facility up and running 'no later than 2028', though there's currently still no location earmarked for the development.
Jersey's government says it's reaching out to construction firms across the UK and Europe to design and build the hospital, which it calls 'the biggest infrastructure programme' in the island's history.
The value of the contract hasn't yet been decided, but whoever's chosen will oversee construction, and possibly provide facility management services once it's up and running.
Earlier this month, the government appointed the construction firm behind the Shard and London Eye, Mace, as the hospital project managers.
Assistant Health Minister, Deputy Hugh Raymond says choosing a firm before selecting a site means they can help advise on the merits of each possible location:
"The fact that we have begun our search for a delivery partner so soon after appointing Mace, our Project Management Office, demonstrates how quickly the project is now moving.
"Having one partner, who will work on both the design and construction of the hospital, will bring specialist experience and expertise to advise the Government as the hospital design takes shape. This will enable the project team to challenge plans, costs and assumptions so that we can secure the best value for Islanders.
"The advance notice given to the UK's and Europe's construction industry sends out a clear message that Jersey is ready to deliver on its promise to build Islanders a new, world-class and fit-for-purpose hospital."
Negotiations are expected to begin in the new year, with a final decision on who'll take on the project made in April.