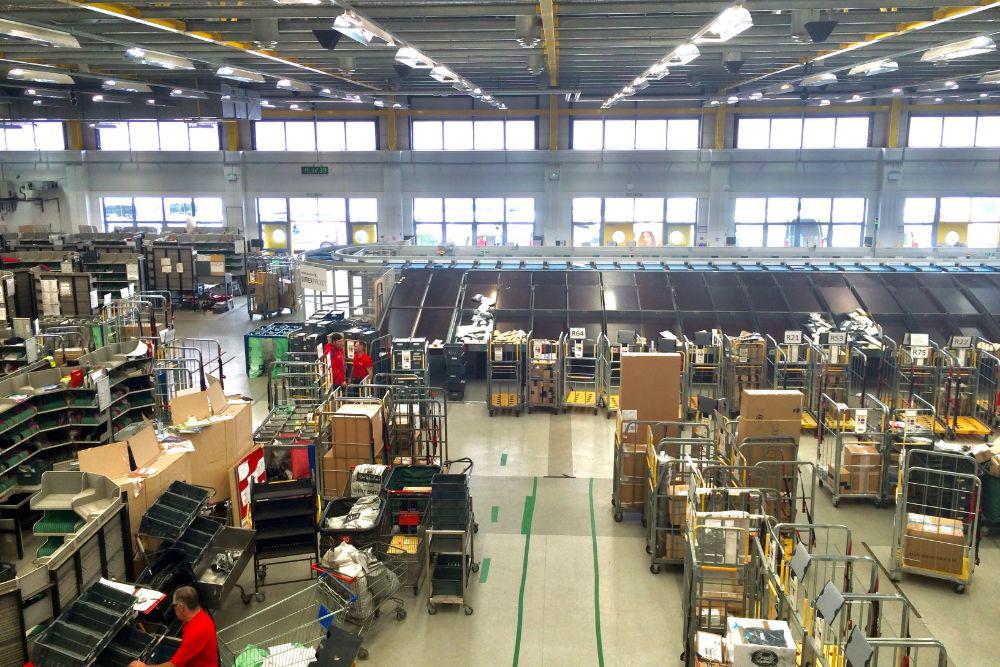 Lowering the 'de minimus' level for paying GST on imported goods for personal use has been deferred until next January because of the coronavirus pandemic.
The value of goods which could be imported without paying GST was due to drop from £240 to £135 in July.
However the Treasury Minister Deputy Susie Pinel says it should be pushed back to ease the pressure on hauliers, postal workers and Customs Officers.
"Following discussions with the Agent of the Impot, it became clear that the degree of human intervention required to manage the reduced GST de minimis level by freight handlers; postal workers; and customs officers would be difficult to manage alongside all the other priority work now being undertaken by these organisations at this challenging time.
"I also recognise that it would not be appropriate to reduce the de minimis level at a time when people are increasingly reliant upon home deliveries."
The change was previously agreed in the Government Plan that was finalised last December.
More information about the de minimus level are due to be announced later this year.