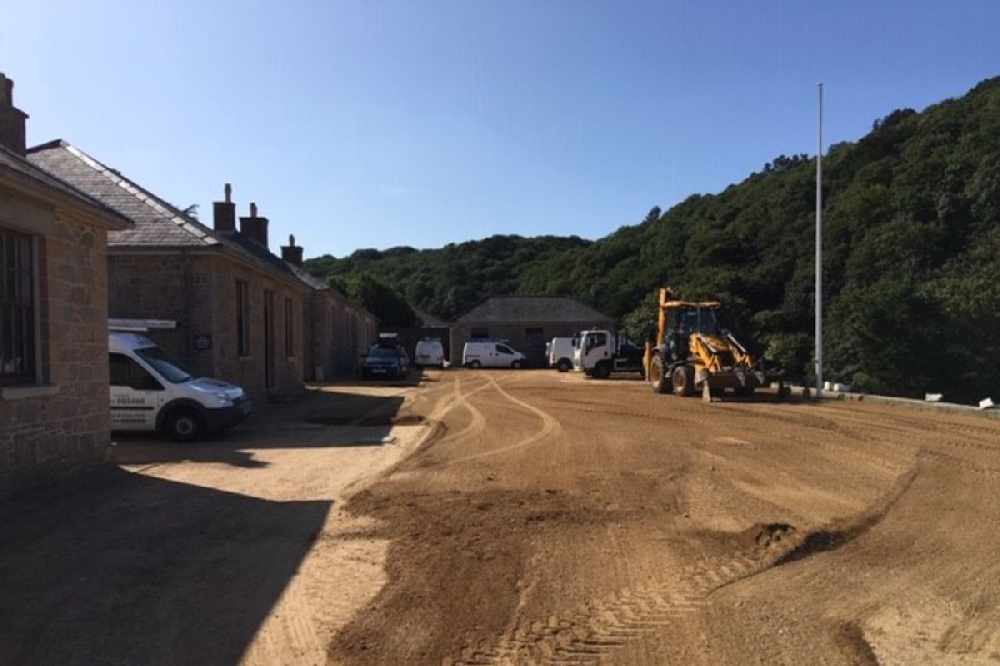 Credit: The National Trust for Jersey
ArtHouse Jersey will be the first company to make use of new self-catering units at the National Trust's Greve De Lecq barracks from tomorrow (24th August).
Its new home will be lent to visiting international artists Forest Fringe later this month, to help them make a full-length feature film.
It will involve islanders who've volunteered to take part in production roles or as extras.
National Trust CEO Charles Alluto thinks the barracks will prove really beneficial.
"We're really proud of what's been delivered. The self-catering units look amazing, I think they'll be good for the island, for future visitors to the island and also for ArtHouse Jersey."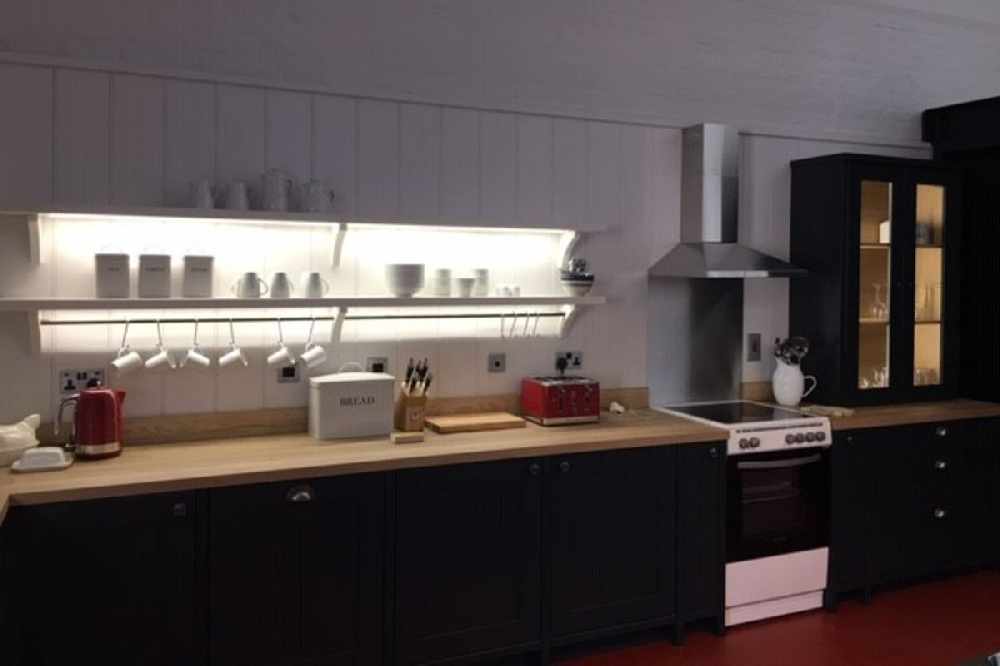 Credit: The National Trust for Jersey
Half of the barracks have been converted to create the units, which have two bedrooms each.
"What we've tried to do is ensure that none of the historic fabric has been compromised and also that it still feels like a barracks room. It's quite an open plan arrangement and I suppose it has a lofty industrial feel to it so that you still feel that sense of the barracks when you're staying there."
Other organisations are being encouraged to use the barracks and other National Trust buildings for future projects.
A Heritage open day will take place on 21st September for islanders to have a closer look at the project.
Forest Fringe will use the barracks for several weeks to create their film, as part of ArtHouse Jersey's Artist Residency scheme.
"Our residency scheme plays an important role in providing opportunities for international artists to come to Jersey to feed into the work we produce and our projects in the community. We believe it is vital that Jersey embraces the role it can play in developing art that can have an impact both locally and internationally and broadening the scope of artists that we interact with is a key part of that.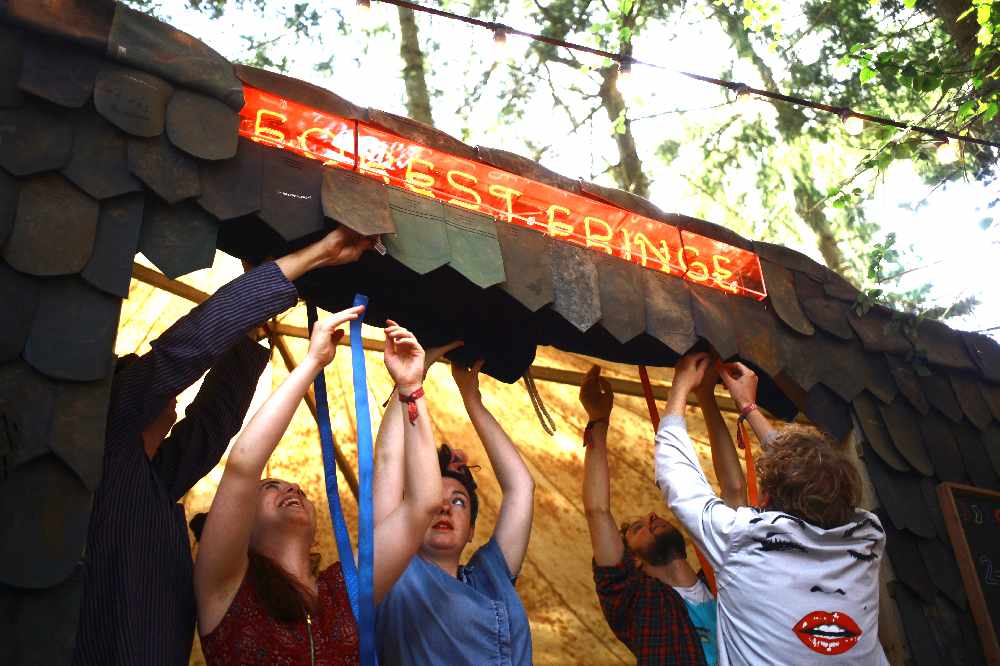 Credit: Jemima Yong
It's incredibly exciting to welcome Forest Fringe as our first guests at the Barracks, and we are particularly pleased that this project will both showcase our unique locations and involve a cross-section of our local community." - Tom Dingle, Director of ArtHouse Jersey.