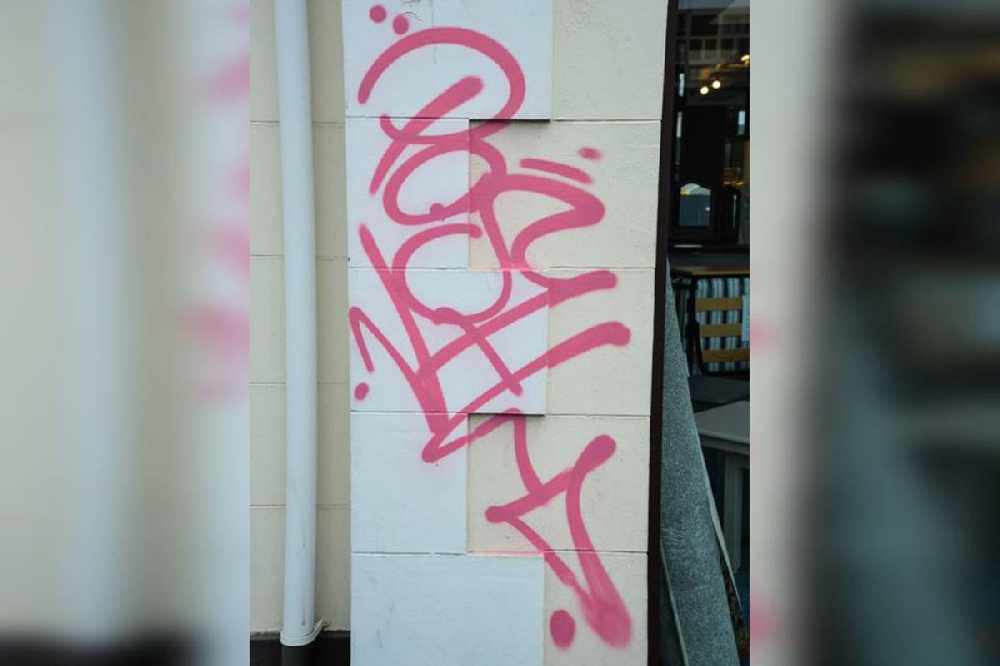 Graffiti has been spray-painted on several buildings around West Centre and Ann Street.
The tags 'POSH' and 'AMS' were painted more than 60 times in black or pink paint on Saturday evening (26th October) into Sunday morning (27th October).
Police want to speak to anyone who saw what happened and has any information on who did this.
The force is also keen for information on the significance of the tags.
Anyone with information is asked to call police on 612612 or Crimestoppers anonymously on 0800 555 111.