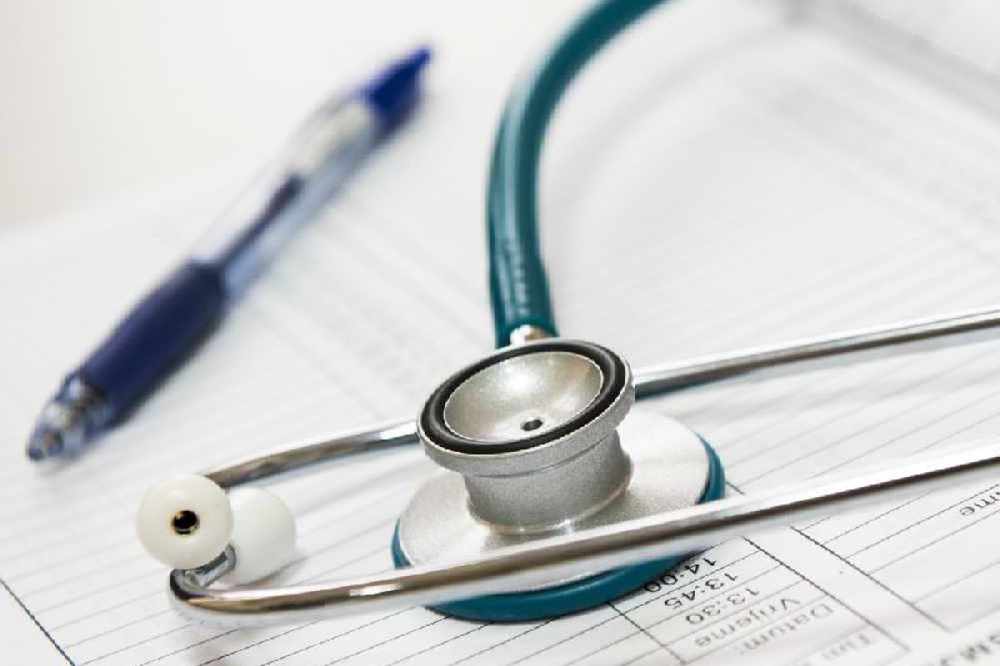 More than 100 GPs will no longer be employed directly by the Health Department when the temporary contract agreed in April expires next month.
A four-month deal was agreed three months ago, described at the time as a 'landmark agreement' to help the hospital during the coronavirus pandemic.
That will end in August because of the reduced rate of infection and so GPs get back to restoring previous services as soon as possible.
"The Primary Care Body has been working closely with the Health and Community Services (HCS) department over the past few months to safeguard Islanders from the COVID-19 outbreak. Now that the risk of infection has reduced, it is time to restore previous services to our patients as soon as possible.
"We are in discussion with HCS to look at ways patients can be supported coming out of lockdown, and what provision should be made should a second wave occur. We are also looking at the positives that have come from the necessary changes to see which of these may be utilised to improve patient care. Please rest assured all the GPs in Jersey wish to continue with the highly valued personal service to patients." - Dr. James Mair, Primary Care Body.
The Primary Care Body and Health Minister have also hit out at the 'Friends of our new hospital' group who, in an advert set out in the Jersey Evening Post, claimed that the agreement meant GPs and their practices were 'effectively nationalised by the government'.
The campaign group also said it understood Jersey's GPs were asked by the Health Department to relinquish their private practices to become full-time government employees 'to effectively impose the UK's NHS model on Jersey'.
Those claims have been quashed.
"The recent advertisement by the 'Friends of our new Hospital' suggesting that the Jersey Care Model was being introduced by stealth was not factually correct. Furthermore, Doctor Minihane would like to personally distance himself from the comments made within the advertisement and articles, which were attributed to him erroneously. We are aware this has caused anxiety to some patients and wish to reassure them. - Primary Care Body.
"I agree with the Primary Care Body's concerns regarding the advertisement from the Friends of our new Hospital. It was inaccurate and misleading. We have developed a close and collaborative working relationship with the Island's GPs during the time of the COVID-19 emergency and we are grateful to them for their approach to joint working.
"I have personally been contacted by many Islanders on this subject and am pleased to confirm that we are in constructive talks with the GPs with the aim of improving healthcare for Islanders. The value of the personal relationship between GPs and patients is clear for all to see and we have no wish to make changes to that." - Deputy Richard Renouf, Health Minister.