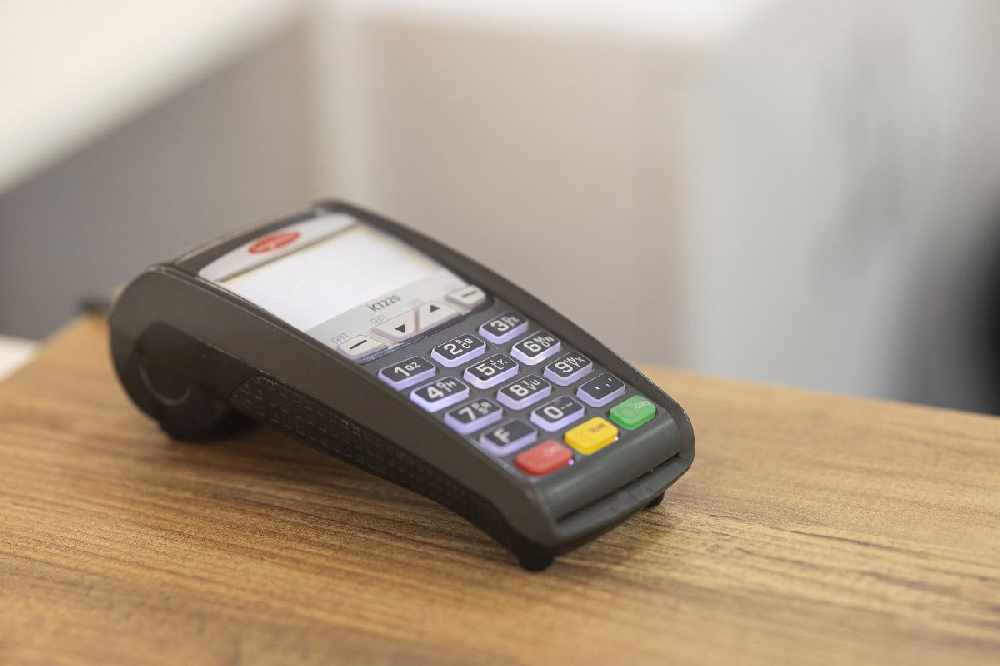 The Treasury Minister admits the government is 'taking a chance' by giving every islander a £100 card to spend in the local economy - which could be topped up again if the economy needs a further boost.
The pre-paid Mastercards will cost taxpayers £11 million and they all have to be used by the end of October.
They're being sent to home addresses from Wednesday 9 September and should all be received by the end of next week.
The Spend Local card scheme forms part of the £150m fiscal stimulus fund announced by the government in July. You can read more about that here.
In a Chamber of Commerce webchat this week, CEO Murray Norton put to Deputy Susie Pinel that the last thing the government wants is to spend £11 million and only, for example, get a £5 million boost from it.
Whilst accepting there's a risk, Deputy Pinel says she's confident it will be a success.
"You cannot use it in bookmakers and if any retailer doesn't use it wisely, ie. decides to go online, then the card can be blocked.
"I think most contingencies have been taken care of and I have every faith it's going to have a very positive impact."
They can be used in person or over the phone. They can't be used online amid fears that people could use it on a website such as Amazon, which wouldn't benefit the local economy.
The cards can be used for several smaller purchases adding up to £100 or all at once.
The government says almost all island businesses can accept the cards as payment, and they can ensure they can benefit by making sure their business is ready for Mastercard payments.
They can't be given away, parents can help their children with using the card and charities can benefit by having items or services bought for them.
It's time to treat yourself, the £100 Spend Local cards will be distributed island-wide from 9 Sept onwards. You can spend it until 31 Oct and it can be used in any business in Jersey that accepts Mastercard payments, it can't be used online https://t.co/PKEugGcSJ1#SpendLocalJSY pic.twitter.com/mR44JNXs7k

— Government of Jersey (@GovJersey) September 2, 2020
We're also being urged to keep hold of our card after we use it, in case the government decides to top them up at a later date.
"It's an experiment at the end of the day! It has taken a huge amount of work and it is to help the local economy at the moment. When we say temporary and targeted, that's exactly what it is supposed to be doing.
"We'll have to reevaluate the situation after this (scheme) in November to see whether we do another package in January or February." - Deputy Susie Pinel.
Once islanders receive their card in the post they will need to activate them over the phone or online, following the instructions in the accompanying letter.
They can be used as part-payment towards a larger purchase, or multiple times for smaller payments until the balance runs out.
They will expire at 11.59pm on 31 October 2020.