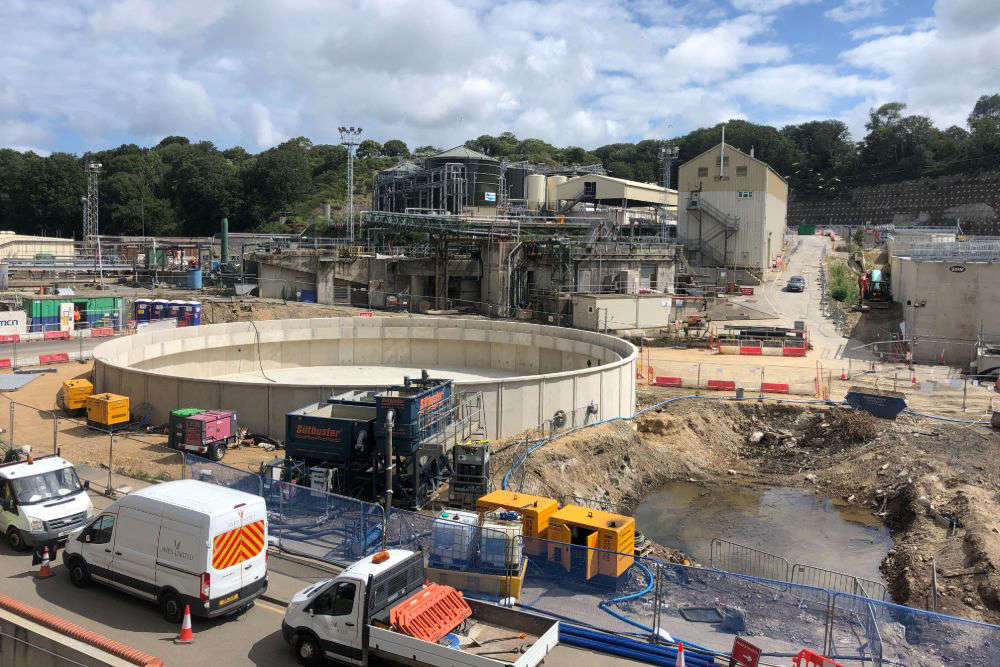 The Infrastructure Department will take over the construction of the new £75 million sewage works at Bellozanne.
It comes after the project's main contractor, NMCN plc, went into administration.
The Infrastructure Minister says his department has been monitoring NMCN's commercial status for over a year.
Deputy Kevin Lewis says after considering the options, IHE has terminated its previous contract and plans on completing the building work itself.
He says the department is committed to delivering the project on time and on budget:
"My department has been working closely with its advisors and project stakeholders to consider its options in relation to both the termination of the contract and completing the outstanding work. IHE is committed to achieving the project and delivering this vital infrastructure asset for the island of Jersey within expected budgets, quality, and timescales.
"My department now intends to take the necessary steps to act as the principal contractor for the project and will be looking to engage with the supply chain."