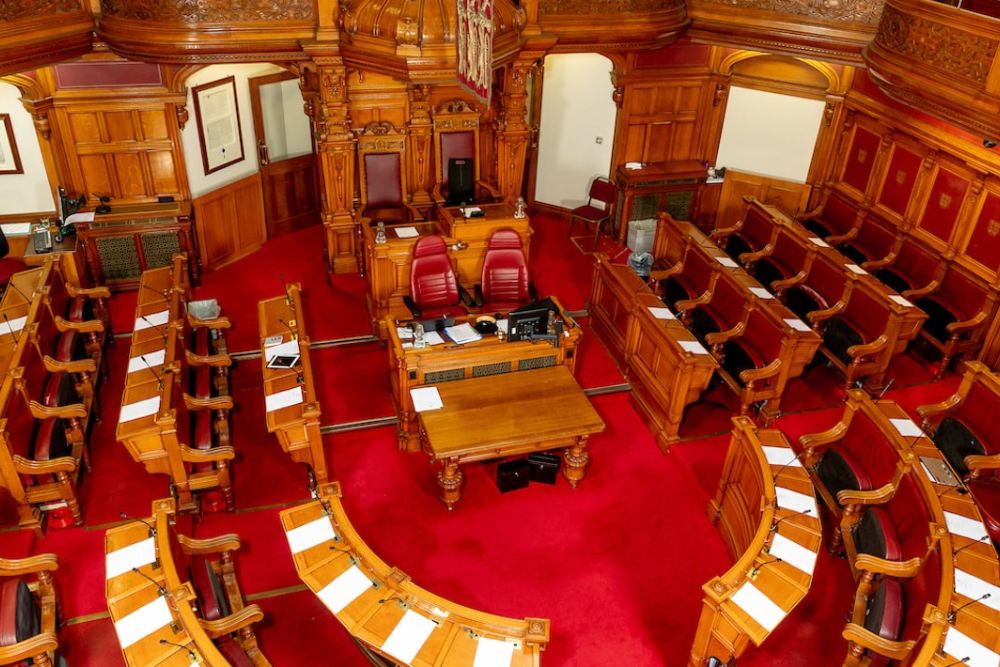 The External Relations Minister has called on the States Assembly to respect the outcome of the 2014 referendum and allow Constables to keep their full voting rights.
They could lose them if proposals to overhaul Jersey's election system are approved.
PPC says dividing the island into nine voting districts each represented by either five or six deputies would mean each person getting an equal vote.
Constables would be able to take part in debates and non-executive committee work, but be barred from voting in the island's parliament.
Senator Ian Gorst's amendment removes one of the proposed deputies from each district to retain the 12 parish constables instead.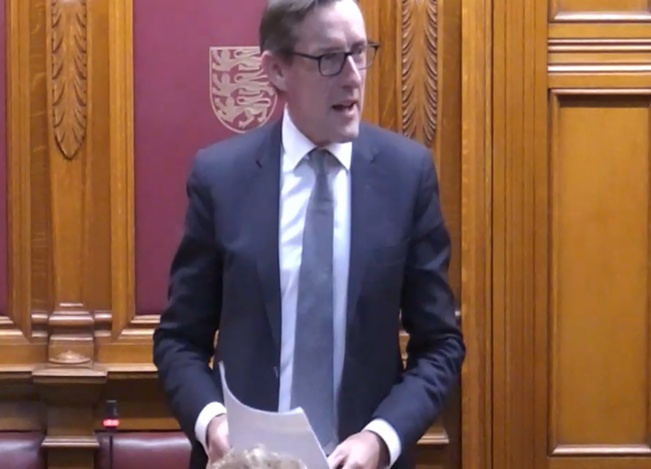 He admits that wouldn't change the equality in voting rights, but says that as islanders already voted in favour of the Constables six years ago, it's a decision the government needs to 'work within'.
In 2014, a public poll asked 'Should the Constables remain as members of the States as an automatic right?' 62% of the 24,130 islanders who voted said yes (Yes 15,069 No, 9061)
"The Assembly knows the parameters that are acceptable to the people of Jersey. The choice facing Members is either to deliver reform within those parameters now as provided through this amendment, or to once again ignore what we've been told and achieve nothing."
The reform proposals will be debated next month.
Senator Gorst is also opposed to the idea of another referendum on the outcome of February's vote:
"The Assembly cannot keep effectively asking the electorate the same question just because some Members don't like the answer they get back."