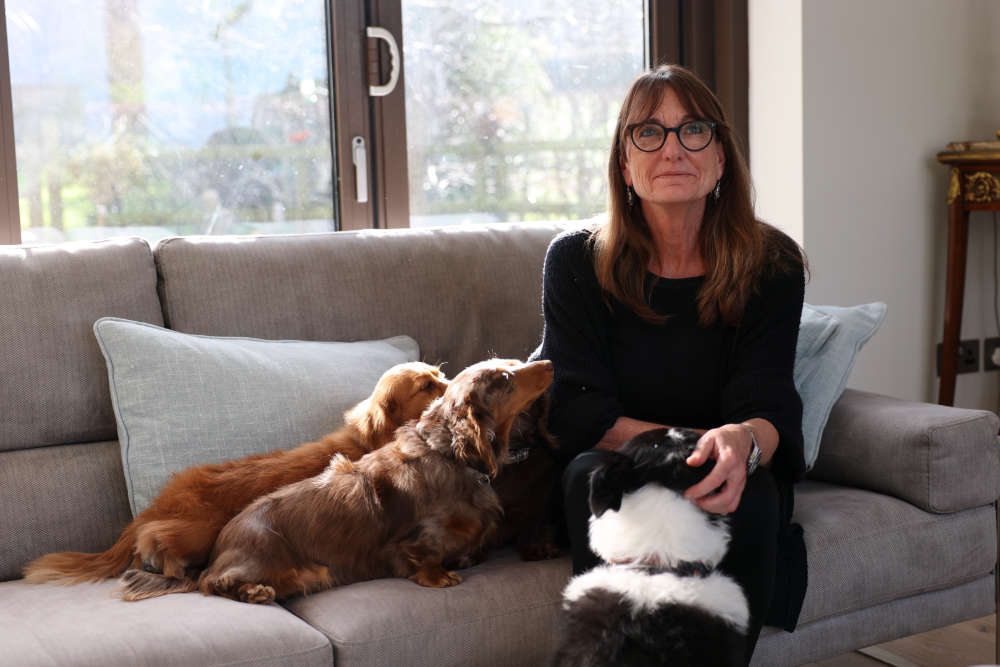 A foster mum is fronting a new campaign to encourage more islanders to consider opening their home to vulnerable children.
Sarah Cohen has got involved with the recruitment campaign because of the urgent need to find more carers.
"The different it can make can be amazing. I believe every child deserves to have a home. They need to have a home. They need to feel safe and secure."
Sarah has looked after five children since becoming a foster carer:
"It has given me a lot of pleasure. they have all been very special. They haven't come without their challenges, obviously. Sometimes it can be incredibly stressful, and you need to call on support - and sometimes you have to push for that support - but when it goes well and they start to make the right decisions and start to do well and settle - it has been extremely, extremely rewarding."
Jersey has a shortage of foster carers - particularly to offer a short term home to children unable to live with their parents.
Placements can last from a weekend, for short break or emergency placements, to years.
Support and training is offered to all carers, as well as financial help to meet the cost of food, clothing and other expenses.
Alongside the campaign a research project is underway to investigate the barriers to prevent people from considering fostering.
More information about becoming a foster carer is available here.
"I love being a foster carer, every day is different, when they make small steps forward, you're making a big difference. You can really change someone's life for the better, by giving them a chance."