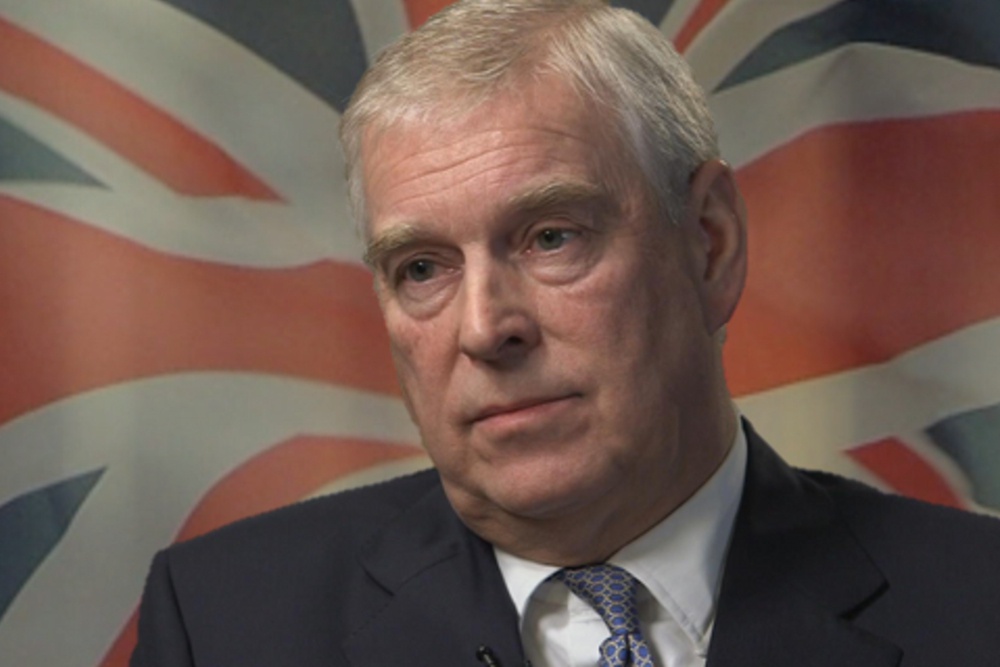 The Bailiff's Office has confirmed government buildings won't have to fly flags for Prince Andrew's 60th birthday tomorrow.
Today's announcement comes after hundreds of outrages islanders took to social media when Jersey officials said earlier this month that unless they were instructed otherwise by the UK Department of Culture, Media and Sport, the Union flag would be flown from public buildings for the occasion of the Duke of York's birthday.
The UK government has said local councils wouldn't be forced to fly the flag, following the Prince's decision to step back from public duties over his friendship with the late US sex offender Jeffrey Epstein.
Scores of people took to Channel 103's Facebook page to object, calling it 'totally wrong' and 'disgraceful'.
Senator Sam Mezec later tweeted that he had written to the Bailiff to complain, while paedophile hunter Cheyenne O'Connor vowed to organise a public protest.
I have written to the Bailiff's office to express my disapproval at the idea we would fly flags to commemorate Prince Andrew's birthday. I hope this is reconsidered, but if it is not I want to be clear that it is not done in my name.

— Senator Sam Mézec (@SamMezecJsy) February 7, 2020
This is massively disappointing.
While the Jersey Government states its unequivocal commitment to eradicating institutional abuse and #puttingchildrenfirst, it chooses to celebrate the birthday of a close associate of a prolific, convicted sexual predator. https://t.co/ywn0n112Q0

— Carly Glover (@Carly_Glover_) February 8, 2020
On the eve of the royal birthday, a spokesman for the Bailiff's Chamber said:
"Following the decision by the Duke of York to step back from public duties for the foreseeable future, there is no longer a requirement for Government and Public buildings to fly the Union flag on Wednesday 19 February."
They added that any public building which already flies the Union flag all-year-round will continue to do so.