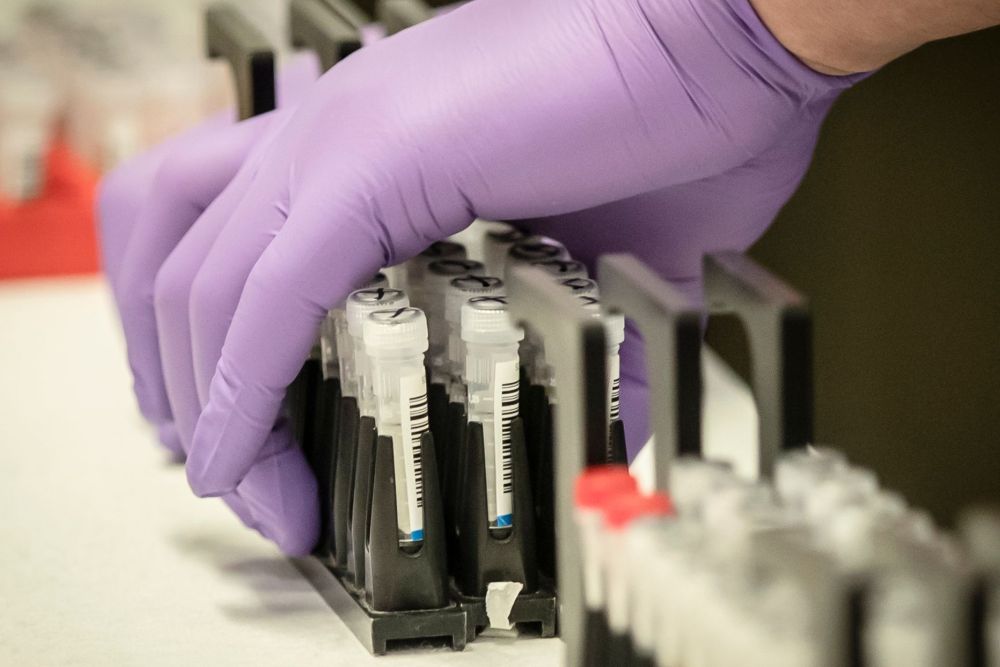 The first delivery of 10,000 antibody testing kits has arrived in Jersey.
They're designed to detect whether someone has already had, and is already protected from, COVID-19 by detecting the presence of antibodies the body produces to combat it.
The Health Department says it plans to test them first to ensure the kits produce reliable results, which will take around 7-10 days.
Once the tests are proven to be effective, they'll be rolled out island-wide to begin testing everyone, and further kits will be ordered.
Medical Officer for Health, Dr Ivan Muscat, says these tests are much sought after:
"With such a high global demand for these kits, we are pleased that our first batch has arrived.
"We are living in extraordinary times and there is immense global pressure to get an idea of immunity within populations. While we have sourced the test kits through a robust process, which included evidence of validation through an independent review system, we first need to undertake a rapid local assessment of the accuracy of the test. Following a satisfactory outcome, we can then use these as part of our plan for an Island-wide testing programme. This will help us determine the pattern of infection across the Island.
"The accuracy of future tests will improve, enabling us to measure immunity even more accurately."