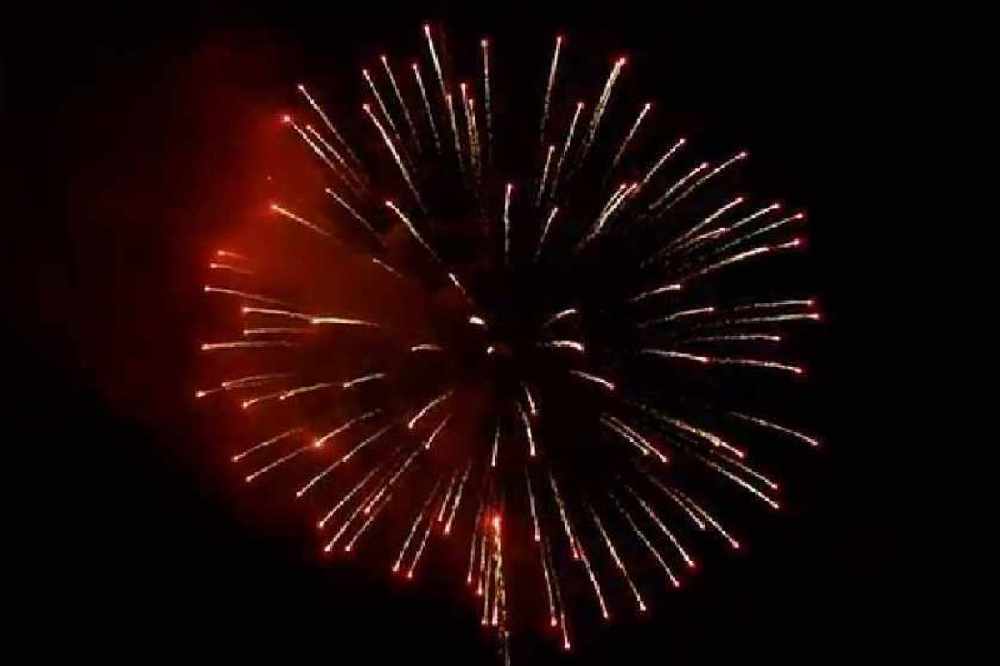 We're being urged to be careful with fireworks ahead of Bonfire Night.
Jersey Fire & Rescue has launched a campaign with safety advice to make sure displays and events pass without incident.
The main concern is that fireworks are explosives, which burn at extremely high temperatures and can cause serious injuries.
"We want Islanders to enjoy Bonfire Night celebrations safely and without accident, whether at an organised display or hosting their own, and are therefore running a social media campaign during the selling period to provide advice on how to stay safe. We also want to remind people to keep their pets indoors, so they are scared and distressed by the fireworks."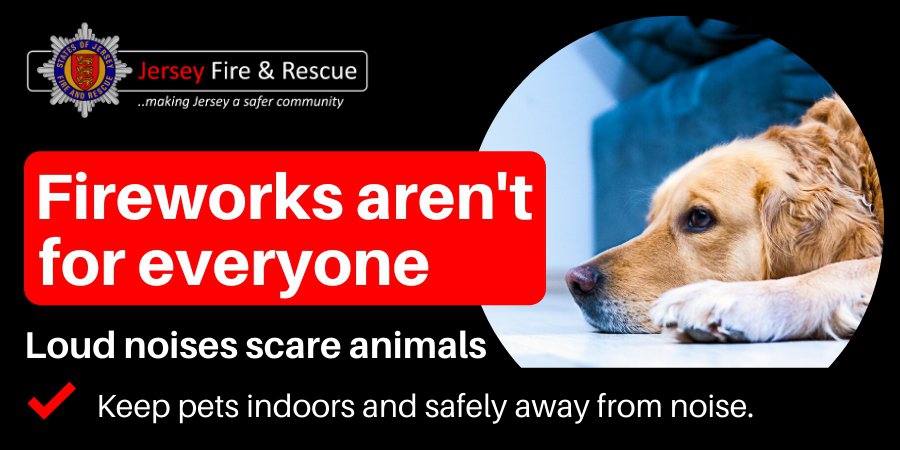 Firework code
Plan your firework display to make it safe and enjoyable.
Keep fireworks in a closed box and use them one at a time.
Read and follow the instructions on each firework using a torch if necessary.
Light the firework at arm's length with a taper and stand well back.
Keep naked flames, including cigarettes, away from fireworks (until you are ready to light them).
Never return to a firework once it has been lit.
Don't put fireworks in pockets and never throw them.
Direct any rocket fireworks well away from spectators.
Make sure that the fire is out and surroundings are made safe before leaving.
Bonfires
Build your bonfire downwind and well away from buildings, trees, bushes or other flammable materials.
Tell your neighbours so they can prepare.
Clear away grass to form a circle of earth around the fire.
Build the fire stack so than it collapses inward when burning.
Watch for flying embers and sparks.
Don't use petrol or paraffin to start the fire.
Don't leave the fire unattended.
Never throw aerosol or LPG containers on the fire.
Ensure the fire is put out and surroundings are made safe before leaving.