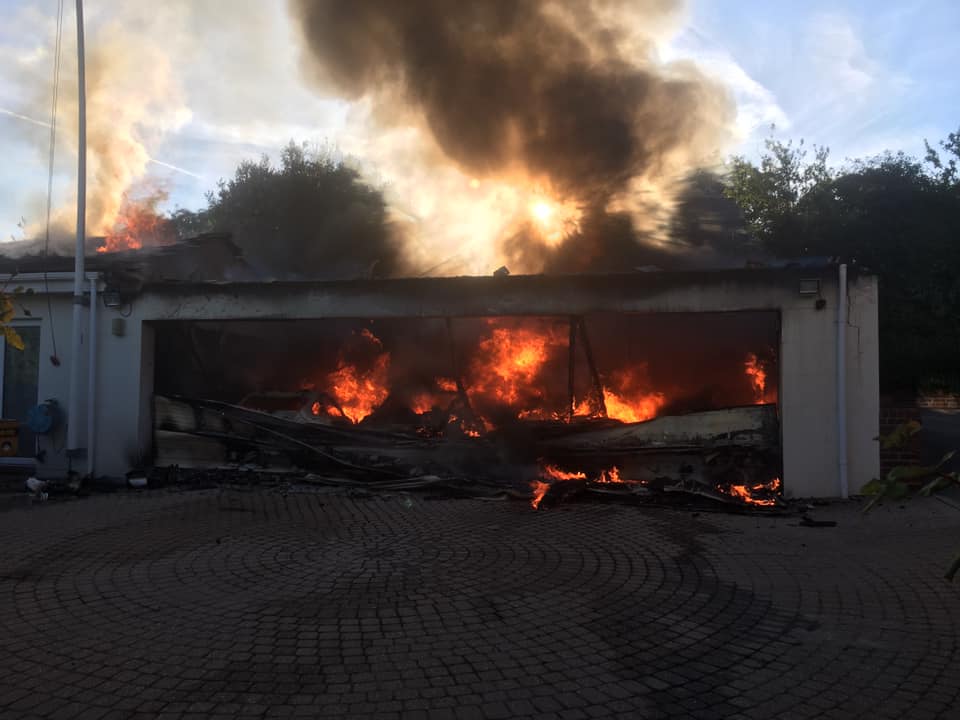 The garage of a home in St Martin has been destroyed by fire. 
Firefighters were called before 7am to a blaze that was well alight.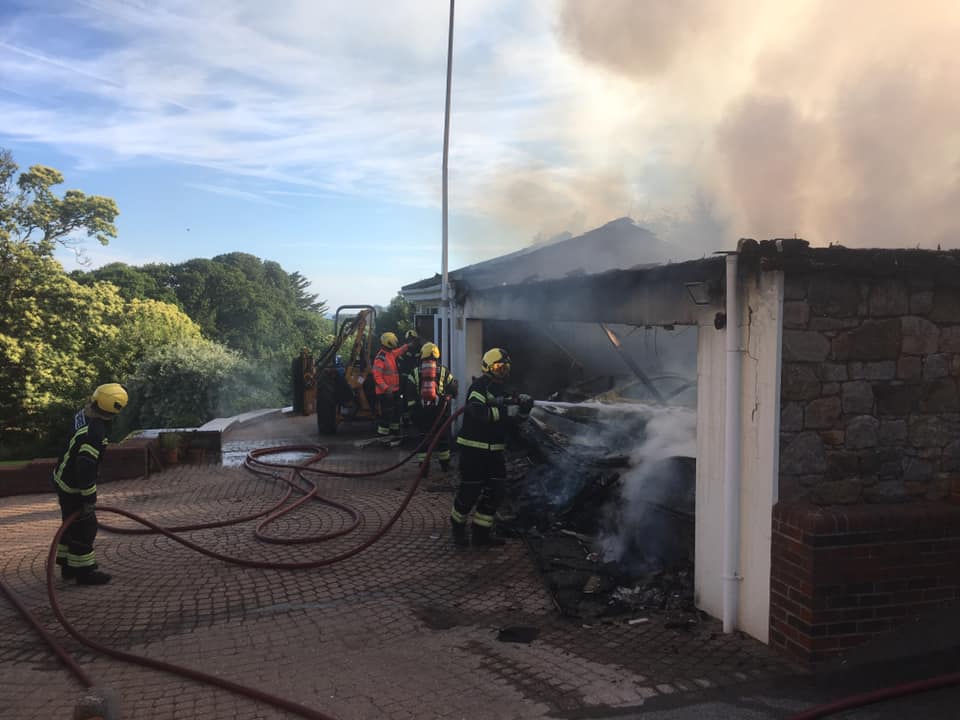 A crews remains on the scene damping down.
Photos from Jersey Fire and Rescue Service show the burnt out building, and at least three vehicles.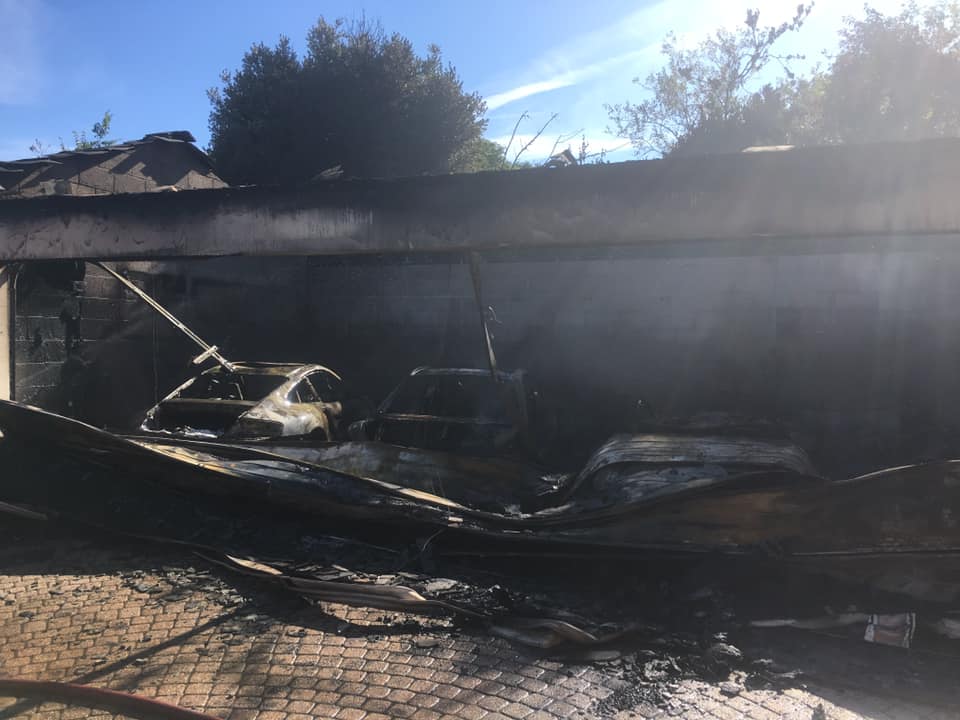 Photos: JFRS