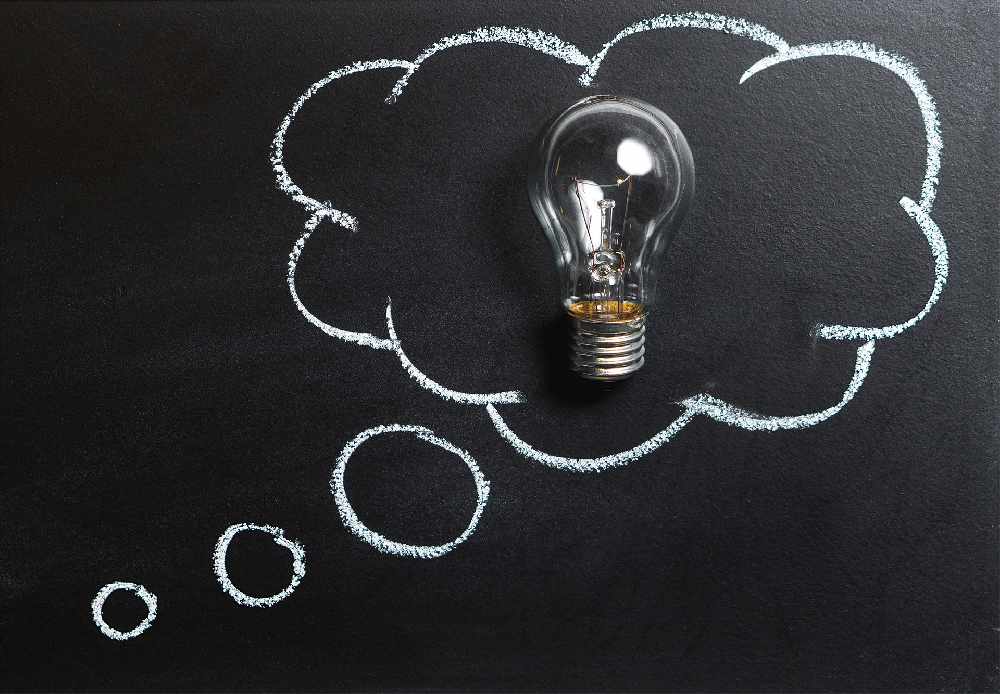 A host of free events are taking place this week for islanders wanting to change career, learn something new or start a hobby.
The Jersey Festival of Learning includes talks, classes and one to one sessions on everything from writing a CV and starting a business to learning Jerriais and knitting.
There will also be talks by Michelin-starred chef Lee Smith, human rights activist Natalie Strecker and author Ian Ronayne on how to follow in their footsteps.
"The Jersey Festival of Learning is your change to learn something new this month. Whether you want to pick up a new passion, freshen up your CV, or get tips on starting a new business, you can be part of the Jersey Festival of Learning." - Stuart Penn, Skills Jersey Operations Manager.
Details of the events can be found here