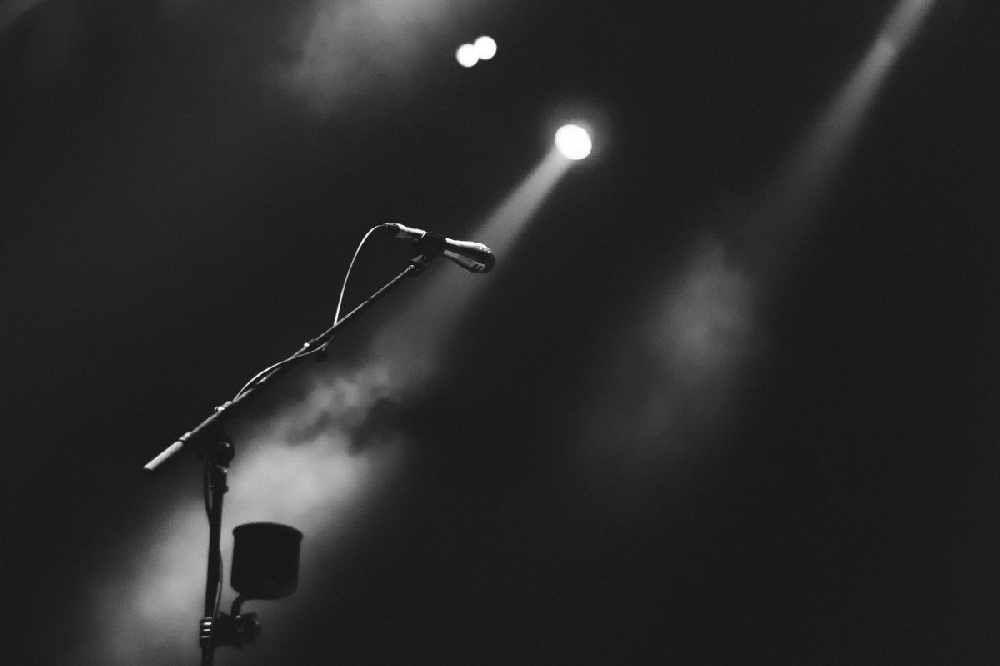 Some festival-goers are demanding refunds after The Kooks pulled out of performing at Electric Park.
The crowd was told just before the band were due on stage at Howard Davis Park on Saturday night.
A statement from The Kooks on the festival's Facebook page explained front-man Luke Pritchard had severe back pain.
"We are truly upset to not be able to perform at electric park this evening . Luke has extreme back problems and is in extreme pain and it is impossible to move around and is in great pain . We are very sorry but it's important not to make things worse . We thank Electric Park promoters for being so understanding and helpful and we also wish to say to our fans who have come tonight we are gutted we cannot play tonight as we were so excited to be here. Hopefully we will come back to jersey soon."
Organisers Rockit said they were 'absolutely gutted'.
Many ticket-holders took to social media to complain and ask for money back.
Molly said she worked for three weeks to pay for her tickets and only wanted to see the Kooks, whole Claire said she wouldn't have gone if she knew the Kooks couldn't perform.
Others who were there appreciated the longer set by DeadMaus, and expressed sympathy for the organisers facing 'circumstances beyond their control.'
Another act on the bill - Laid Blak - has cancelled days before the show because of a family bereavement.
In a further comment posted last night the promoters says they did everything in their power to get Kooks singer Luke emergency treatment and that they understand people's disappointment and frustration but that artists are 'only human'.
Rockit adds, 'We understand the voices we have seen today and are working hard with all parties and will update everyone later this week.'
They also posted a photo of the Kooks leaving their hotel on Sunday.