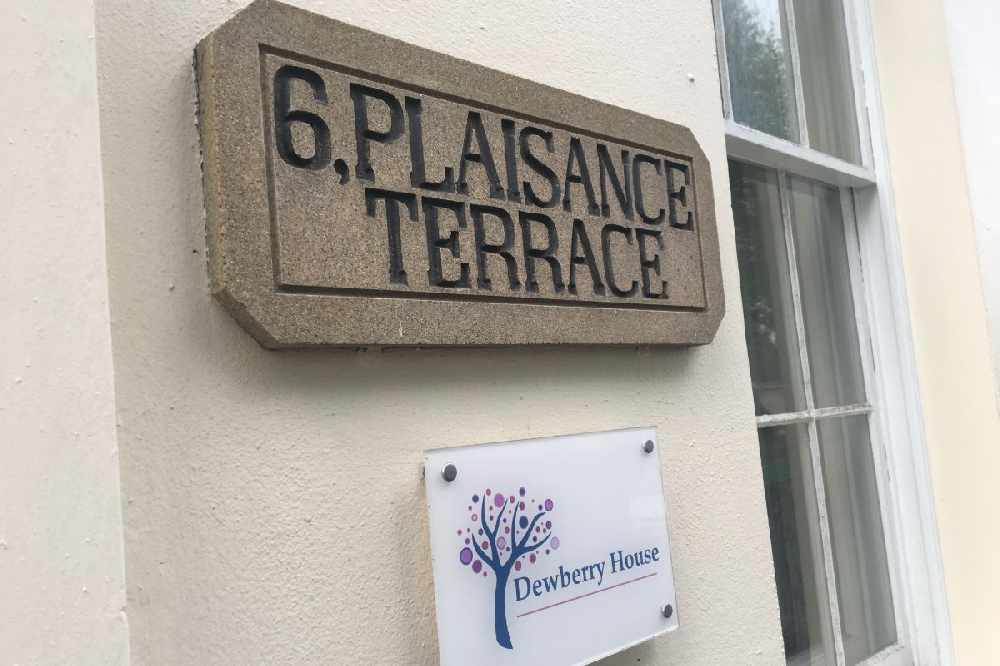 A lack of reports to authorities about sexual assaults is raising fears about the safety of possible victims in Jersey.
Jersey Police have received none at all since lockdown came into force at the end of March, compared to six over the same period last year.
The Sexual Assault Referral Centre, Dewberry House, has also seen a 80% reduction in reports and self-referrals.
Manager Laura Osmand says victims are probably more isolated than ever, and could be struggling to access the support they need:
" ... if they are feeling incredibly isolated there are people on the end of a phone within my service that can given them the best support that they might need at this time. I know that could be challenging for whatever circumstances they may be facing, but we want to reassure them that we are here."
Forensic Medical Examiners and Crisis Workers are still based at the centre and available for victims whether they self-refer or report an offence to police.
"For anyone who may have experienced sexual assault recently or in the past, we are here for you. You can call our helpline number 24 hours a day or email us. Please do not suffer alone; we listen, we hear and we'll support you at this challenging time."
The SARC can be contacted 24/7 on 888222 or using the details at www.dewberryhouse.je .
The Police can be contacted on 612612, or in an emergency on 999.