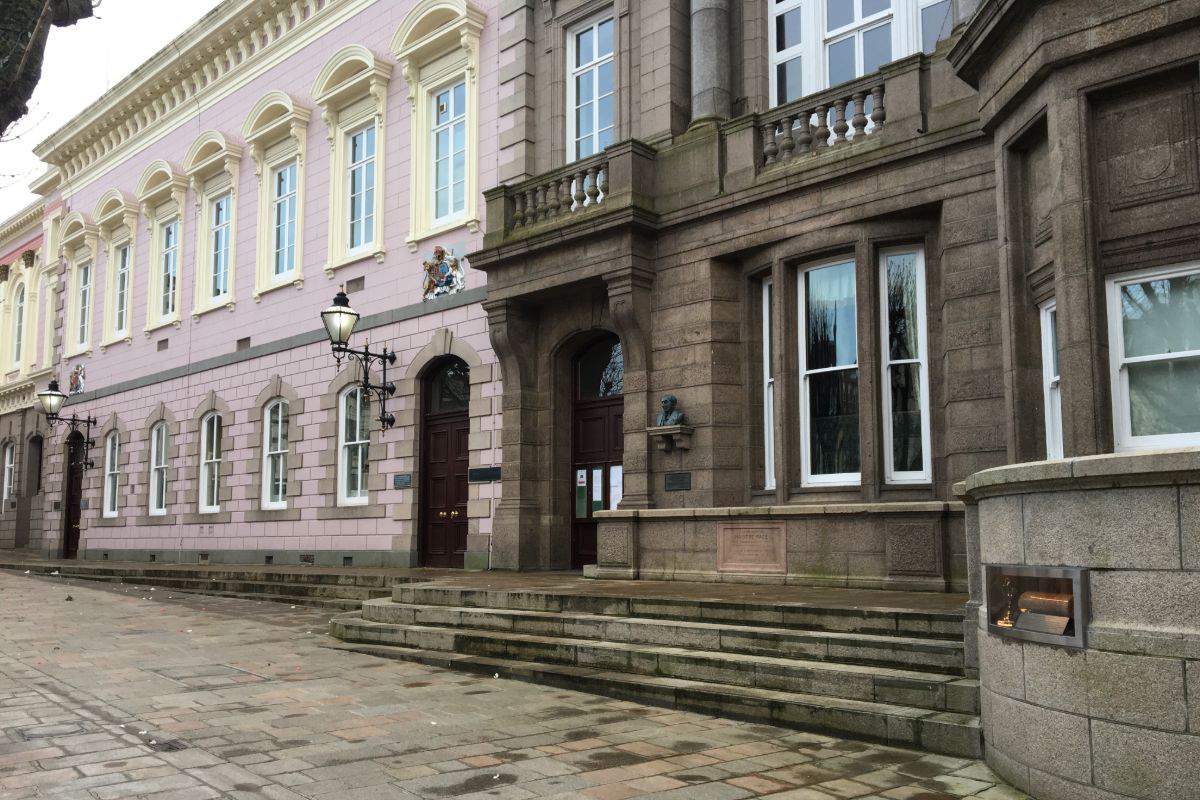 Islanders will get an extra bank holiday next year.
The one-off day off - on Monday 27th September 2021 - will mark the anniversary of the Corn Riots which eventually led to the States Assembly being formed.
Hundreds of people stormed the Royal Court on 28th September 1769 to protest against food shortages and the increasing cost of crops.
Reforms led to the Royal Court being stripped of its law-making powers and the formation of the island's parliament in 1771.
Deputy Montfort Tadier proposed the public holiday as part of a programme of 250th anniversary celebrations;
"This isn't rocket science. Bank Holidays have existed for a very long time. We know how they work. This will very much create the momentum for what I want to do, and what I think we all want to do - to put a new event on the calendar."
Deputy Tadier originally proposed that 28th September should be a Bank Holiday every year from 2021 onwards, but changed his suggestion to a one-off occasion because of opposition from business leaders. He chose Monday 27th September so to create a long weekend.
His revised proposition was supported 25 votes in favour to 17 against.
It included teaching about the Corn Riots in schools and designating annual open days of the Royal Court and States Chamber.