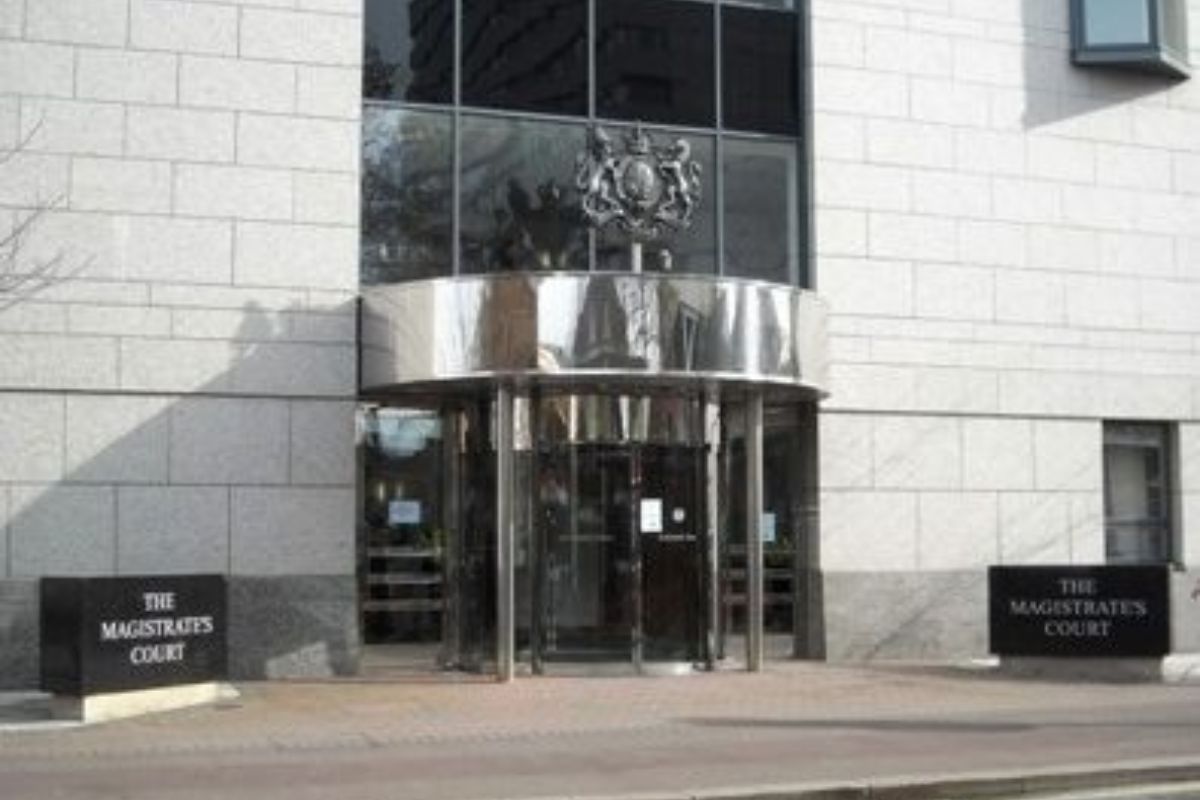 A former Jersey teacher has been jailed for six months after sending sexually explicit messages to a teenage girl.
The man - who we are not naming to protect the victim's identity - pleaded guilty to inciting sexual activity while in a position of trust.
Jersey's Magistrate's Court heard that the then teacher sent messages to the girl, who was above the age of 16, asking her to meet him in a hotel room. That happened on a number of occasions, which led to the girl reporting the messages and then to the teacher's arrest.
In a police statement, the victim said the teacher's actions were 'inappropriate and awkward'.
Relief Magistrate Sarah Fitz says there was element of grooming and that he committed a very serious breach of trust.
The ex-teacher has been sentenced to six months in prison, given a five year restraining order and placed on the Sex Offenders' Register for five years.