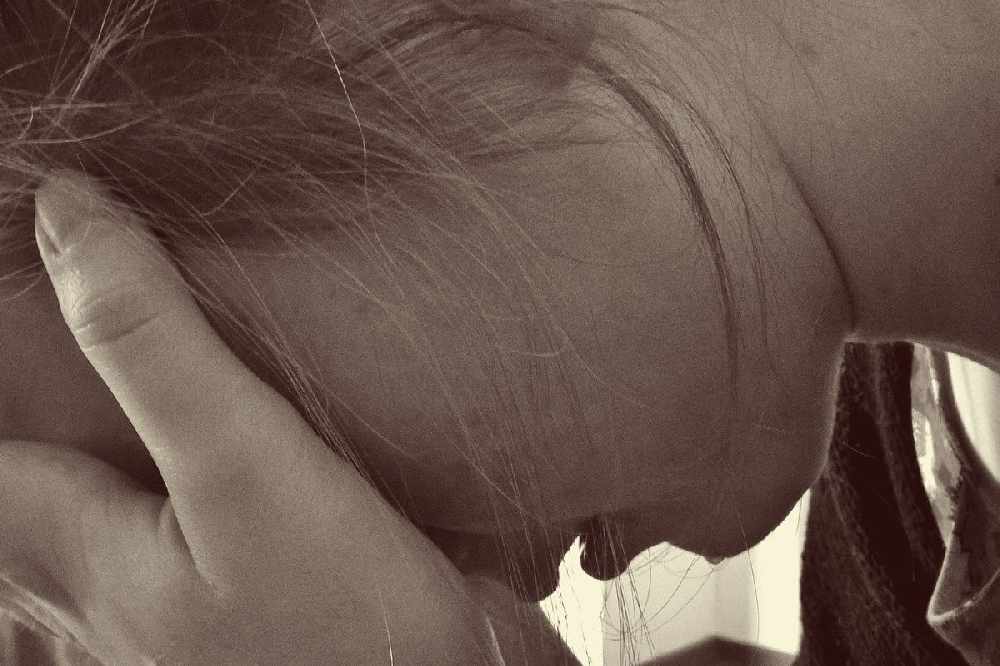 Liberate has launched a free counselling support service to help Jersey's effort to manage COVID-19.
The equality and diversity charity was about to offer counselling to support the LGBT community and those living with HIV, but its now been repurposed 'to respond to the islandwide effort.'
It's aimed at helping people experiencing stress, anxiety, panic, depression, grief and other mental health issues because of this pandemic, such as:
* A change in routine
* Separation from family and friends
* Loss of freedom
* Being quarantined in a home that is unsafe or hostile
* Concern about love ones being infected
* Lack of employment/boredom
* Job insecurity
* Debt
* Bereavement
Clients will be offered three sessions of one hour per week due to anticipated demand.
Liberate CEO Vic Tanner Davy says it's focused on lower-level support for islanders that need it.
"This is not for people who've got serious mental health conditions, but if we can put some resource in at the lowest level it means that higher up the chain, people who need the more acute services can be dealt with professionals higher up the chain and we're taking the pressure off the lower end of the chain."
Anyone who wants to use the service can sign up here.