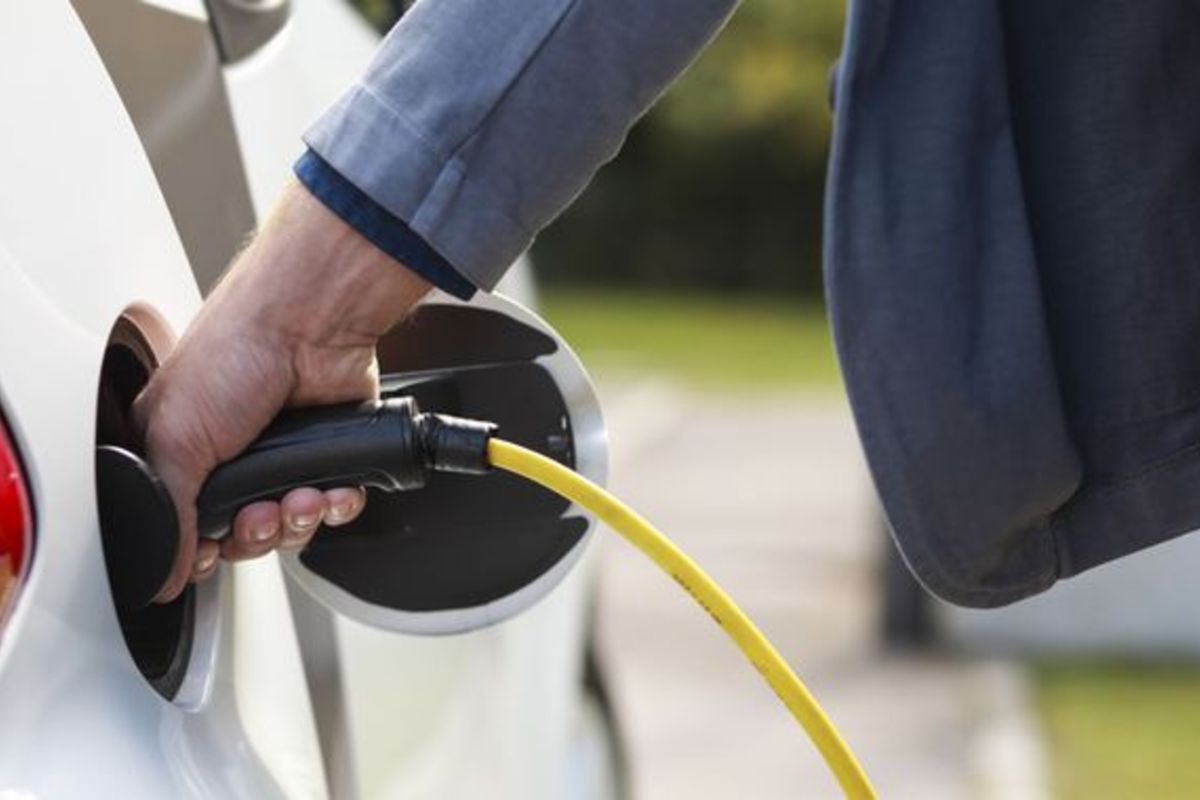 A new parking permit scheme is being introduced in St Helier for electric car-sharing clubs.
It means they will have dedicated parking spaces on public and parish roads.
The order has been made by Infrastructure Minister Deputy Kevin Lewis.
"The new permit is part of the framework required to enable electric vehicle sharing in Jersey, which is one of the practical initiatives set out in the Sustainable Transport Policy (STP), which was published at the end of 2019.
"Government has made it clear that fewer vehicle journeys will be a good thing for Jersey, and we are supporting the transition to electric vehicles with free parking and more charging points.
"The States Assembly will debate the details of the Sustainable Transport Policy in due course, but in the meantime this small change will enable the private sector to develop schemes which will support the STP."
The Sustainable Transport Policy was released on 31 December and includes a host of initiatives to cut car-use across the island.
You can read more about the plans here.