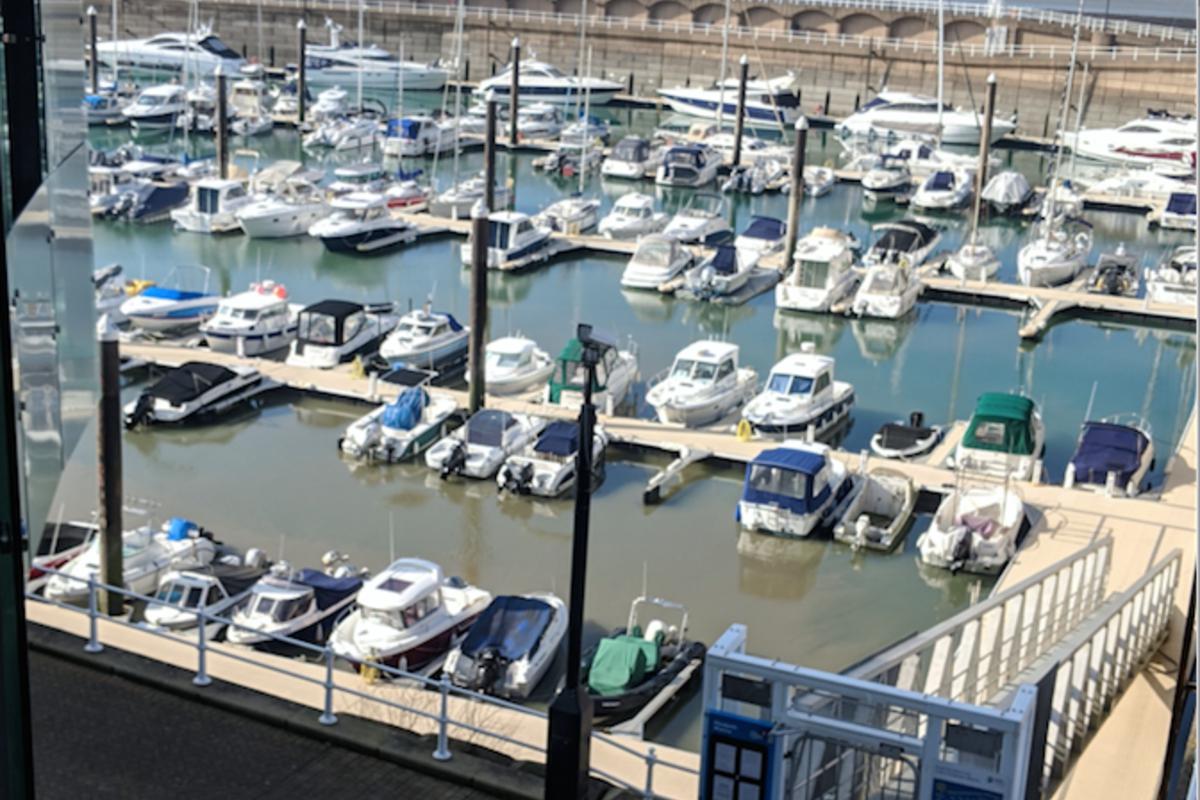 Sea water in the Elizabeth marina may turn green today, as part of an investigation into alleged pollution.
Environment Protection officers are carrying out dye tracing, to see if there's a pathway between the marina and the Waterfront construction site.
An investigation was launched in February, after claims from environment campaign group 'Save Our Shoreline' that tidal water which flooded the site could have become contaminated.
Director of Environment Protection, Tim De Feu, says a change of colour today shouldn't be of concern.
"The green dye used in the process of dye tracing may be visible in sea water in the marina today after this morning's high tide. The discoloration should be short lived, it is non-toxic to the environment and won't stick to boats moored in the marina.
"The public shouldn't be alarmed if they notice any changes in the water colour during this testing."
It was revealed in the States Assembly last month that there's been an average of nearly one water pollution an incident in Jersey so far this year.
Environment Minister Deputy John Young said at the time that measures should have been in place to prevent an incident such as this, but they definitely are now.